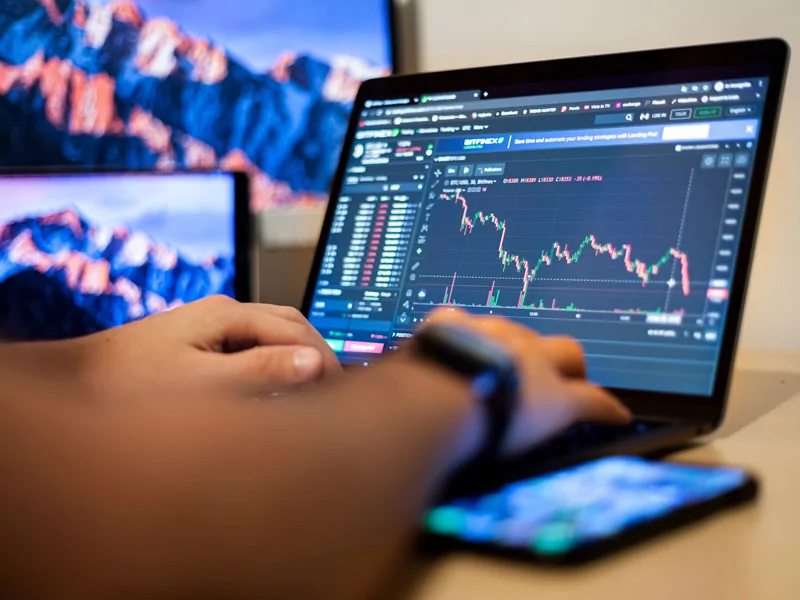 Whether you're a regular gamer or can't remember the last time you held a gaming console, you've probably heard about eSports. The industry is worth more than $2 billion.
Top gamers make six-figure salaries, while publishers like Microsoft, Tencent, and Sony Interactive generate hundreds of millions of dollars from the sector every year.
What is eSports?
Put simply, and eSports describes competitive video gaming. It's a burgeoning sport, much like MMA or foosball. The only difference is that it takes place indoors, digitally, through powerful computers and next-generation gaming consoles.
The eSports community has over 200 million fans. It's expected to surpass 500 million by 2025, at which point eSports will be more popular than many traditional sports.
Esports vs. Traditional Sports: A Brief Comparison
Some people think eSports shouldn't be regarded as a sport. But when you think about it, electronic sports share many elements with traditional sports like football, hockey, and baseball.
For starters, eSports require quick reflexes, a strategic mindset, and teamwork. The winners aren't pre-determined, which makes the games competitive. What's more, eSports are entertaining—the main reason they have so many fans.
Another way eSports resemble traditional sports is that you can bet on these games. That's right. You can predict the winner of any popular video game competition, from FIFA23 to League of Legends. However, not every sportsbook covers eSports. Read a comparison and breakdown of the best legal sports betting sites. Then choose the right eSports bookmaker for you.
That being said, eSports organizations are working hard to turn this new sport into a major sport. They're working with high schools and colleges to promote the sport. They have leagues, clubs, and sponsors—just like every other major sport.
How to Watch eSports
The easiest way to get involved with eSports is to create a Twitch account. Twitch has partnerships with all the major eSports organizers, authorizing it to broadcast major competitions in real-time.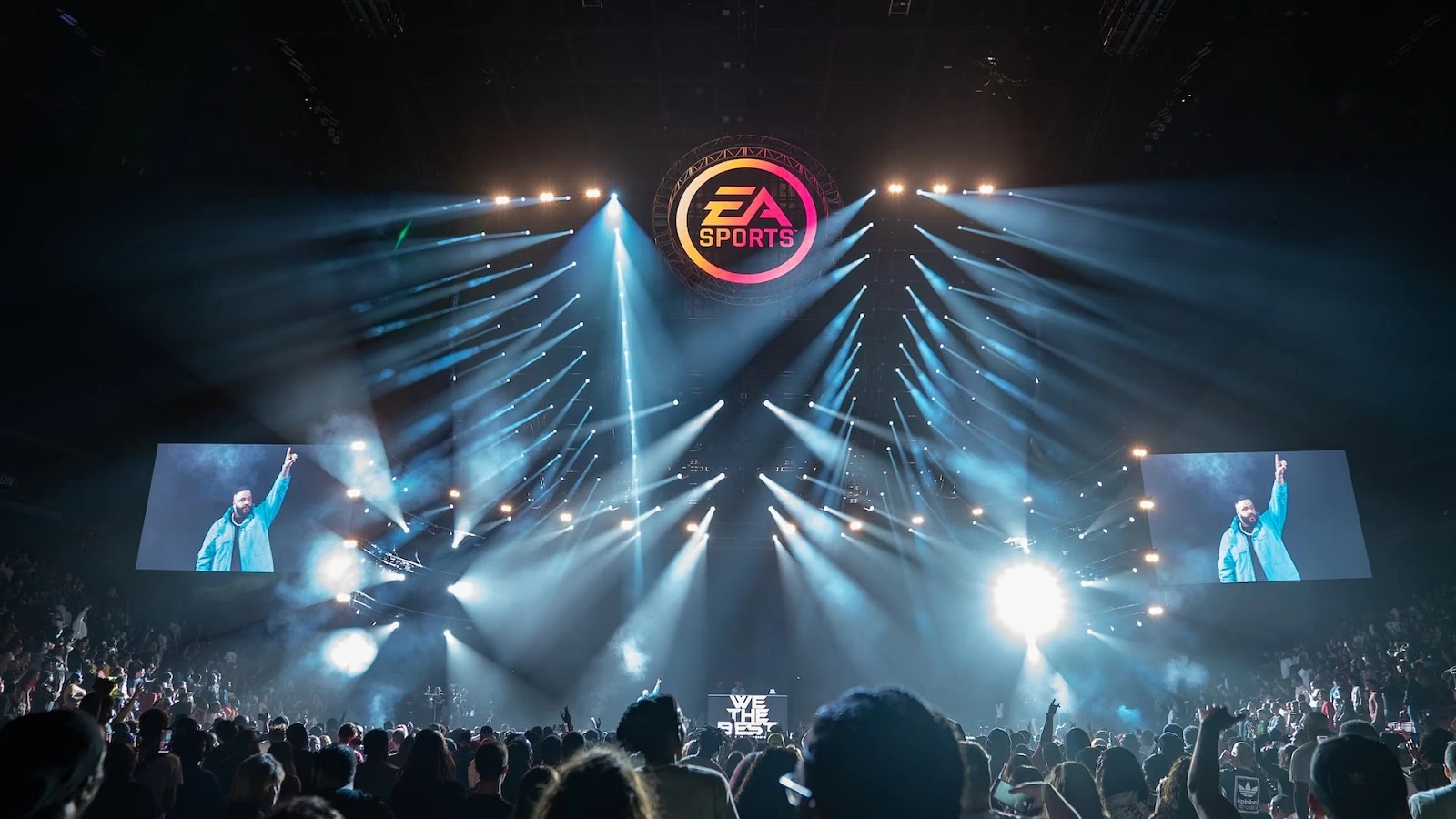 Twitch isn't just about broadcasting video game competitions. It's a place where you can watch all sorts of gamers showcasing their skills. Popular streamers like Tyler "Ninja" Blevins and Raul Alvarez have millions of fans. Twitch aside; there are numerous streamers on YouTube and Facebook. Some of these streamers avoid Twitch because it's highly competitive, and the alternatives pay out comparably well.
Esports Games: The Major Titles
If you want to get involved in eSports, these are the video games to look out for.
Counter-Strike: Global Offensive (CS: GO)
Released in 2012, Valve Corporation's CS: GO is one of the biggest video games in eSports. At its core, CS: GO is a first-person team-based shooter game where one team acts as terrorists while the other side plays as counter-terrorists.
Terrorists compete to wreak havoc by planting bombs at the opposing side's camp, while it's the counter-terrorists' job to defuse these bombs. To spice up the gameplay, Valve Corporation is continually adding new missions to the game.
For example, you can compete with other players in getting the highest number of kills. Other activities include surviving aerial shoots, applying graffiti on walls, and aiming for headshots. Keep in mind you may need a premium pass to access the extra content.
League of Legends (LOL)
Developed by Riot Games in 2009, League of Legends has more than 40 million fans around the world. The game attracts competition almost every month, tournaments that payout a total of $75 million to winners every year.
Similar to CS: GO, LOL is a team-focused video game. Each side has five players, and they all control characters with specific powers. The ultimate goal is to defeat your team's side of the map or destroy the opposing side's "structure known as a "Nexus."
Many eSports fans consider League of Legends to be the biggest video game in all of eSports. It often attracts upwards of 100m viewers during major tournaments.
Dota 2
Dota 2 launched in 2013. And since then, the Valve Corporation's video game has paid out over $200m to winners. It's a little bit similar to LOL in that it's a team-based title and each team competes to defend their side of the map.
Additionally, each team has a unique structure called an "Ancient." Destroy your opponent's Ancient and you win the match. Beyond defending the Ancient, teams also collect points and items that help add their character's strength. These characters are called heroes.
Although League of Legends has more pro gamers and fans, it's Dota 2 that payout the best prizes. Valve organizes an annual pro circuit that culminates with an international tournament whose total prize exceeds $40 million.
Fortnite
Fortnite needs no introduction. Released in 2017, this Battle Royale game rose to fame rapidly thanks to its avant-garde graphics, aggressive marketing, and well-paying tournaments.
Indeed, Fortnite pays out up to $7 million during major competitions. In 2019, the game's World Cup tournament gained worldwide attention after a 16-year-old took home the main $3m grand prize.
Being a Battle Royale game, Fortnite faces tremendous competition against the likes of PUBG. However, the Epic Games' owned title dominates the market thanks to its freemium model and lots of new content.
Call of Duty
Call of Duty is one of the oldest eSports games online. First launched in 2003, this game has witnessed tremendous changes along the way. Initially, Activision Blizzard created COD as a first-person, single-player game.
But after the advent of eSports, the publisher added a multiplayer version to all new titles. Call of Duty has lucrative payouts that range from $1m to $10m. However, it's not as popular as the titles we mentioned earlier on.
The Future of eSports
Esports has been around for slightly more than a decade. During this period, the industry went from having no fans and making no money to becoming a multi-billion industry.
Some people think it's not a true sport. And sure enough, it lacks the physicality of football. However, it's a team-based sport. It's a strategic game where only the most elite gamers make it to the top.
Considering it has hundreds of millions of fans and generates a lot more, there's a strong chance it will continue to grow.