Games have artistic value and are as complex in plot and emotional involvement as books and movies. They allow us to develop social skills and strategic thinking. Games meet our needs and allow us to have a good time. We have collected 4 games with which, you are sure not to waste time.
Knock on the Coffin Lid has a lot of merit among the crowds of imitators. K.O.T.C.L. can easily hook you with its fantasy setting, random events, and character conversation. The game is designed by RedBoon Studios and looks good – you can see that a lot of attention has been focused to the exterior structure. The stocky gnomes, elves, and other inhabitants of the land are well-drawn! The project is a mixture of atmospheric roguelike with RPG elements. Excellent roguelike mechanics help create a deeper storyline. High-quality art and sound convey the atmosphere of the game.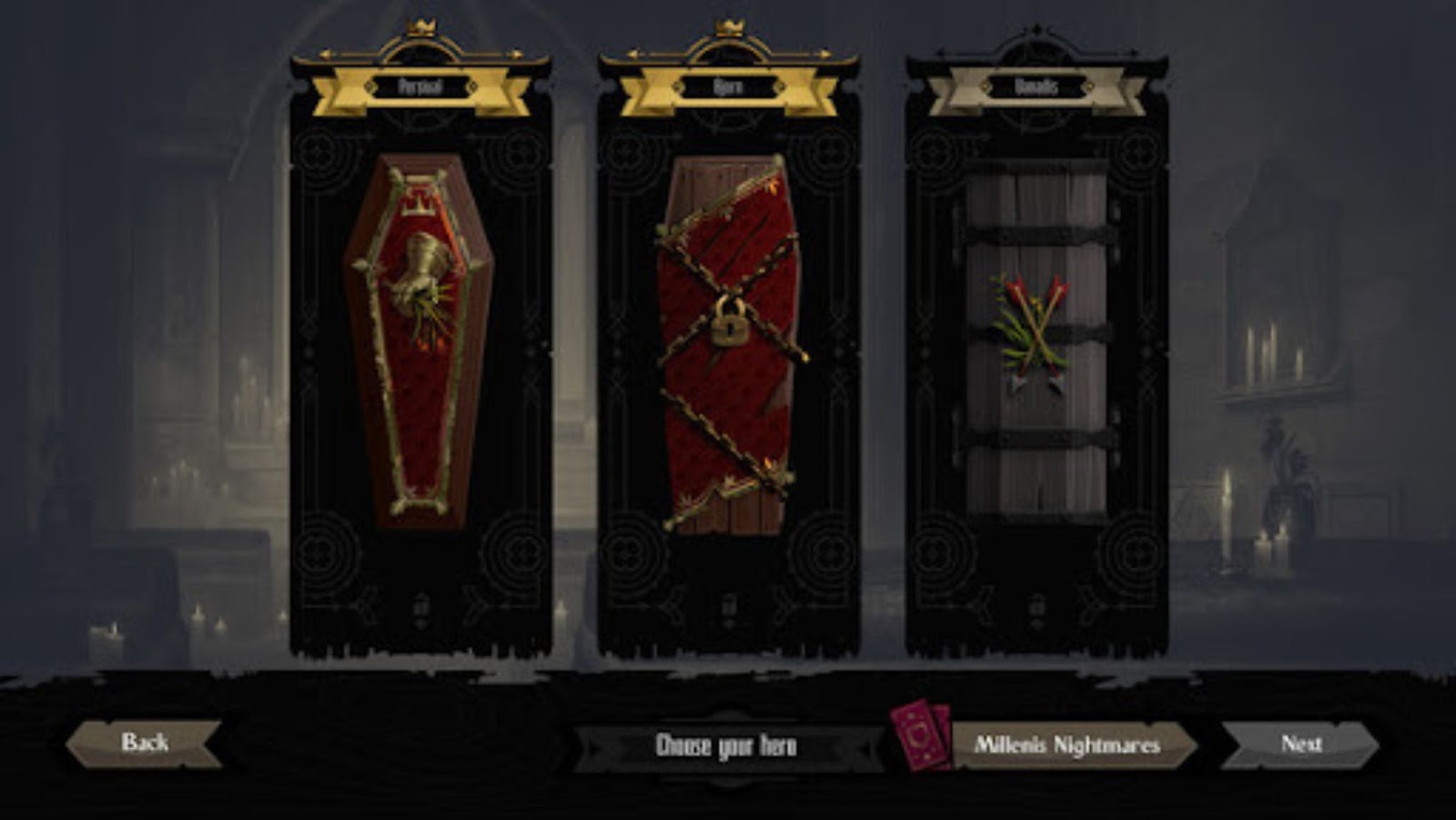 The country is divided: the dwarves and the elves are on the brink of a large-scale war, and only the king of humans and ruler of the Northern Gate, Ingvar, can stop the senseless bloodshed with his boundless authority and influence. And somewhere in the middle of all this chaos lie the corpses of three heroes: the soldier Percival, the Lycan elf Bjorn and the archer Vanadis, former bodyguards of King Ingvar. They could have slept forever, but they were shattered by the knocking. It was a knock on the coffin lid. The story begins with a mysterious wanderer – Mortis arriving at the crypt and opening one of the four coffins. And solely out of kindness – he asks nothing in return and lets the hero go. Now the character has one task – to return home to the Northern Gate. You need to figure out what happened and what is going on. The game is filled with an interesting plot, a good story, colorful characters, mysteries, and exciting events.
RedBoon's Roguelike is interesting in its storyline and structure. A couple of fights, a series of mistakes, and you'll be dead. A nock on the lid, you open your eyes – it's another resurrection. You've gone back in time, and your death never happened-though you saw it. In the Knock on the Coffin Lid every failed run and subsequent death is a vision, a variation of what might have happened to you. The real one is the rebirth where you reach the end and complete your task.
Don't Starve
Some mysterious demon has cast you into a scary and uncomfortable world. Now you have to light a fire, build some clothes, and hope that no frightening eyes will approach you at night. And soon it will be winter. There's an environment of rocks, twigs, grass, berries, and rabbits. Anything bad can be picked up and combined; anything that escapes must be caught. With these methods, the main character in a few minutes gets the first axe, and by evening in general will feel like a scout, singing songs and tossing logs into the fire.
The player always has the recipe in front of him, but there are never any clues. Where to get the ingredients – guess for yourself. Enters the real quest element: have to combine objects, solve puzzles and thoroughly explore the locations. The project builds survival mechanics, constantly generating unexpected problems and tucking non-standard tasks.
The main point of Don't Starve is primarily in the visual style. Invite your friends, the developers created a cooperative mode, especially for you.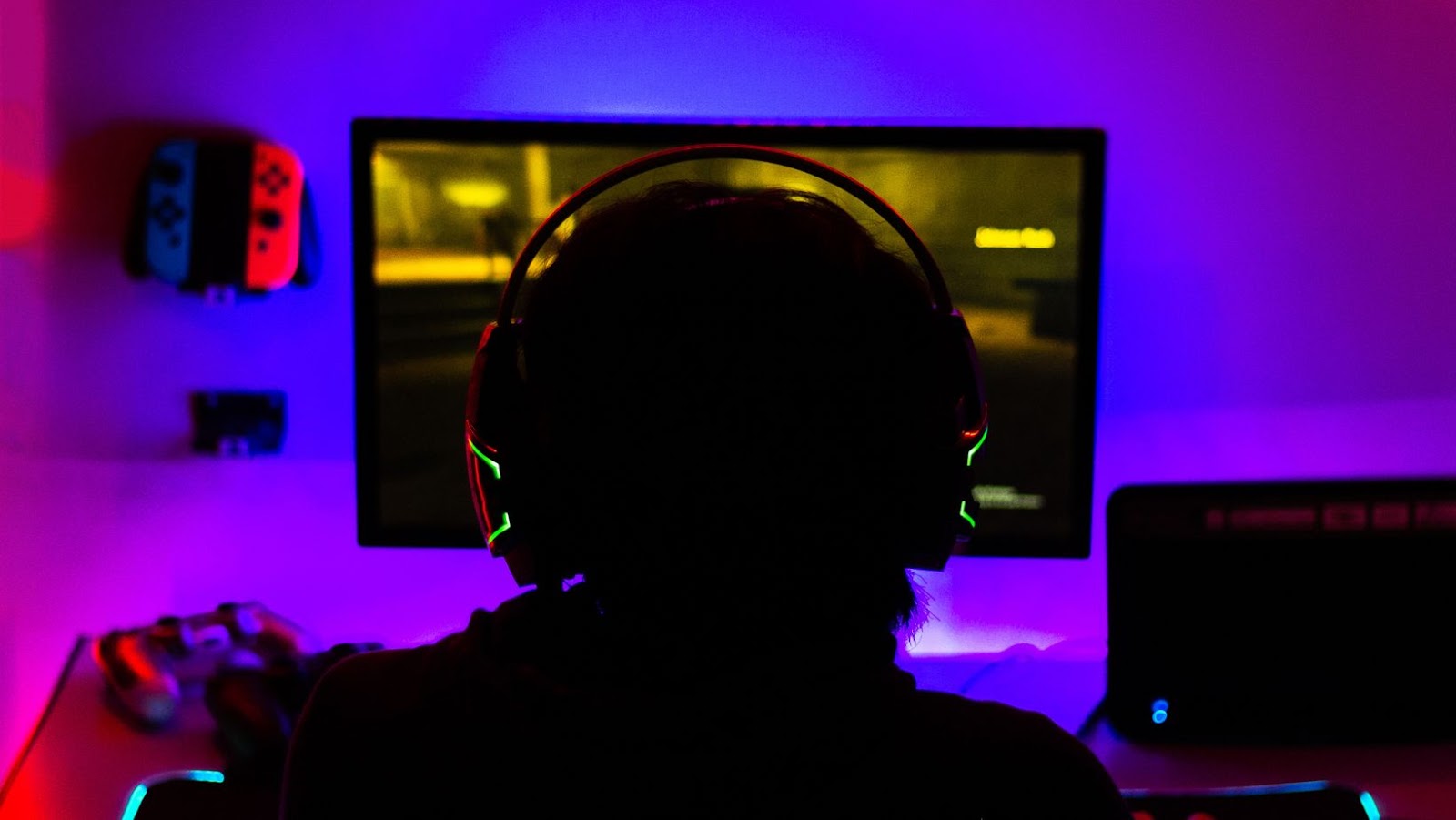 Eastward
Incredible, thrilling adventure game.In the not-too-distant future, civilization begins to collapse and humanity finds itself on the near brink of extinction. A deadly substance is streaming across the earth, destroying everything in its path. The survivors try to make their lives in underground shelters. But one hard-working miner and his mysterious companion leave the safe underground and head for the surface… You will have to escape from the shelter and go on an exciting journey outside. You will visit strange but wonderful cities with all sorts of different inhabitants. During your adventure, you will also have to fight monsters. For this purpose, the game offers all possible weapons: you may get a flamethrower or a frying pan.
You can also switch between characters to solve puzzles and make your way through dungeons. Split up to open secret passages or, conversely, stick together to face the dangers together. The game instantly attracted users on Steam.
Flynn: Son of Crimson
A classic 2D action platform with many discoveries and adventures waiting for you. Flynn: Son of Crimson is a high-quality standard in controls and level design. This game does not like to repeat itself and has its challenges. A worthy project that will satisfy those looking for a short but powerful adventure.
Conquer Rosantica, its diverse territory full of ancient mysteries and secrets. Fight, collect artifacts and discover new paths. Flynn, along with Dex, the island's guardian spirit, travels to an alien world to fight its ruler, Lord Abomination, and his dagger-armed female warrior. The main goal is to save his homeland.
Because of his mysterious origins, your hero has a certain power. As the game progresses, you will have to master the scarlet energy and help Flynn learn how to control it. This unlocks an arsenal of Scarlet Blade, Axe, and Claws. Learn to use each at the right moment and perform crazy combo punches.
The pixel graphics are strong and do a good job of making all areas of Flynn: Son of Crimson feel different. The game takes five to six hours to complete if you stick to the story, but there are problem areas that you can find for extra currency by finding alternate exits to some levels. In addition, the controls and level design are top-notch. You can't go wrong with this one if you're looking for a polished, engaging 2D platform.