Welcome to Play My World, your one-stop destination for all your entertainment and lifestyle needs! Whether you're a gaming enthusiast, movie buff, hobbyist, social media aficionado, or health-conscious individual, we've got you covered with a wide range of products and information.
At Play My World, we understand the importance of having the right tools and accessories to enhance your favorite activities. Dive into the virtual realms with our gaming accessories, including high-performance keyboards, precision mice, and immersive VR headsets. For movie lovers, explore our collection of the latest blockbusters, timeless classics, and hidden gems across various genres.
But that's not all! We cater to a wide range of hobbies, offering products and resources for art, crafts, music, and more. Whether you're an aspiring painter, musician, or DIY enthusiast, you'll find inspiration and tools to fuel your creative passions.
Sarah Nelson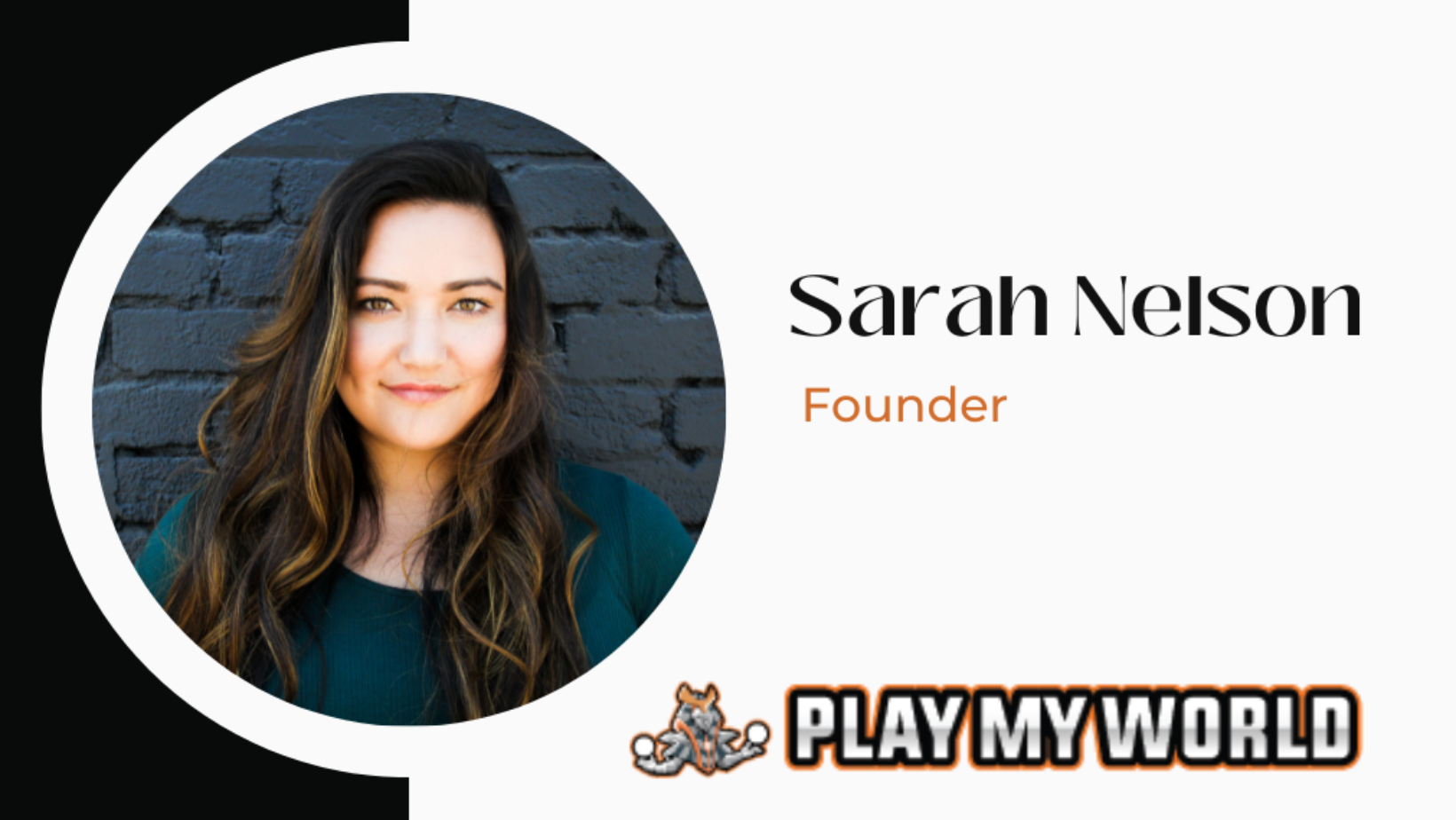 Meet Sarah Nelson, the visionary founder behind Play My World, your go-to destination for all things lifestyle and tips. With a passion for enhancing everyday experiences, Sarah has curated a platform that brings together a wealth of knowledge and inspiration. Sarah understands the importance of embracing a well-rounded lifestyle. Whether you're seeking guidance on self-care routines, time management strategies, or ways to enhance your productivity, Play My World offers a wealth of resources to help you thrive in all areas of life.
Sandra R. Adams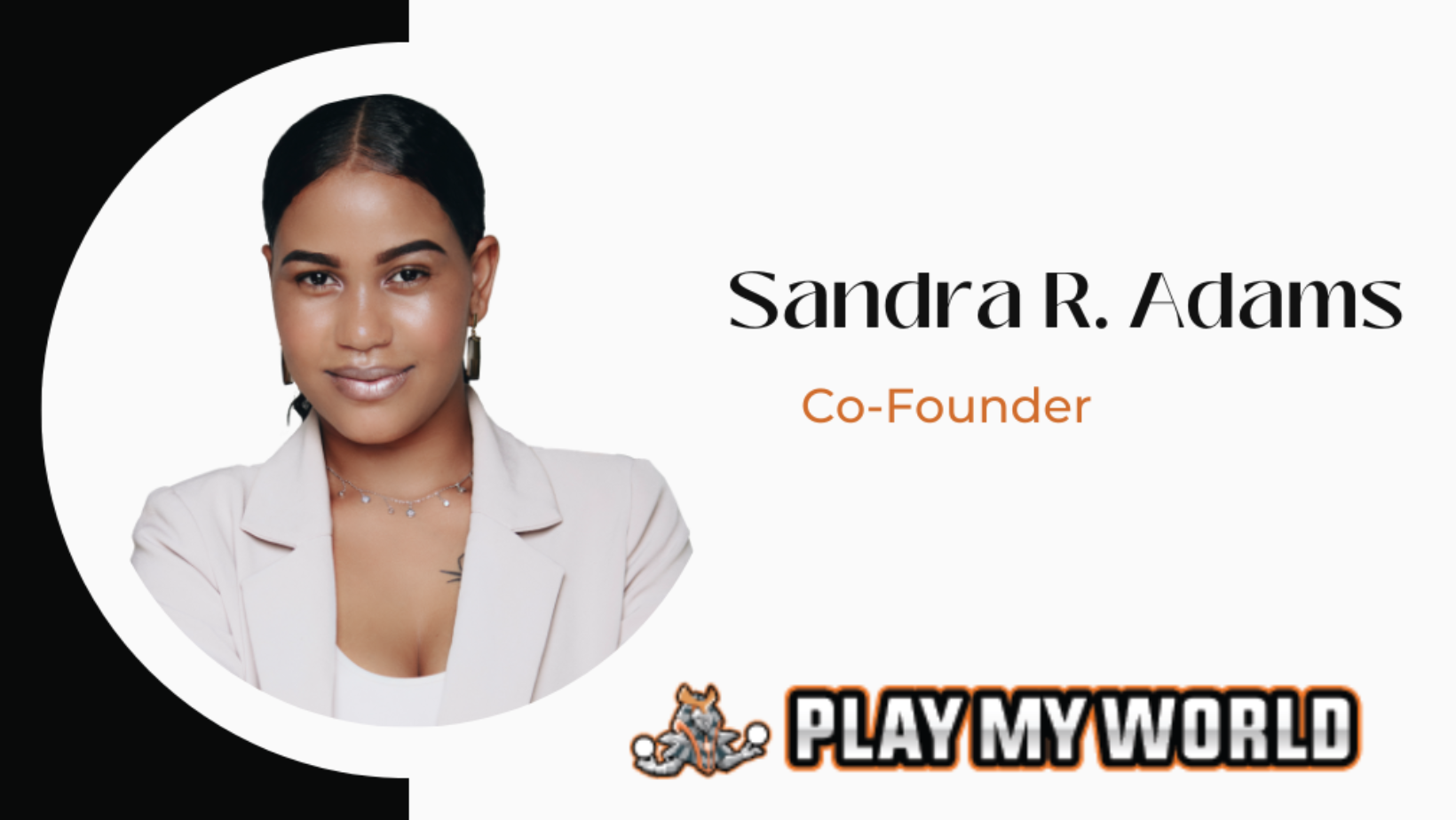 Introducing Sandra R. Adams, the esteemed co-founder of Play My World and a specialist in the realms of health and food. With a deep-rooted passion for well-being and culinary delights, Sandra brings her expertise to the forefront, providing invaluable insights and guidance to the Play My World community. Sandra believes that food is not just about sustenance; it's an art form that can bring people together. Through her expertise, she emphasizes the importance of mindful eating, seasonal ingredients, and the joy of creating memorable dining experiences.
Jackie Rosewood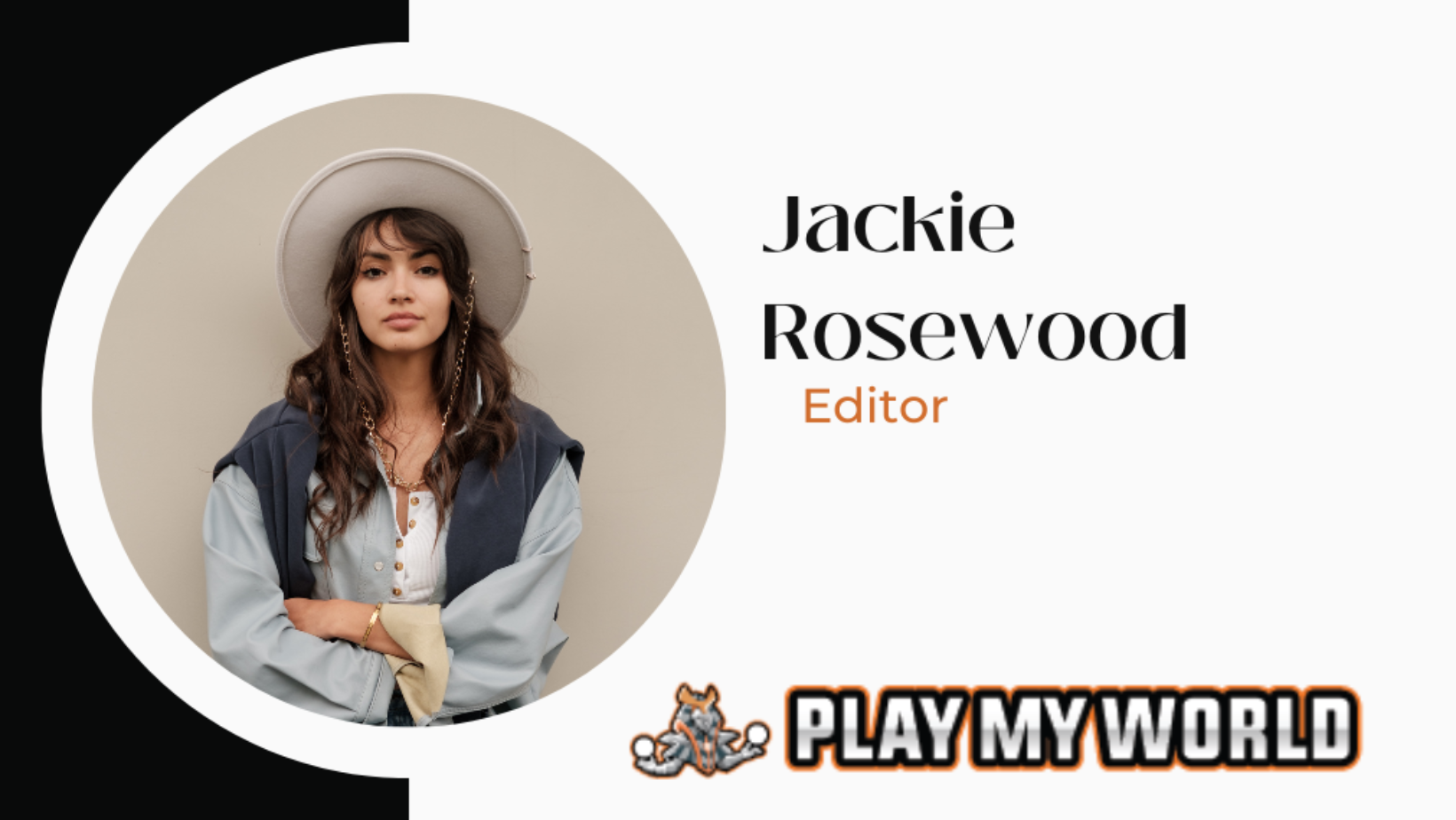 Meet Jackie Rosewood, the talented websites editor and devoted yoga lover at Play My World. With her keen eye for detail and passion for wellness, Jackie plays a pivotal role in ensuring a seamless and engaging online experience for the Play My World community. She meticulously crafts and organizes the website's content, ensuring that it is accessible, informative, and enjoyable to navigate. Beyond her role as an editor, Jackie is a true advocate for holistic well-being and a dedicated practitioner of yoga.
Jordan Becker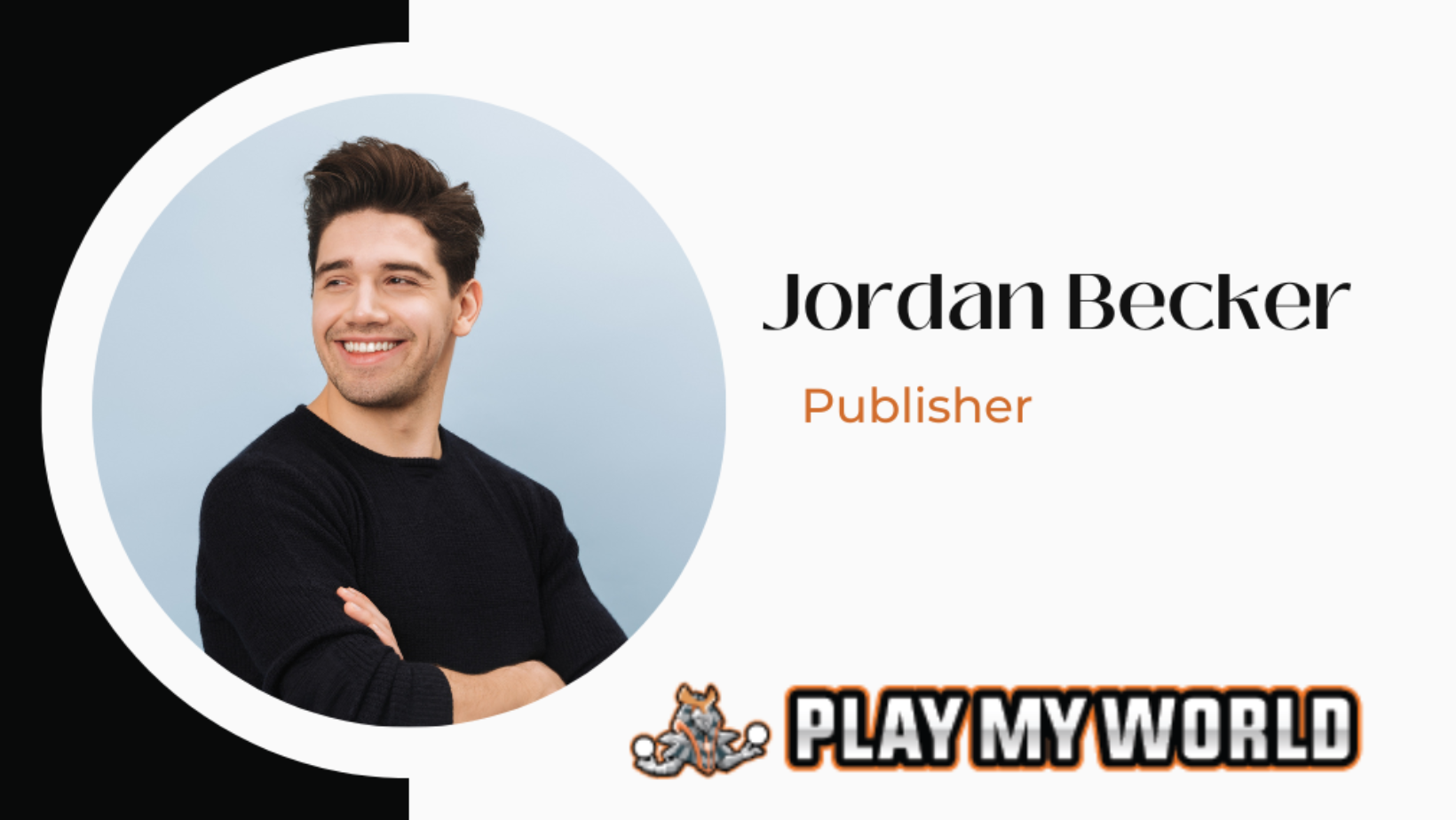 Introducing Jordan Becker, the dynamic websites publisher and avid gamer at Play My World. With a passion for technology and gaming, Jordan brings a unique perspective and expertise to the Play My World platform. As the websites publisher, Jordan takes charge of bringing the Play My World vision to life. From overseeing the website's layout and design to managing the publication process, Jordan ensures that the platform is visually captivating, user-friendly, and engaging.
Why Us?
So, whether you're gaming, diving into the world of movies, pursuing your hobbies, engaging on social media, exploring new culinary delights, or taking care of your fitness, Play My World is here to be your trusted companion. Let us help you discover, learn, and enjoy the things you love!