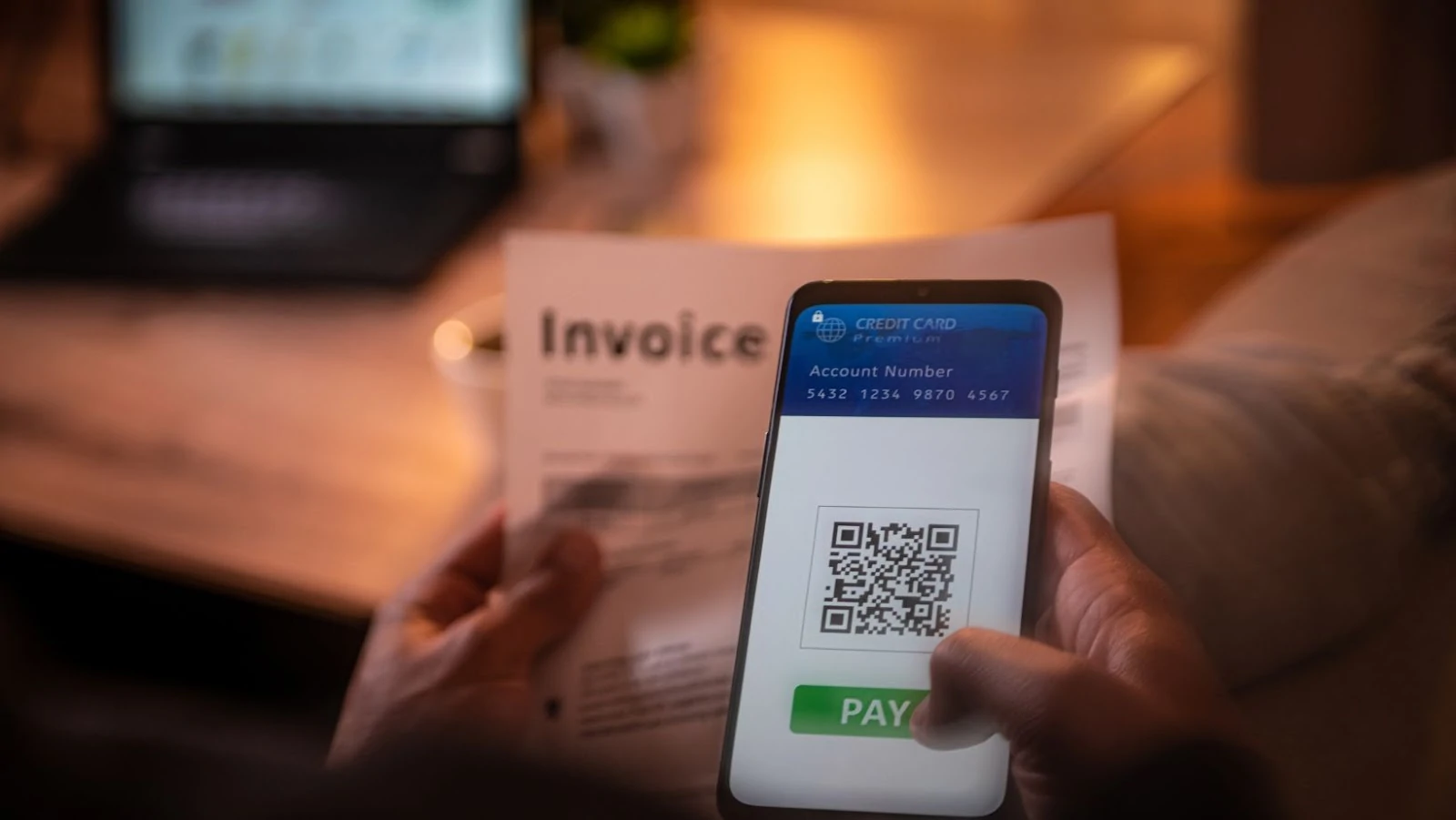 The rise of the internet has paved the way for multiple financial companies looking to connect people internationally. International banking has benefited through mobile apps, online banking, and the increased connectivity speed that has become a key feature in connecting billions of people globally.
Today, we will look at where you can spend GCash and some of the most prominent features of the service. We will also explain it in detail for those unaware of what it is or the key features it offers so you are better informed moving forward.
What Is GCash?
GCash is a mobile wallet that predominantly operates in the Philippines. You can install it on iOS devices as well as Android devices. Some of the wide-ranging tools it has to include the facility to send and receive money. It also provides the option to do everyday banking. However, it also offers a host of other facilities, such as:
● Transferring money.
● Retail activities such as purchasing goods.
● Casino gaming (https://www.casinotopsonline.com/gcash-casinos)
● Paying bills.
● Investments.
Once you have GCash on your smartphone, it is portable, and you can use it anywhere to purchase without using cash or a physical card. You also don't need to supply anyone with your bank account information to receive money, as GCash brings all these features together in one mobile app. Essentially, GCash takes the idea of a physical wallet and puts it onto your device electronically.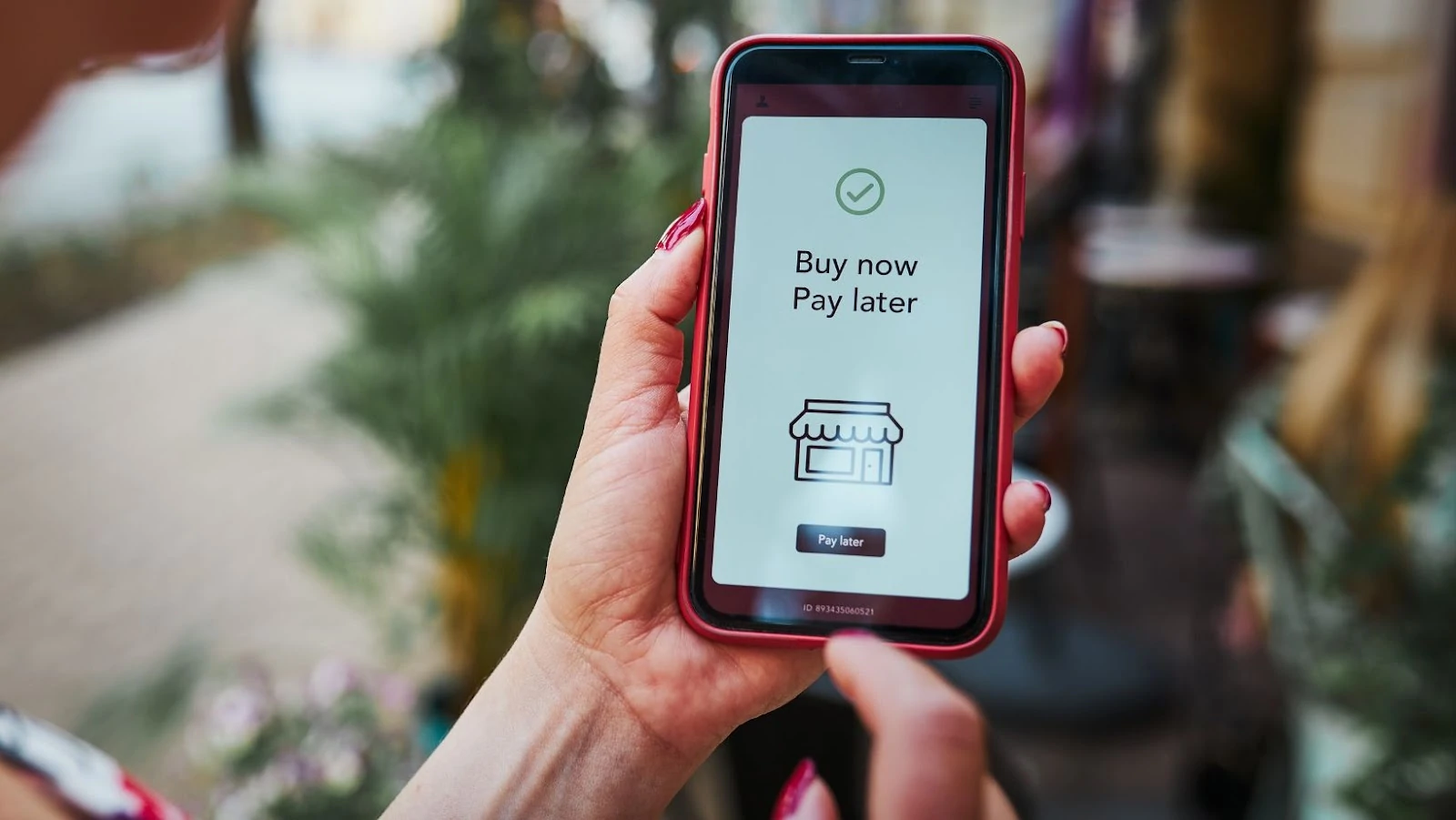 Another GCash feature that has been widely hailed is how secure the mobile app is, ensuring your money remains safe. Even though casino gaming is one of the latest GCash innovations, you can also use it to purchase the newest console games.
Where Can You Spend Your GCash Balance?
Despite being mainly based in the Philippines, if you use GCash, you can apply for a GCash Mastercard, which you can use anywhere in the world. Well, wherever Mastercard is accepted, which includes over 200 countries across 150 currencies and nearly 36 million individual merchants worldwide. This number increases continuously as the company moves into new areas of business.
The mobile payment industry has become a multibillion-dollar sector as the overwhelmingly dominant method people use to send money is via their mobile devices. Convenience and innovation drive these new designs, and other competitors place their primary emphasis on mobile technology. This includes companies such as PayPal since you can connect it to your bank account and send people money using your email address.
Is GCash the Biggest Company of its Type
Yes, GCash has nearly 50% of the total market share for digital mobile wallets in the Philippines. With many of us doing more on our phones than ever, and massive financial institutions shifting their focus to technology that implements the latest mobile technology, this figure is likely to grow.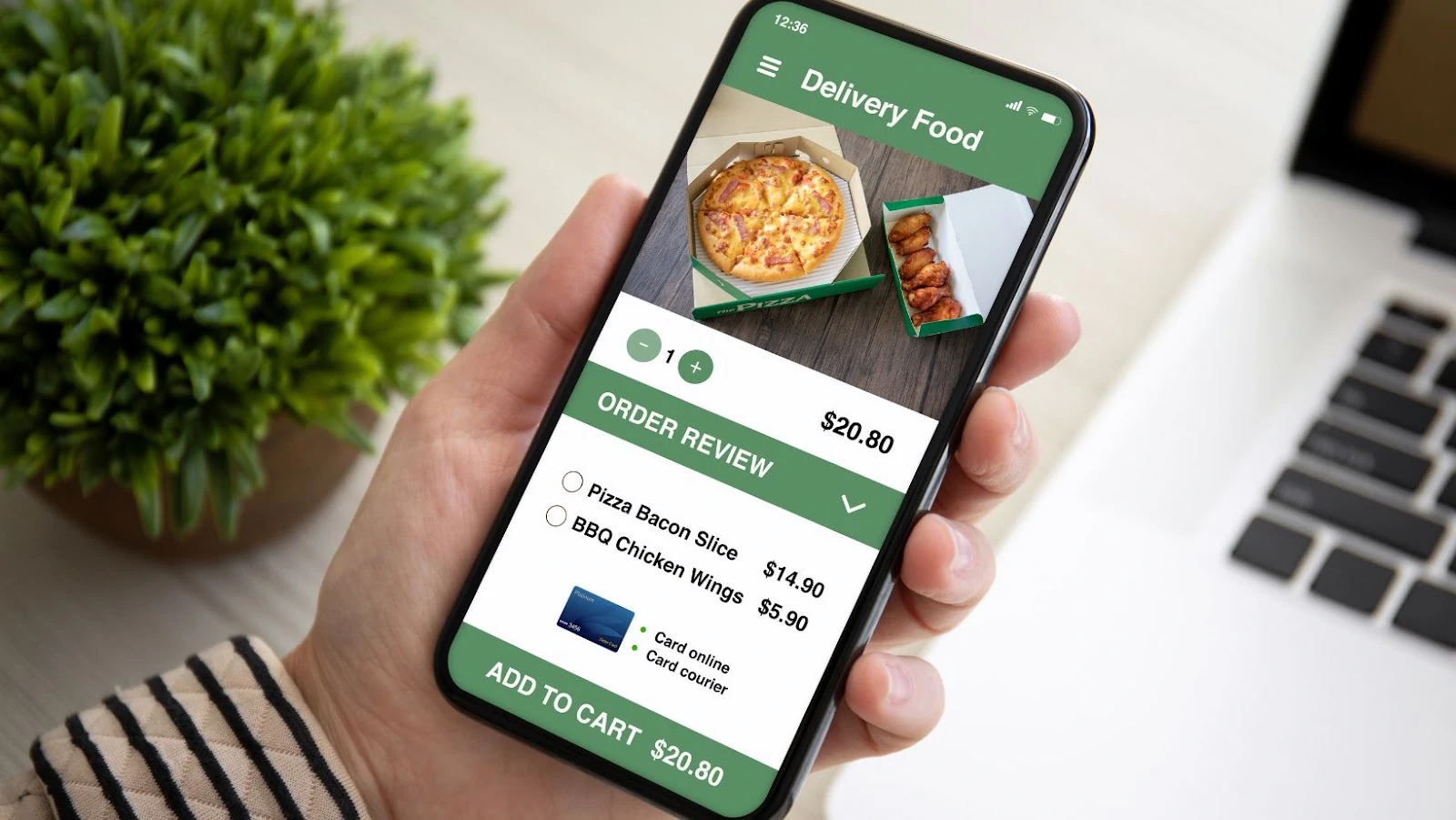 Given that mobile payments are so popular, competitors are expected to try up their game and eat into some of the considerable market shares that GCash currently enjoys. The second-closest competitor to GCash is a company by the name of Maya (formerly PayMaya). Although GCash is by far the most dominant in the sector, it will be keeping a close eye on its competitors and looking to ensure they stay one step ahead.
Conclusion
With a population of over 100 million, the Philippines presents a significant opportunity to the digital wallet market. The tech industry has gone through a massive boom since the turn of this century, and with many of the biggest companies in the world classified as tech companies, the potential for profit in this sector is staggering. GCash will want to remain top of its industry as more people use their phones for everyday financial activities.
Hundreds of millions of people own an iPhone and actively use it. Apple has moved into the digital wallet sector by allowing people to add their bank card to their phones and use it as a contactless feature. In addition, companies such as PayPal, which we have discussed today, have also added lending features to appeal to people to use their service to pay for goods.
GCash has already proved that it can rise to the top of this incredibly competitive sector. There is no reason to believe they cannot stay at the top of this industry, especially in the Philippines, for years to come. The next stage many analysts anticipate will be for them to expand into other Asian countries and potentially other continents if they continue to achieve the resounding success they have had over the last decade.