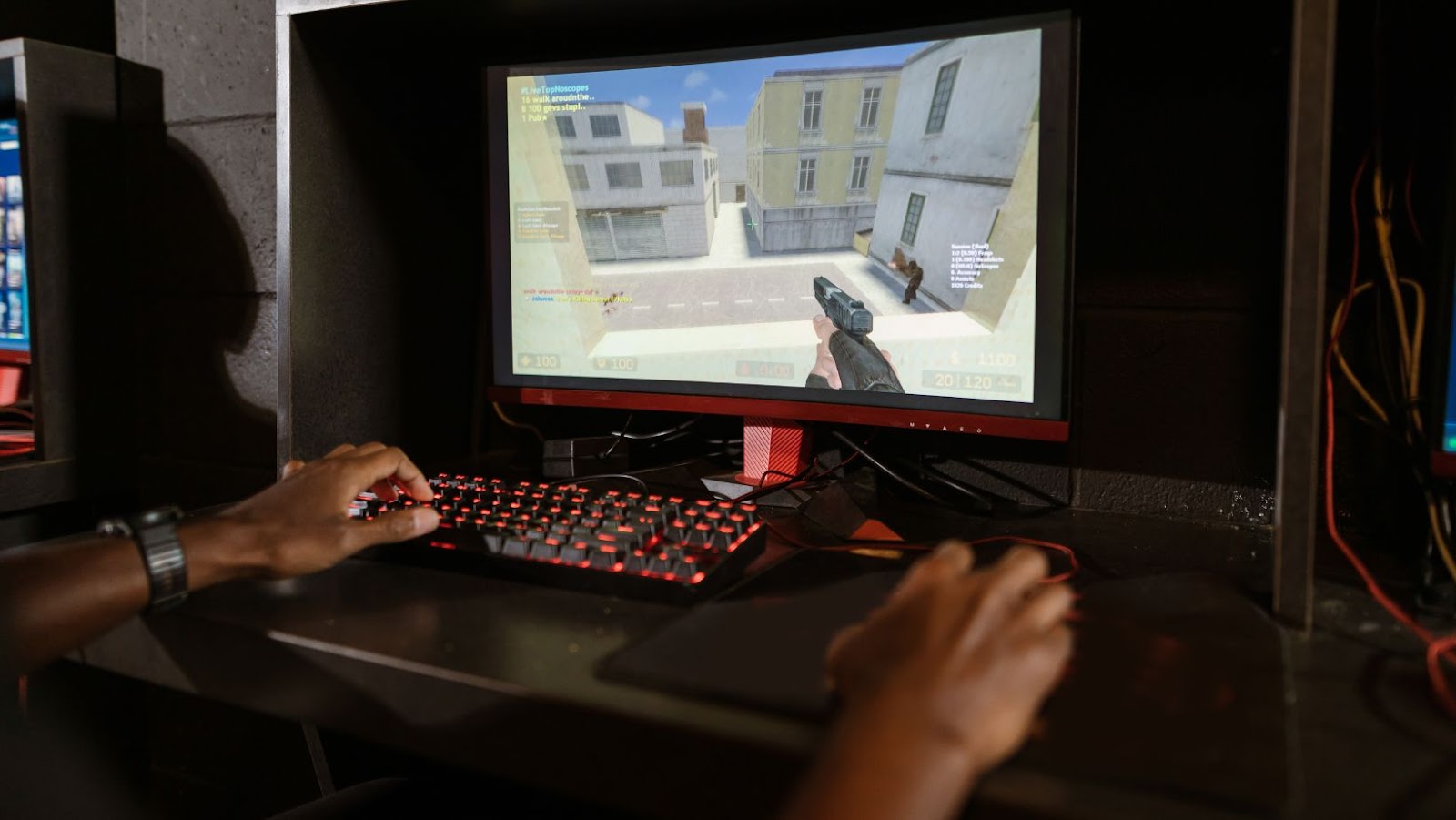 In Counter-Strike: Global Offensive, Majors are the most important tournaments. This esport doesn't have a world championship as most esports do, so its Majors are where everyone gets to see the strongest teams on the planet competing against each other.
Millions tune in to witness the skill of players like s1mple, and many also enjoy betting on their teams. So if you also have this hobby and perhaps an interest in cryptocurrencies like Bitcoin, try betting on CS:GO at Thunderpick.
The Top CS: GO Major Organizers
Over the last few years, CS: GO Majors have been organized by ESL and PGL. These are by far the biggest TOs in Counter-Strike, and it's understandable why. They've both been around for many years, and their events are excellent in every way.
In 2022, PGL obtained the rights to organize the PGL Major Antwerp, while ESL got the rights to organize Intel Extreme Masters Rio Major. And since every season features just 2 Majors, you could say that ESL and PGL are by far the most prominent organizers in this esport.
However, the situation might change in 2023. BLAST and Perfect World have already applied for the right to become tournament organizers of a Major event next year. Nothing is known at this point, but their bids are likely to be taken seriously by Valve.
BLAST
BLAST is already a vital tournament organizer, and its BLAST Premier circuit is quite successful. This organization has proved its capacity to delight fans worldwide with exceptional tournaments that feature the best teams.
Every year, BLAST Premier: World Final brings together the most incredible lineups on the planet and offers them $1 million in prize money. But that's just one of the tournaments included in the BLAST Premier circuit.
Given that the experience is already there, it's understandable that BLAST's next objective is to become a Major organizer. This is the dream of any TO who enters Counter-Strike: Global Offensive, and for BLAST, the goal might become a reality next year.
Perfect World
Perfect World is an essential tournament organizer in China. CS: GO is not that famous in Asia, although some teams have started to pick it up and become good at it.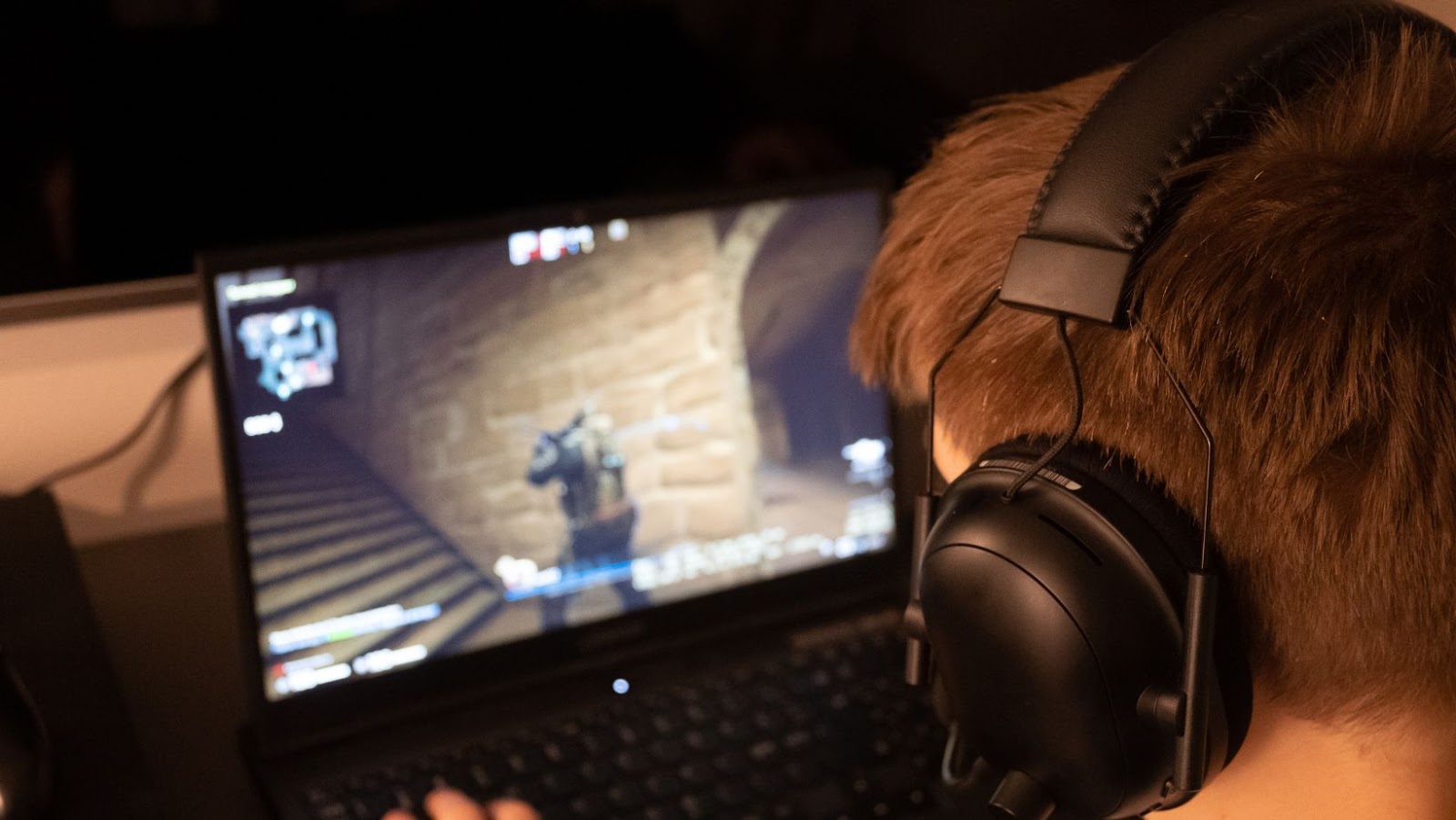 Even though the region is focused chiefly on other esports, Perfect World could quickly get Valve's approval, primarily since the two companies have known each other for a long time and have collaborated on numerous Dota 2 events.
Valve's Best Interest
As you probably know, ESL was recently acquired by Saudi Arabia for around $1 billion. The Saudis paid a premium for the company, and not everyone was happy about it.
Of course, nobody's gonna say it apart from a few people whose job is to talk about such things. But having ESL (which is one of the most prominent tournament organizers in the world for some of the most popular games in the world) in the hands of the Saudi government does make some people uncomfortable. At the very least, this company shouldn't have almost a complete monopoly on CS: GO events.
So now that PGL, BLAST and Perfect World also want a piece of the pie, it makes perfect sense for Valve to give it to them.
The big difference between Valve Corporation and Riot Games is that Valve doesn't like to get involved too much in organizing tournaments. Riot has done it for LoL, and they'll do it for Valorant as well. But Valve has a different policy.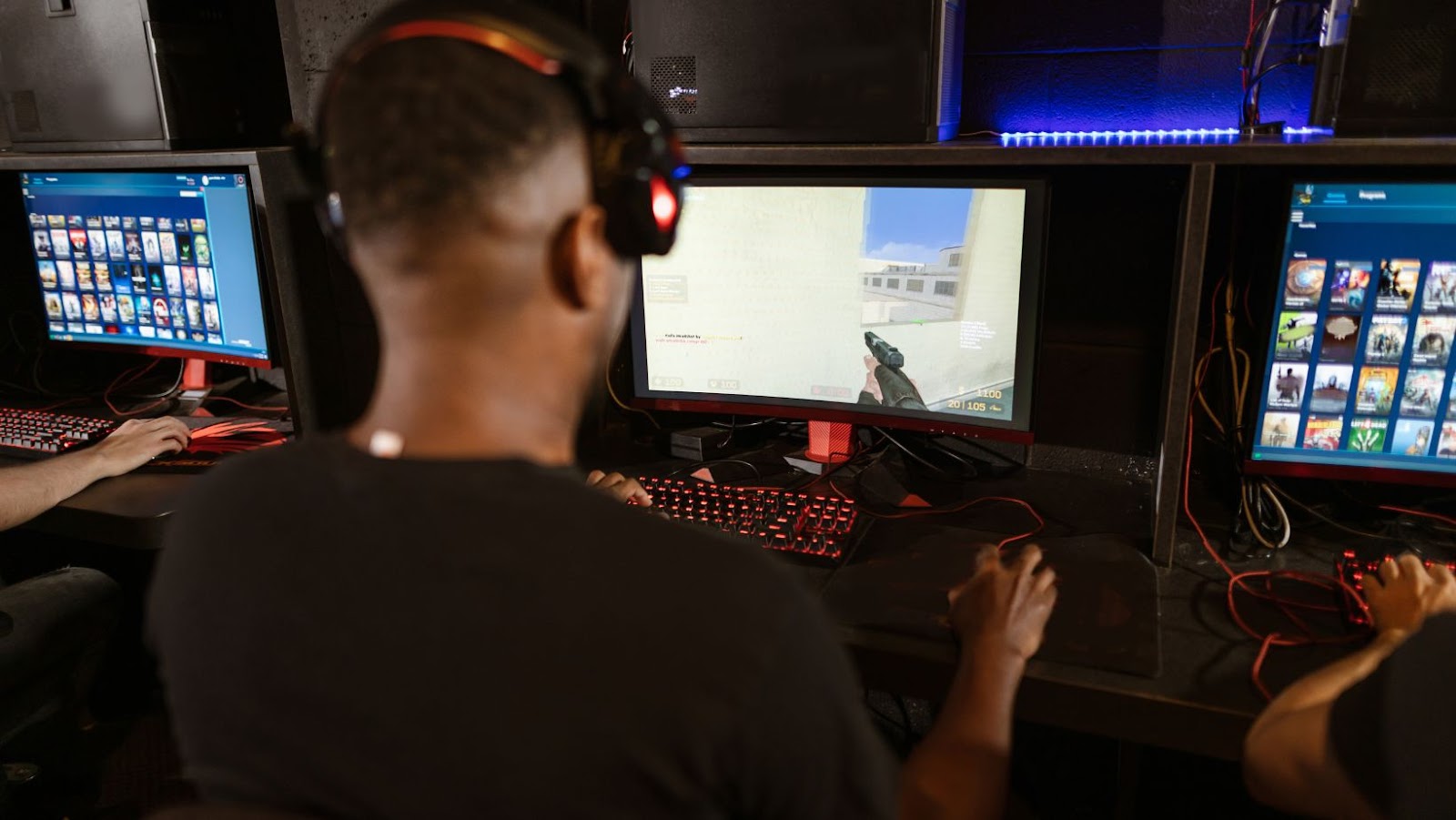 The only event in which they're fully present is The International, which is Dota 2's world championship. Everything else is outsourced. This allows the team to spend more time on the Steam platform and the games themselves. But it also makes them vulnerable. If anything should happen to ESL, who will step in to take their place?
At the same time, if ESL becomes too successful, a lot of fantastic events will be held from now on in Saudi Arabia. And a lot of fans are against that. It's much easier to travel from one European country to another or between the US and Europe. Plus, the climate is better for everyone.
So to answer the question, Valve's interest is to have plenty of options to choose from. But to create those viable options, you need to give people a chance to try and start somewhere. In PGL's case, the event was already given. Admittedly, the result wasn't perfect, but at least a process of improvement has begun.
BLAST's Chances
In the case of BLAST and Perfect World, there won't even be much to refine because both companies are already very good at what they do. So it's only a matter of getting Valve's blessing. After that, if Gaben decides to diversify the market, he can do it quickly. Whether he'll do it or not remains to be seen.
In 2023, it's pretty likely that ESL will continue to get one of the two Majors because the company is too big to refuse. But the other Major will most probably go to BLAST.
The company's managing director, Kenny Charlotte, has already expressed his desire to organize a CS: GO Major. And with all the success that BLAST has been getting in recent years, 2023 should be the year they finally get to do it.
The difference between a CS: GO Major and what BLAST already does is not that big. Even though BLAST's events are famous for their conciseness, the difference between a 5-days event and a 14-days event is mostly just a matter of duration and energy management regarding talent.
PGL messed up a bit in 2021 at the Stockholm Major, and everyone complained about their impossible schedule. The people who worked on the desk and most of the production team slept for less than 6 hours a night.
This harmed morale and the quality of the show. Instead of enjoying themselves, the host, analysts, and many other people who were involved in producing the show had an awful experience. But that's the kind of thing that makes you learn and improve.