Asking Questions When Something is Unclear is Part of
When it comes to gaining understanding and knowledge, asking questions plays a crucial role in the process. I've always believed that clarity is key, and when something is unclear, seeking clarification through questioning can lead to valuable insights. It's through this curiosity-driven exploration that we expand our understanding and deepen our knowledge.
Questioning allows us to challenge assumptions, uncover hidden information, and fill gaps in our understanding. It's a way of actively engaging with the subject matter at hand and seeking deeper meaning. By asking questions, we not only gain new knowledge but also develop critical thinking skills that can be applied in various areas of life.
In my experience, asking questions has been an invaluable tool in my quest for knowledge. Whether it's delving into complex concepts or simply seeking clarification on a particular topic, I've found that by voicing my uncertainties and seeking answers, I am able to grasp ideas more effectively. So don't hesitate to ask questions when something is unclear; embrace the opportunity to expand your understanding and enhance your intellectual growth.
Importance of Asking Questions
When something is unclear, one of the most effective ways to gain understanding and knowledge is by asking questions. Whether it's in a classroom setting, during a discussion with colleagues, or while learning something new on our own, asking questions plays a crucial role in deepening our understanding. In this section, we'll explore the importance of asking questions and how it contributes to our growth and development.
Promotes Active Learning: Asking questions actively engages our minds and encourages us to think critically about the subject matter at hand. By seeking clarification or additional information through questioning, we become active participants in the learning process rather than passive receivers of information. This active engagement not only enhances comprehension but also helps us retain knowledge for longer periods.
Uncovers Gaps in Knowledge: Questioning allows us to identify gaps in our knowledge or understanding. It serves as a tool that helps reveal what we don't know or where we need further clarification. By acknowledging these gaps, we can then take steps to fill them by seeking more information, conducting research, or consulting experts in the field.
Encourages Critical Thinking: When we ask questions, it prompts us to analyze information from different angles and consider alternative perspectives. It fosters critical thinking skills as we evaluate evidence, challenge assumptions, and seek logical explanations. Through this process of questioning and critical thinking, we develop a deeper level of understanding that goes beyond surface-level knowledge.
Sparks Curiosity and Creativity: Questions ignite curiosity within us and spark creativity by encouraging us to explore new ideas and possibilities. The act of questioning opens doors to innovative thinking as we search for answers or solutions that may not have been previously considered. It stimulates our imagination and nurtures a mindset that embraces curiosity as an essential driver of intellectual growth.
Facilitates Effective Communication: Asking thoughtful questions promotes effective communication between individuals or groups involved in a discussion or learning environment. By seeking clarification or further information, we ensure that the message is conveyed accurately and understood correctly. It also encourages active listening and fosters a collaborative atmosphere where ideas can be shared, debated, and expanded upon.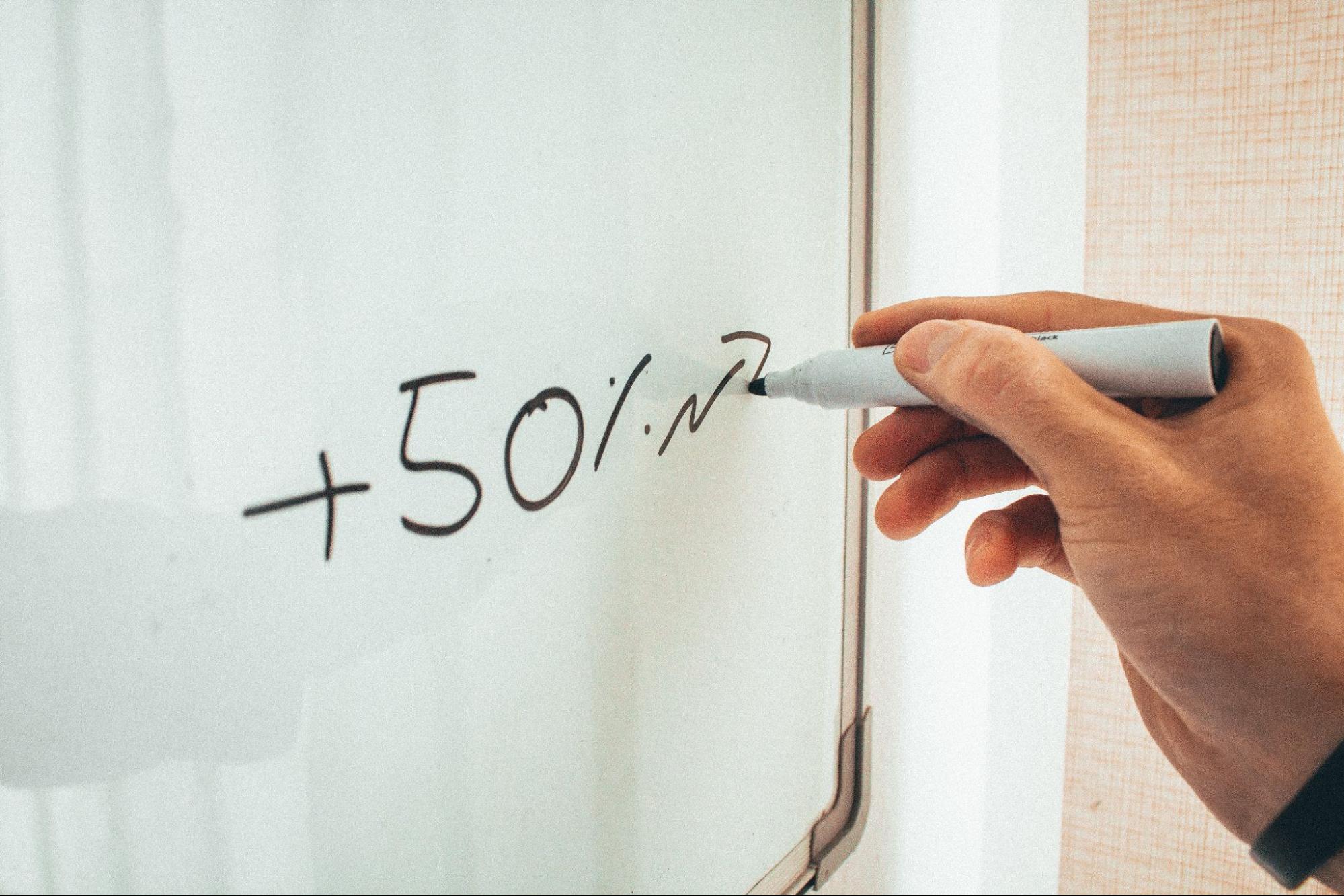 Benefits of Asking Questions
When faced with something unclear, one of the most effective ways to gain understanding and knowledge is by asking questions. The simple act of seeking clarification can lead to a multitude of benefits that enhance our learning experience. Allow me to highlight some key advantages of asking questions:
EXPANDING OUR KNOWLEDGE: By asking questions, we open ourselves up to new information and perspectives. It allows us to delve deeper into a subject, uncovering details that we may have overlooked or were unaware of before. Through this process, we broaden our understanding and expand our knowledge base.
STIMULATING CRITICAL THINKING: Questioning encourages critical thinking and analysis. When we question the information presented to us, we are forced to evaluate its validity and reliability. This helps develop our ability to think critically and make informed judgments based on evidence rather than accepting things at face value.
PROMOTING ACTIVE ENGAGEMENT: When we ask questions, whether in a classroom setting or during discussions with others, it prompts active engagement with the topic at hand. By actively participating in the exchange of ideas, we become more invested in the learning process and retain information more effectively.
FOSTERING CREATIVITY AND INNOVATION: Asking questions sparks curiosity and fuels creativity. It challenges us to think beyond conventional boundaries and explore alternative solutions or possibilities. This process often leads to innovative ideas and breakthroughs in various fields.
BUILDING CONFIDENCE AND COMMUNICATION SKILLS: Regularly asking questions enhances our confidence levels as it demonstrates an eagerness for learning and a desire for clarity. Moreover, it improves our communication skills by honing our ability to articulate thoughts clearly and express ourselves effectively.