Without doubt, the online gaming market is becoming one of the most significant industries in the world. The industry has been successful in attracting a wide range of demographics by offering unlimited fun and a chance to win real money. This is a combination that only a few sectors can match.
Today, the young, the old,the rich, and the middle class all want to be engaged in a specific form of gaming. For some folks, their interests may lie in Esports, others may love adventure video gaming, and some individuals have a huge desire for playing casino games such as blackjack, slots, and bingo on bingo online casinos and other similar platforms.
While everyone is engaged in the unending fun, the gaming market has witnessed massive acceptance in some territories more than others. Many factors are responsible for this, including population, age range, beliefs, or even the accessibility to the internet and mobile devices. This article looks at the markets where online gaming activities are growing at the fastest pace.
Asia
Asia has always been a hub of gaming and entertainment, and it tops our list of the markets where virtual gaming activities are growing at the fastest rate right now. For one, the region has a large population. In countries like China and India, a majority of these demographics are youths who are very interested in tech and modern innovations.
These youths are also knowledgeable about these tech innovations and when you combine this with the easy and cheap access to the internet in these regions, it's really not a surprise that the online gaming industry is gaining traction there.
Furthermore, eSports is becoming really big in the Asian market with major games like Call of Duty, and Battlefield now hosting tournaments there. These tournaments attract millions of viewers and have played a major role in increasing the popularity of online gaming.
Latin America
In Brazil and many Latin American countries, online gaming is becoming a major source of entertainment. Most Brazilians now enjoy spending their time either playing games online with friends or wagering on their favorite casino games. One of the major reasons for this recent growth is the increase in internet usage in these regions.
According to a 2022 Statista report, roughly 77% of the Brazilian population now have access to the internet, with the number going as high as 90% for other Latin American countries like Uruguay and Argentina. eSports has also been a major driving force with a Statista report showing that over a thousand Brazilians were involved in professional eSports competitions in 2021.
Europe
Just like North America, Europe has a rich gaming history and played a vital role in how big online gaming has become today. There's also a fast-growing online gaming market among European countries. This is due to already existing advanced technology infrastructures, very flexible gaming regulations, and a knowledgeable population.
Africa
Online gaming has recently become a major source of entertainment for youths in Africa. Just like Asia, African countries like Nigeria boast a large population with a good percentage of them being tech-savvy youths. Also, smartphone usage has become more widespread in these regions.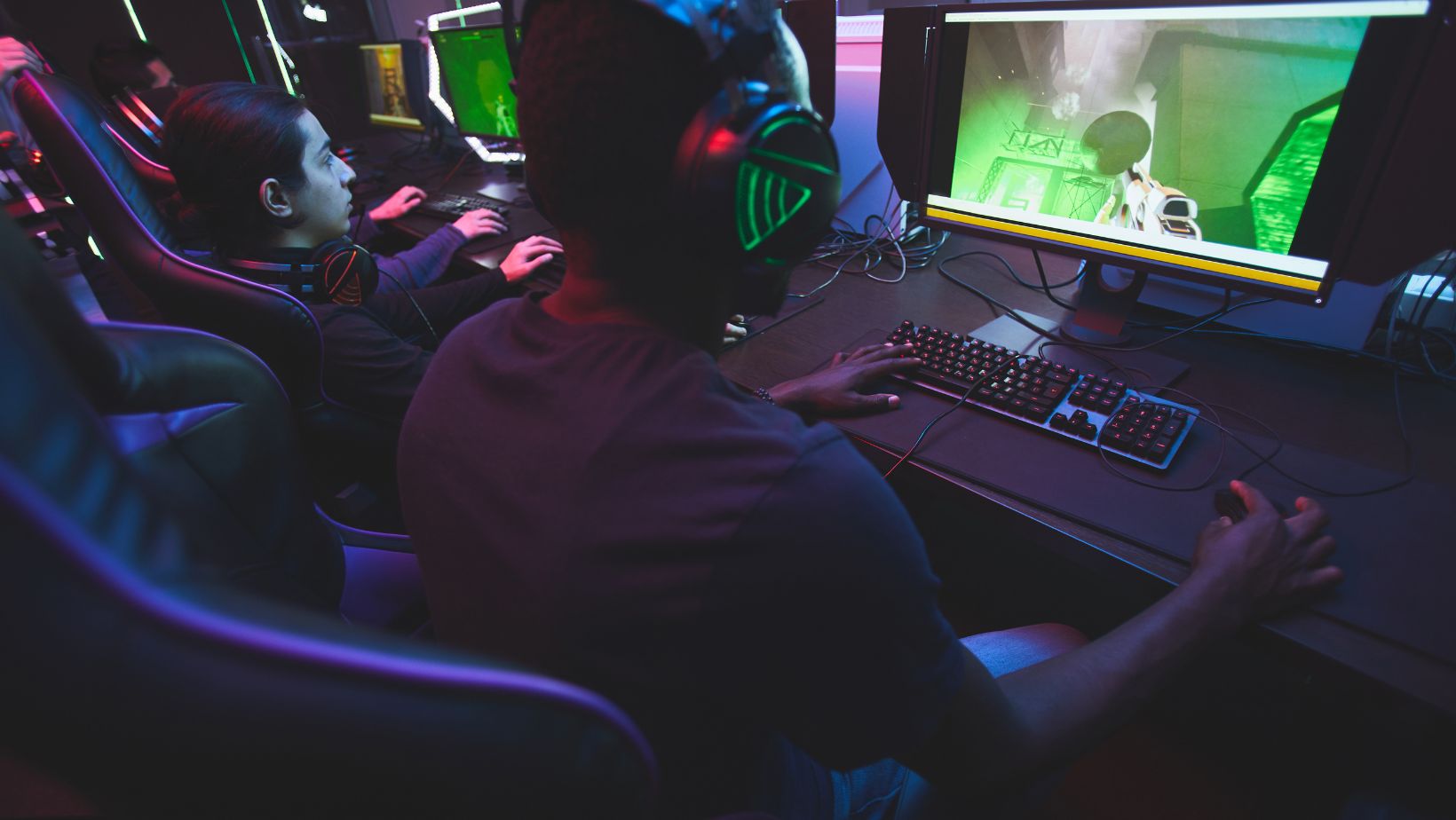 The cost and speed of accessing the internet has also improved and so more players are now playing games online. Games like Call of Duty, Player Unknown Battle Ground, and FIFA have noted a rise in players from Africa.
In regions like Uganda, South Africa, and Nigeria, online casinos are also gaining momentum largely due to the lack of restrictive gambling regulations. In recent years, there have been an influx of major online casinos in these regions with most offering games tailored specifically for the African audience.
North America
Despite being last on our list today, North America is still the biggest online gaming market in the world today.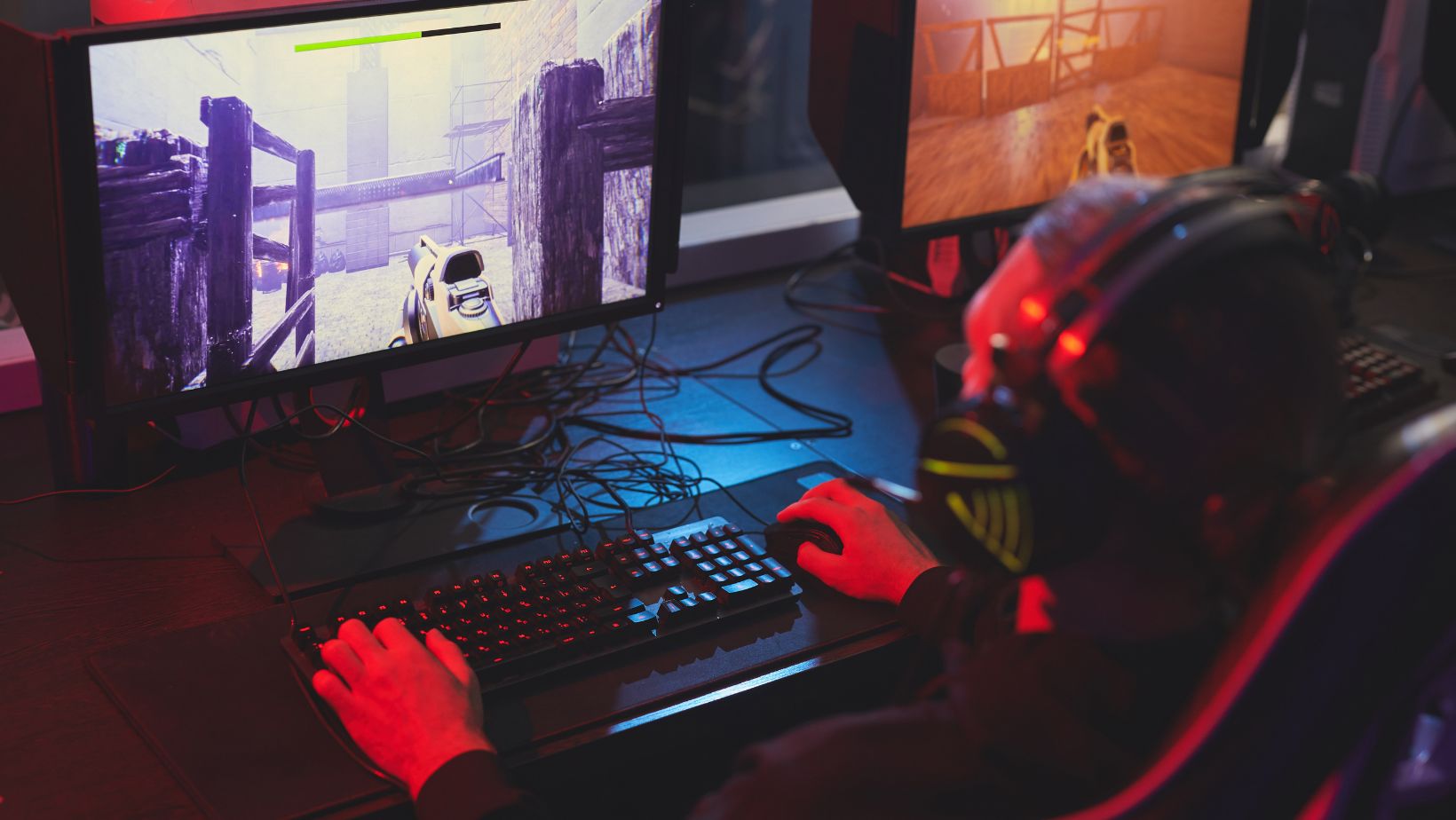 This hardly comes as a surprise to any as the industry was birthed in this region, the US specifically. The first online video and casino games were launched in the US.
The US has capitalized on this history to build a generation of both casual and professional gamers who actively contribute to the growth of the online gaming industry. The region also boasts one of the biggest eSports markets in the world with most of the world's most popular professional online gamers based either in the US or Canada.
The Bottom Line
In just under three decades since its inception, the online gaming industry has generated almost half a trillion dollars in revenue. As technology and access to the internet around the world increases, the industry is expected to grow even bigger in the coming years.
Here, we explored some of the fastest growing online gaming markets in the world. They include Asia, Latin America, Europe, Africa, and North America.