There is nothing better than experiencing the thrills of horse racing on your smartphone, and we have the perfect game for that.
Horse Racing Manager is one of the most realistic horse-racing simulation games that allow you to experience what it is like to manage your own stable, build a reputation, and of course, earn money.
The game covers every aspect of the sport, even the sectors that are usually hidden behind the curtains of the public eye. You can breed, train, and race your own horses and, of course, customize a lot of things such as your facilities, jockey, and even horses.
So, before you tune in to TwinSpires.com to check the race schedules, make sure to take a look at this game.
Horse Racing Manager is an online multiplayer game where there are live PvP races every 5 minutes. This means that you can breed your own horse that has unique abilities and compete with other players from all around the world.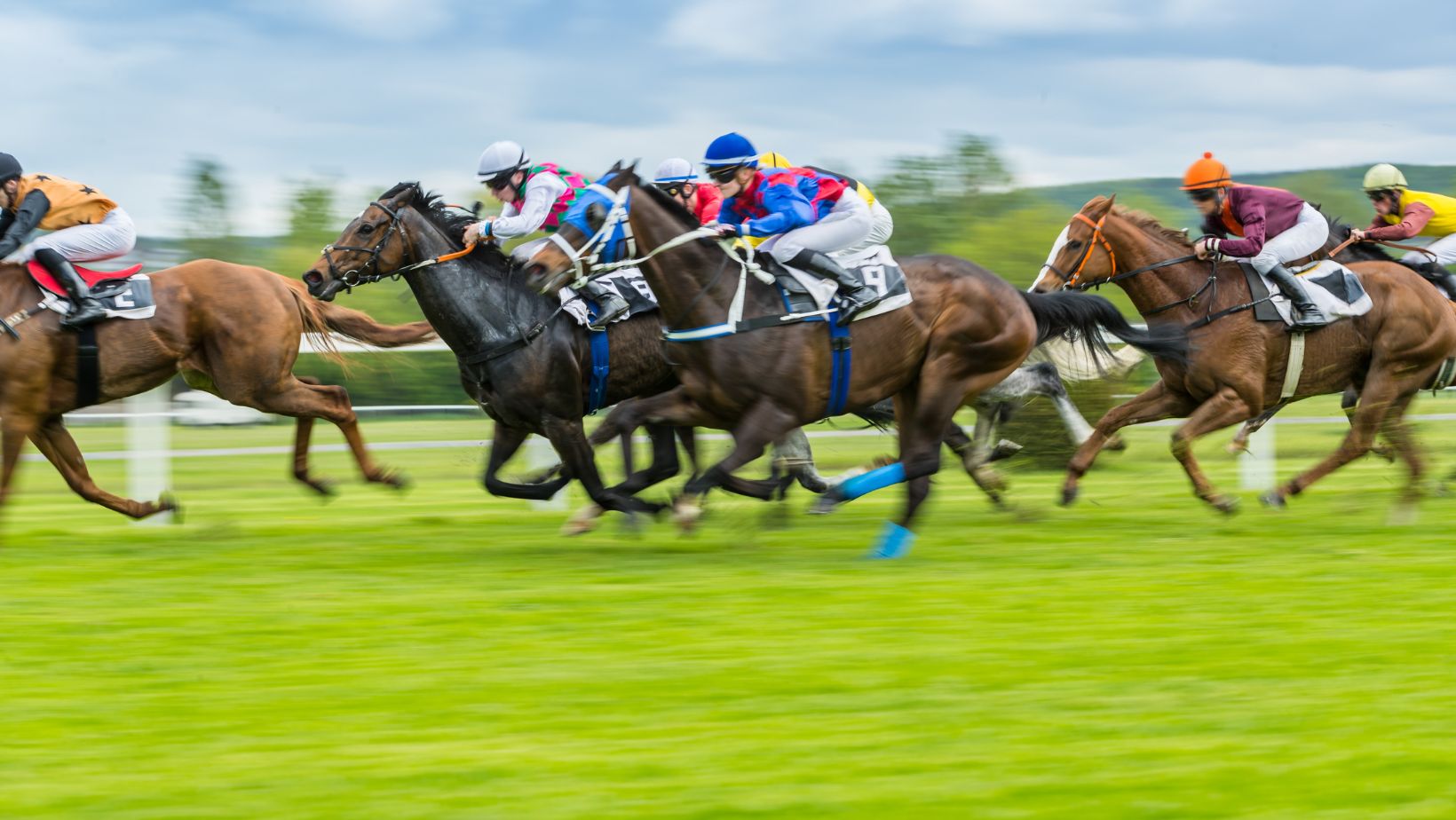 But is the game still up to date in 2023?
Let's find out.
Is the Horse Racing Manager Updated?
Horse Racing Manager is a game that is constantly updated to feature the latest horse racing trends, leaderboards, and even racing events. Updating the process of the game and including new events is the only way for a game to survive for a longer time.
Fortunately, Horse Racing Manager is updated in 2023, and in PlayStore or AppStore, you'll find the 2023 version of the game.
This version introduced HRM TV, the hub for online horse racing, and new leaderboards that you need to conquer.
The best thing about the game is that it features quite realistic competition. You'll start from the local derby, where the competition is lower, and as you climb the leaderboards, the competition will be more intense.
The goal is to win the Ultimate Championship and become the most successful racehorse owner in the world.
However, apart from participating in races, you also can watch them in spectator mode. This is quite literally horse racing simulations. It is safe to say that the 2023 updated version of the game has an updated calendar of races, which is quite realistic.
Another great thing about Horse Racing Manager 2023 is that it has quite good 3D graphics for watching the races, especially when you cross the finish line, where you'll get a realistic photo finish.
Managing Your Stable
There are plenty of things to manage in this game, and it is not only about horse racing. You can boost your horse's performance with food, rest, or specific training programs. You also can breed horses to create strong bloodlines and manage the entire process of rest, food, and planning your races. You also get to match several special genetic traits, just like In real life, to breed unique colors or horses with extraordinary abilities.
Who knows, maybe you'll breed the next digital Secretariat.
For example, if you participate in many races in a short period of time with the same horse, your horse won't have the usual performance due to tiredness.
Final Words
This is one of the most realistic horse racing simulation games available on the market. What makes this game special is the incredible attention to detail.
We assure you that if you get involved in managing your own stable, you'll never look at horse racing the same.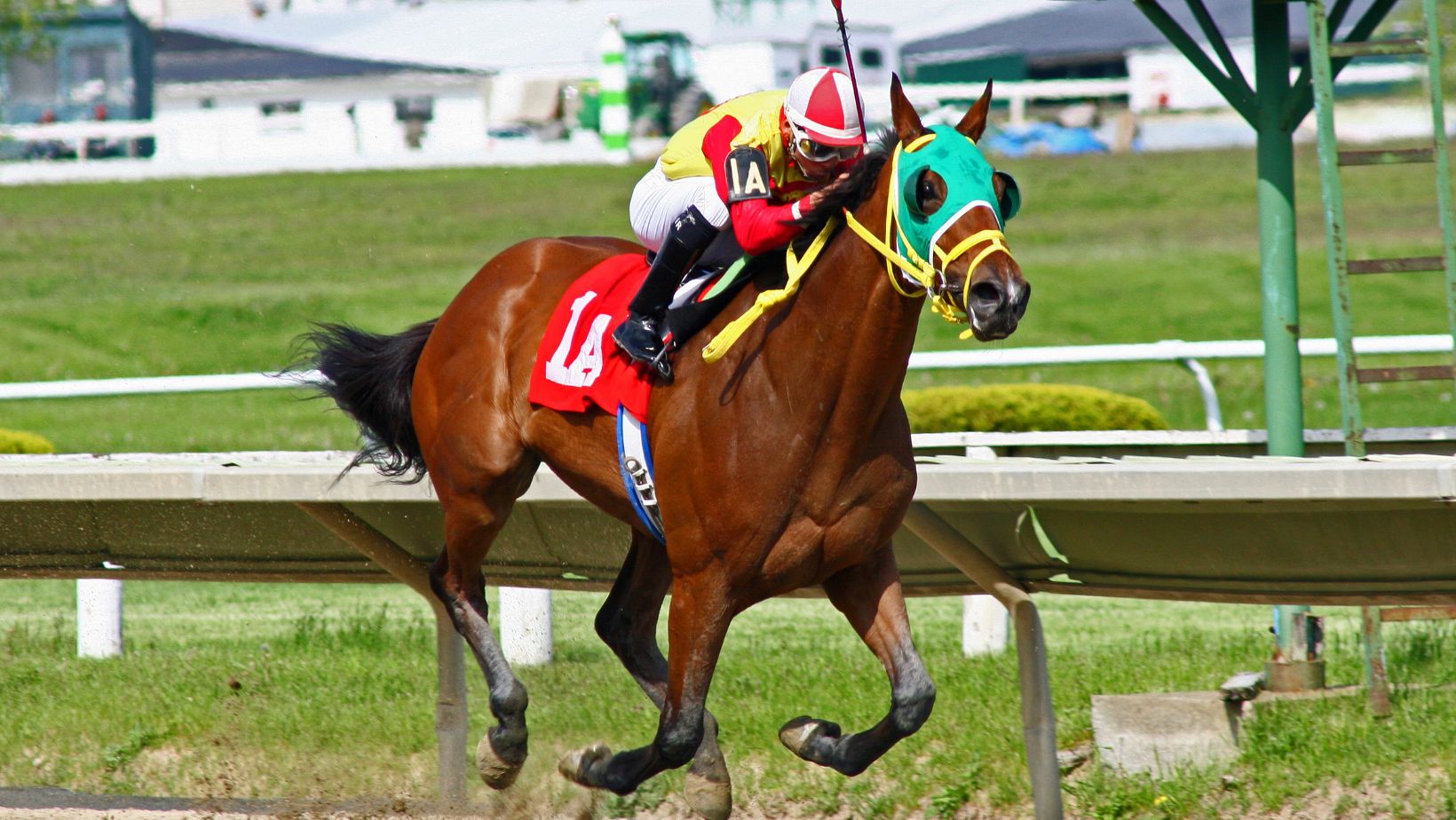 Horse Racing Manager is free to download, although it contains some in-game purchases, but this doesn't make it Pay-to-Win.
So, if you want the latest horse breeds, tracks, racing calendars, and building a horse racing empire, Horse Racing Manager 2023 is the perfect game for you.
However, it is worth noting that this game isn't for casual players or for players that couldn't be bothered with micromanagement.