Foodie Explorers Food Blog Travel Blog Glasgow Foodie
As a food enthusiast and avid traveller, I've always sought to find the perfect balance between exploring new culinary experiences and discovering exciting destinations. And that's exactly what you'll find here at Foodie Explorers – a unique blend of food blog and travel blog, with a focus on all things gastronomic in Glasgow.
In our journey to find the best food spots in this vibrant city, we've stumbled upon hidden gems tucked away in charming neighbourhoods, as well as renowned restaurants that have put Glasgow on the map for its thriving dining scene. From traditional Scottish delicacies to international cuisines, we leave no stone unturned when it comes to satisfying our taste buds.
But it's not just about indulging in delicious meals; it's also about striking a balance between treating ourselves and maintaining a healthy lifestyle. We understand the importance of finding nutritious options without compromising on flavour. So whether you're seeking out trendy vegan eateries or trying to navigate gluten-free choices, we've got you covered with recommendations that cater to diverse dietary needs.
For more content like this check out our next post!
Join us on this delightful journey as we uncover the best places to eat and explore in Glasgow. Whether you're a fellow foodie or simply looking for inspiration for your next trip, our goal is to provide you with valuable insights and mouth watering discoveries that will make your visit truly unforgettable. Welcome to Foodie Explorers – where finding balance between culinary adventures and travel escapades is our passion!
Exploring Glasgow's Food Scene
Glasgow is a vibrant and diverse city with a thriving food scene that caters to every palate. As a Glasgow foodie, I have had the pleasure of exploring the culinary delights this city has to offer. From trendy cafes to Michelin-starred restaurants, there is something for everyone here.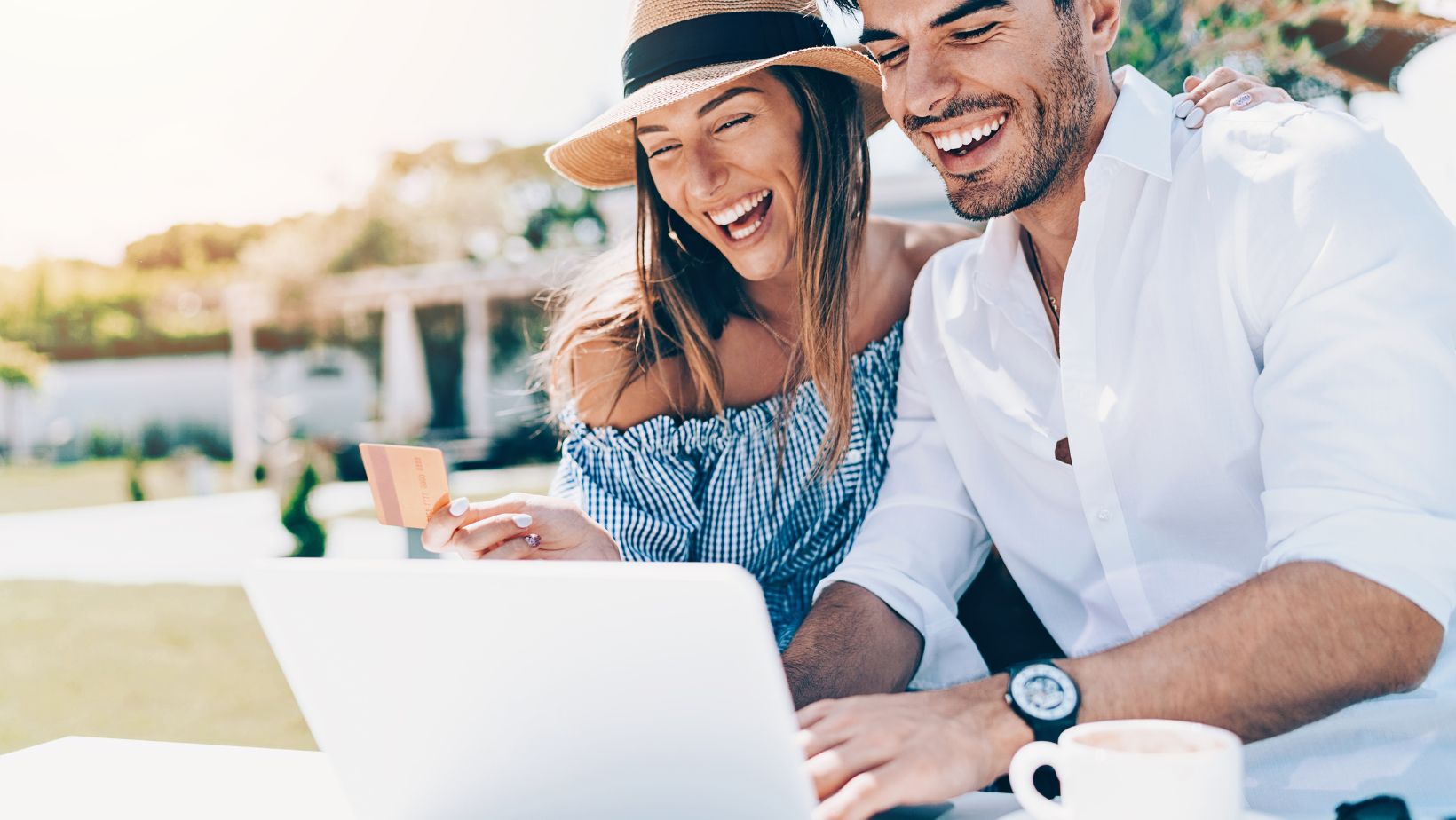 Variety and Quality
One of the things that sets Glasgow's food scene apart is its incredible variety. Whether you're craving traditional Scottish fare like haggis or want to try international cuisines, you'll find it all in this bustling city. From Italian trattorias to Indian curry houses, the options are endless.
Not only does Glasgow offer a wide range of cuisines, but it also boasts exceptional quality. Many restaurants in the city pride themselves on using locally sourced ingredients and supporting independent suppliers. This commitment to quality shines through in every bite.
Food Markets and Festivals
To truly immerse yourself in Glasgow's food culture, make sure to visit one of its many markets or festivals. The city is home to several bustling farmers' markets where you can sample fresh produce, artisanal cheeses, and homemade baked goods.
In addition to these regular markets, Glasgow also hosts various food festivals throughout the year. These events bring together local chefs, street food vendors, and passionate foodies for a celebration of all things gastronomic. It's a fantastic opportunity to discover new flavours and indulge your taste buds.
Hidden Gems
While there are plenty of well-known eateries in Glasgow, some hidden gems await exploration by adventurous foodies like yourself. These hidden gems may be tucked away down narrow alleyways or found within unassuming buildings but they are definitely worth seeking out.
From cosy family-run bistros serving hearty comfort food to quirky cafes with unique menus inspired by global flavours – these hidden gems often provide an intimate dining experience that allows you to connect with both the food and the people behind it.
Conclusion
Exploring Glasgow's food scene is a culinary adventure that promises to leave you satisfied and craving more. With its diverse range of cuisines, commitment to quality, vibrant markets, and hidden gems, this city has firmly established itself as a food lover's paradise.
So, if you find yourself in Glasgow with an appetite for delicious meals and unforgettable dining experiences, make sure to immerse yourself in the city's vibrant food scene. You won't be disappointed!