It seems like forever since the last CS: GO operation. Players are getting tired of the current meta, maps, and game modes. It is time for Valve to breathe some new life into CS: GO and finally release the latest operation. We can't wait to stream live matches at http://www.gg.bet/en/counter-strike that feature the latest operation. It will be interesting to see if it changes the current strategies used by pros.
A CS:GO operation refers to a planned update. These updates are often substantial and feature new maps, weapons, game modes, and skins. Operations can dramatically improve the game and give it a fresh feel. Let's explore when exactly you can expect the latest CS: GO operation to drop!
When is The CS: GO Operation Release Date?
Valve is currently not spilling the beans about when the latest update is taking place. They have been releasing a few subtle hints. Valve did not put out a new case in February which players were able to find and unlock. The release of a new case signals that Valve is still committed to updating the game.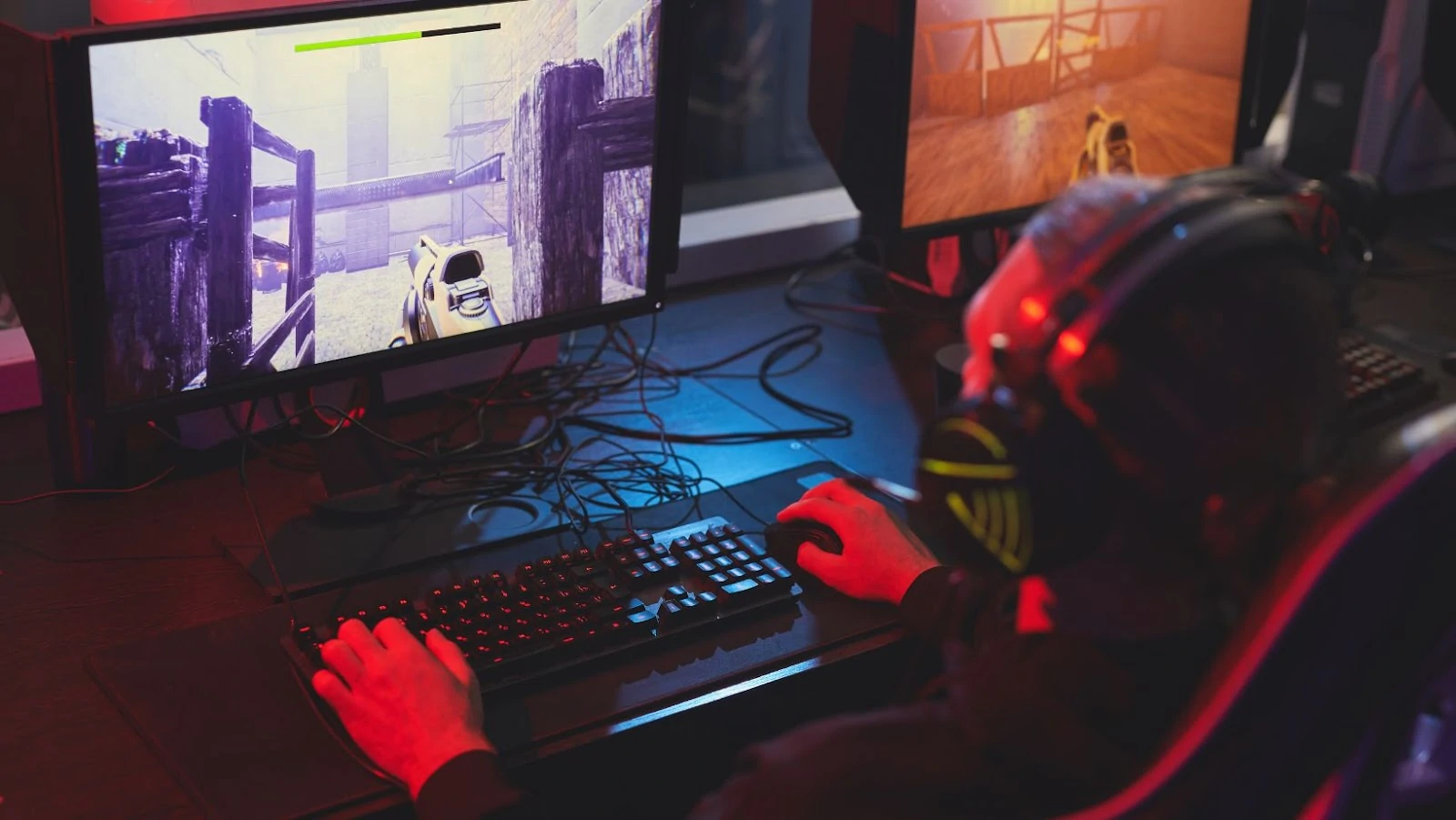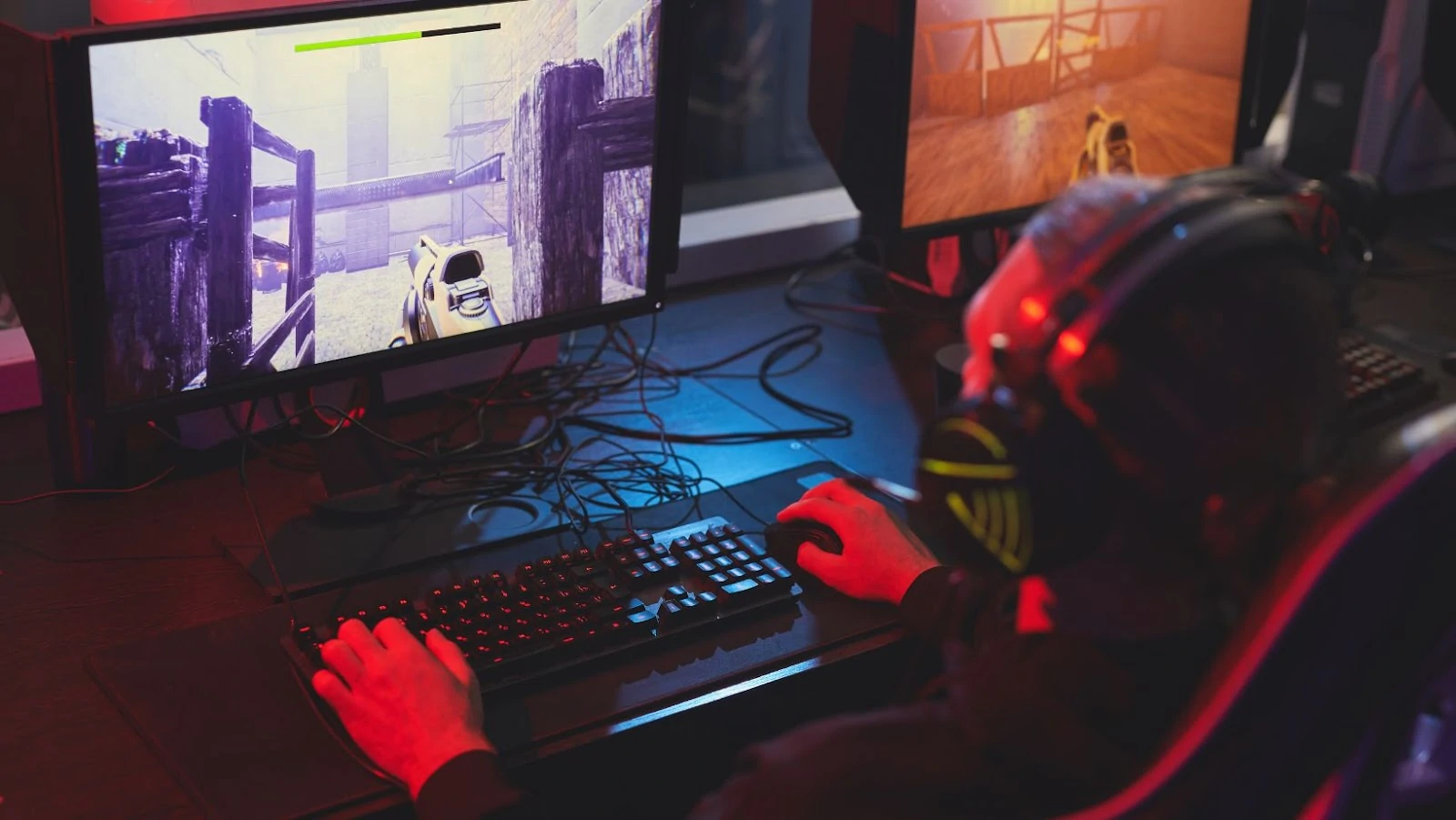 If you are getting sick of Valve taking forever to update CS: GO, you are not alone. Players have been waiting for almost 2 years. CS:GO is still widely played, and gamers are pouring tons of cash into the game but are not getting the support they deserve. Especially when you look at games like Valorant that are constantly being updated and feature a highly responsive dev team.
The lack of updates has caused numerous CS:GO players to take a break from playing and instead focus on watching esports and even betting on matches at sites like GGBET. If Value does not release timely updates for CS:GO, they risk alienating the player base, which could result in player numbers permanently declining and the ultimate death of the game.
We suspect that Valve is preparing something big for this operation. We expect them to release a number of new maps and weapons. For example, in the latest update, Valve added shortened games that increased the action and were ideal for time-poor gamers. CS:GO operations typically come out of the blue and often shock gamers. Value does not make announcements about operations and will often be part of a standard update.
Historial CS:GO Operation Release Dates
Did you know the latest CS:GO Operation Riptide took place way back in September 2021? While 1.5 years may seem like an eternity, back in 2019, gamers had to wait over 2 years to receive Operation Shattered Web. All CS:GO fanatics are secretly praying that they won't have to wait another 12 months to receive the latest operation.
We don't think Valve will make players that long, especially since the game just smashed the all-time player record and is making more money than ever/ We expect Valve to do the right thing and continue to invest in CS:GO. Here is a list of some of the latest CS:GO operations and when they went down!
The last operation, dubbed Riptide, was rolled out on the 21st of September, 2021
Broken Fang gave players a present surprise on December 3, 2020
Shattered Web added some exciting new game modes on November 18, 2019
Hydra unleashed all sorts of cool weapons and skins on May 23, 2017
As you can see, players have been waiting a very long time for the latest update and much longer than usual. We expect the new update to take place towards the end of 2023, hopefully as early as September!