When it comes to online casino games, there is a real breadth to choose from, each presenting its own nuanced gameplay features and distinct graphical themes. One way in which developers help to differentiate their games and increase overall enjoyment is by integrating bonus features. One of the most popular bonuses amongst players is the inclusion of jackpots, with the prizes often being largely greater than base game payouts. As a result, players tend to favour titles with jackpots as they only help to add an additional layer to gameplay.
However, jackpots aren't a singular entity, instead coming in multiple different shapes and forms. One of these is Must Win jackpots, which have some unique behaviours and rule sets in order to claim. In order to completely understand these, we will be unpacking all there is to know in this following guide.
What is a Must Win Jackpot?
First of all, we must explain what exactly a Must Win Jackpot is. In the simplest of terms, these are jackpots that must be wpm before they reach a certain allocated amount. Working similar to Daily jackpots, these have a predetermined value that must be won before reaching it. For instance, a specific must-win jackpot must be won before it reaches £10,000. Upon being won, these reset to a base value and begin to grow again.
How Does a Must Win Jackpot Work?
As we just mentioned, these jackpots increase in value all the way up until a certain amount. This is purely down to the progressive nature that these jackpots have, contributing to the jackpot based on the stakes wagered by the players spinning the reels. In addition, a majority of must-win jackpots allocate a percentage for the wager, which is added to the prize value, meaning they could continue to tick on up as long as there are players playing the respective game.
Which Games Feature Must Win Jackpots?
In the online casino sphere, there are a host of online casino games which have adopted the Must Win jackpot feature. Not only do these have some potentially impressive prizes on offer, but they also come with their own unique thematical displays and custom bonus features, only helping to improve the overall gameplay experience.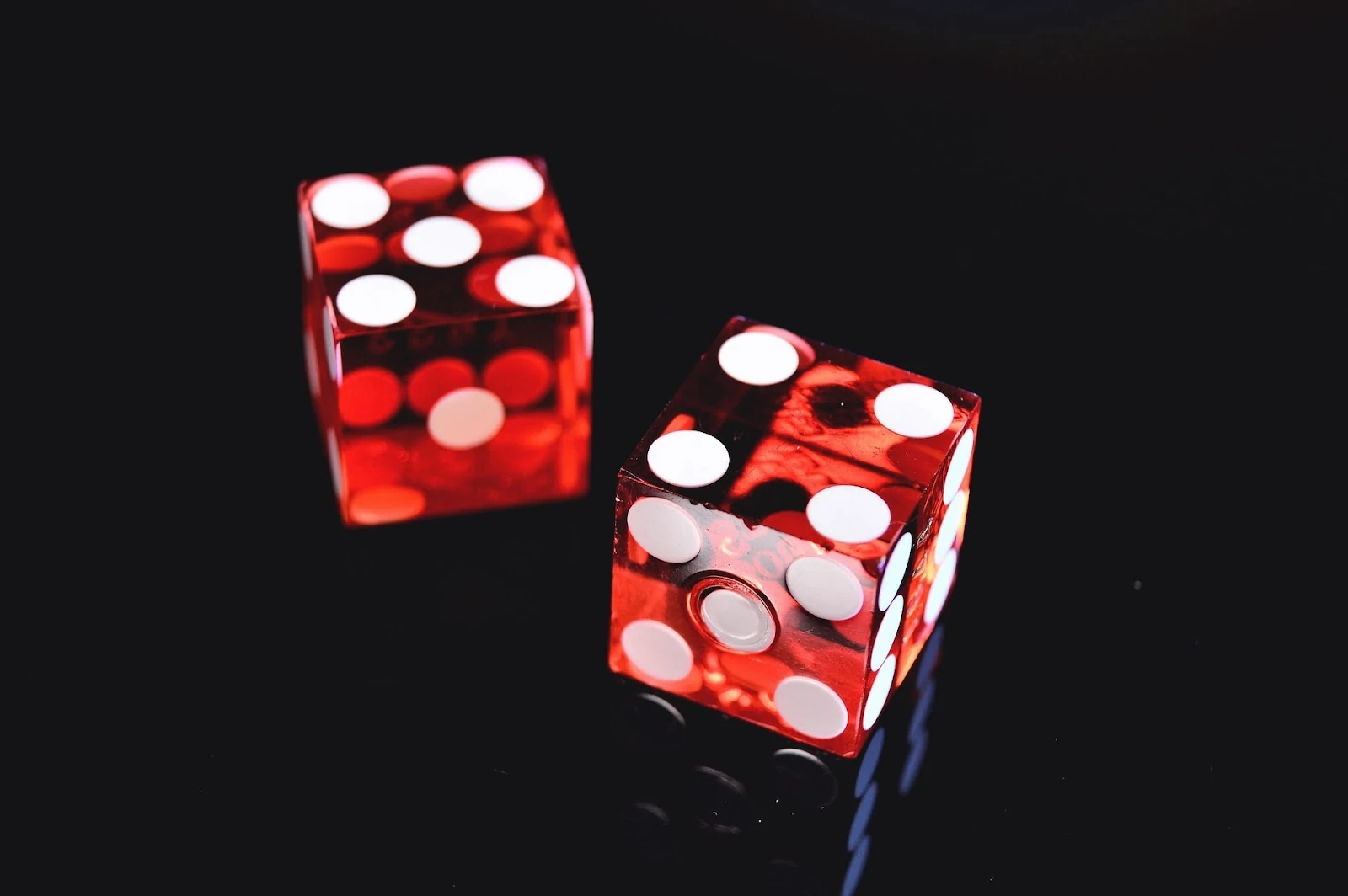 A fan-favourite slot game which features the aforementioned Must Win mechanic is Book of Gems Megaways. One of the many games that lend itself to the 'Book of' genre of games, this title transports players to the sandy dunes of the Sahara desert, with two towering great pyramids protruding into the skyline above the dust clouds that swirl below. Developed by Skywind Group, their renowned visuals are on full display in this slot. Not only this, but the gameplay alone is impressive, offering a host of different symbols that fit in line with the game's Egyptian theme, as well as a free spin bonus round, which brings expanding symbols into play. Furthermore, the popular Megaways feature is also a key element of this game, significantly boosting the number of paylines across the dynamic play grid up to 3125. Pair all of this with the Must Win jackpot feature the game also offers, and there is a complete package for players to unravel!
Another popular instalment hailing from Skywind is Big Budalo, the original instalment of the distinctive franchise. Set within the vast frontiers of the American West, the reels of this slot are situated amongst a number of rocky canyon outcrops, their muted orange colours standing out from the arid lands below. The symbols in this game blend extremely well with the naturalistic theme on display, with them being comprised of various wild animals, including eagles, wolves, cougars and buffalos. Alongside the Must Win jackpot in play, there is also a considerable number of paylines despite not being a Megaways game, 4096, to be exact! Furthermore, there is a collection of wild, stacking and scatter symbols present within this title, with the latter being responsible for triggering the free spin bonus, which could see players receive up to 100 free spins.
What are Some Other Forms of Popular Jackpots?
However, Jackpots aren't limited to a singular form, with there actually being a multitude of differentiations spread across different slot games. The most popular variation amongst these is most likely the progressive jackpot due to their unique behaviour. Progressive jackpots begin at a set value and begin to increase by set increments, this being determined by a percentage of stakes wagered by the players spinning the reels on the respective slot. Consequently, the values of prizes in progressive jackpot games could be rather substantial when compared to base game payouts and even other jackpots. This is because these jackpots do not have a set time allocation they need to be won by, meaning they can steadily increase all the way until a player eventually wins it. As a result of this, some of the largest prizes won in the world of online casinos are progressive jackpot prizes. Upon these prizes being won, the jackpot itself is reset to its original set value and will begin to build again.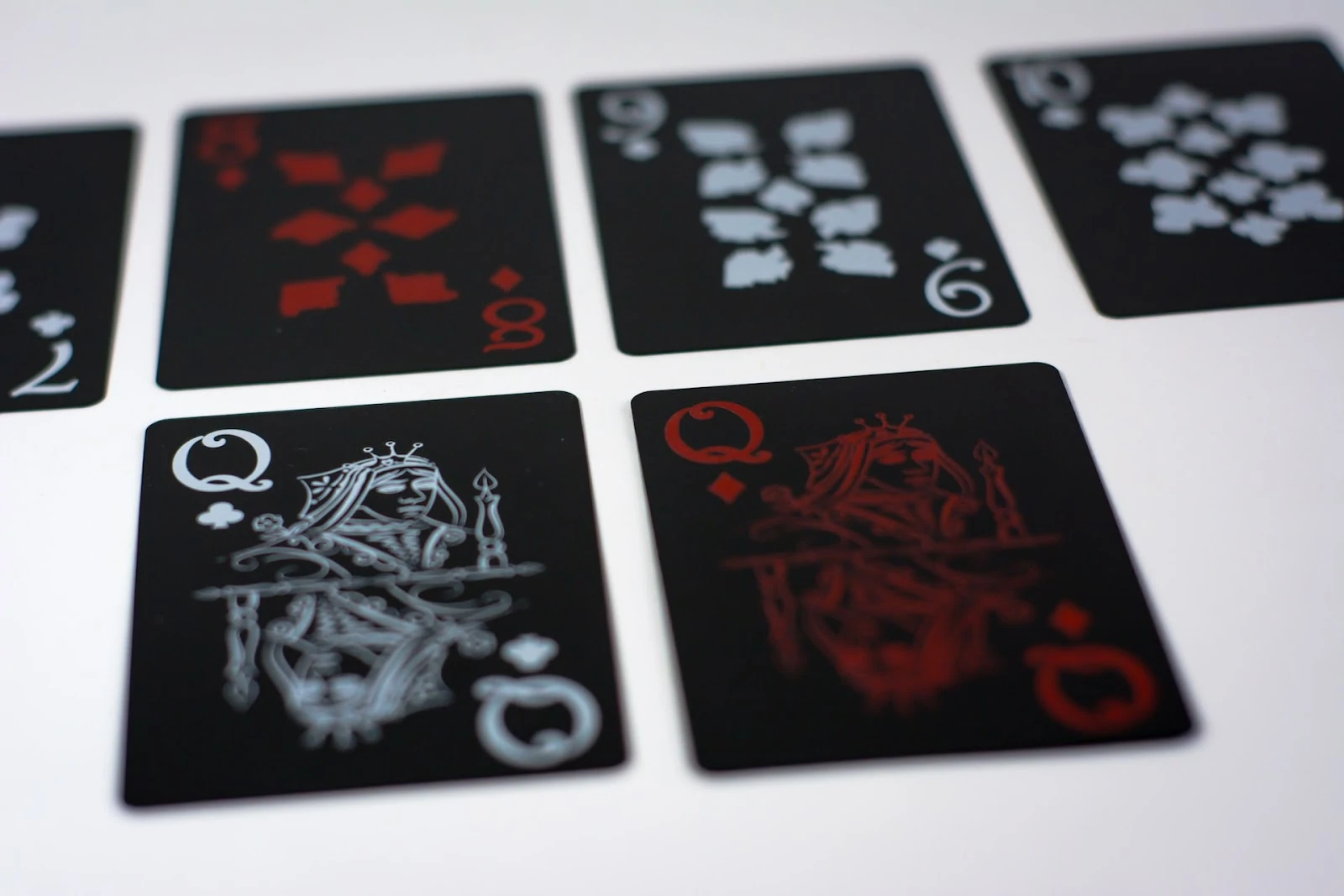 Unlike progressive jackpots, Daily Jackpots do have a time allocation they must be won within. Coincidentally, the prizes must be won within a day, hence their name. However, daily jackpots can also borrow certain elements from progressive ones, particularly their increasing nature. At the beginning of a day, a daily jackpot will begin at a base value and, like a progressive jackpot, will increase in value based on the player stakes being spun on said game. This will increase until someone wins the prize that day, with it returning to a base value the next day. Consequently, there is an opportunity for potentially big prizes to be won every 24 hours.
Summary
Jackpots are a mechanic that could only increase the excitement of the games in which they are implemented. The potential prizes that are on offer are different to what you may find in a regular slot game. Developers in the online casino industry are always trying to create new concepts for players to experience.