Are you having trouble logging in to your Eventbrite ticket or confirmation? Are you worried about what it might look like? Then, let us show you how to access it quickly and easily.
You don't have to worry about missing your event – we've got your back!
Welcome to Eventbrite! Your ticket or order confirmation is a secure way to access your event and make purchases at events accessible. It could be a printed-out paper ticket, an email, or an SMS (text) message. The most common forms are email tickets and printed paper tickets.
There is no need to create another account with Eventbrite if you already have one – your purchasing history is stored under the same login as your mail address or ticket code. This guide will discuss how to access your event tickets and order confirmations using different methods. We will also outline what you should look for in each type of receipt so you can easily identify it when trying to access an event or purchase at an Eventbrite venue.
What is Eventbrite?
Eventbrite is a web-based ticketing service and event management platform to organize and promote events. It enables users to create, share, find and search for events, create custom websites, sell tickets online, manage attendee check-in onsite using mobile devices such as tablets or smartphones, and analyze ticket sales data. Whether hosting a small weekend gathering or a large festival with hundreds of attendees, Eventbrite's tools make it easy to control every aspect of your event.
When you purchase tickets on Eventbrite you will receive an email with your tickets or confirmation. These can come as individual tickets (1 ticket per purchase) or order confirmations (1 for the entire purchase). Tickets will typically contain a unique QR code that can be scanned by venue staff at the event. Order confirmations include all purchased tickets at once instead of individual tickets. All purchases made through Eventbrite will receive an email from [email protected] with their ticket/confirmation attached. If this email is not received within 15 minutes of purchasing please check your spam/ junk folder.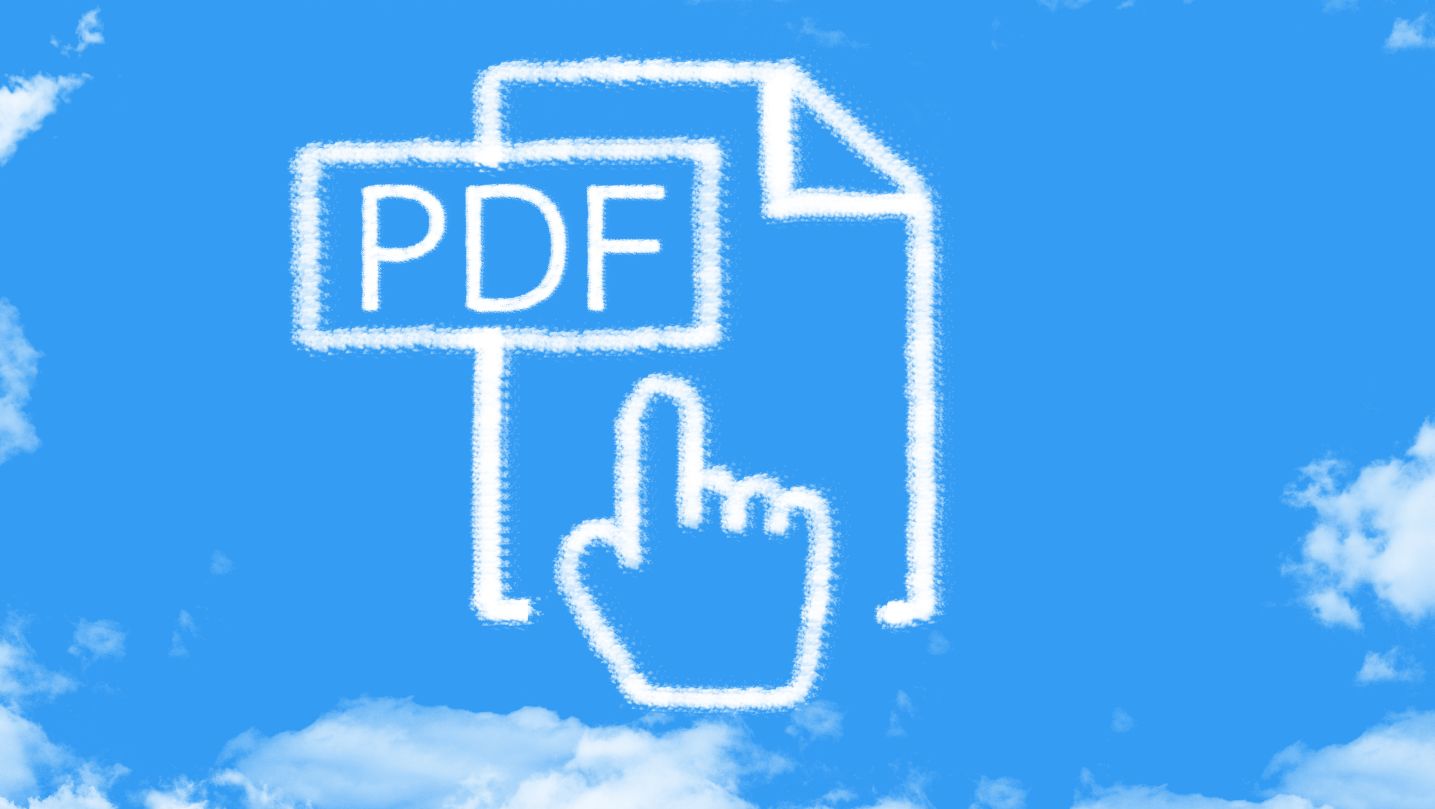 If you're still having trouble logging in please don't hesitate to reach out to the customer service page hosted directly on the Eventbrite website by clicking 'help' then 'contact us' in the top right corner. You can also submit your query via Twitter by tweeting @eventbritehelp or submitting a request through Facebook Messenger at m.me/eventbriteworldwide
How to Access Your Eventbrite Ticket or Confirmation
Eventbrite tickets and confirmations are emailed to customers after their event payment is received. These emails contain important instructions to help you join your event. The ticket or confirmation will look something like this:
The email subject line is: "You have Tickets! (Your Event Title Here)"
The sender address should be [email protected]
The email contains a unique link to access the ticket, either in the body of the email or in an attachment. It will look something like this:
You purchased Ticket(s) for Your Event Title on Eventbrite
To view and/or print your Ticket(s):
1. Click the link below to go to a secure page on Eventbrite for viewing/printing your ticket(s).
2. Enter your e-mail address & a password (you created when registering for the event).
3. Once logged in, click "My Tickets" on the left side of the page. Your ticket & any passes/vouchers purchased with it will appear under "Attendees" at the bottom of that page – click 'Print' to print all tickets purchased
4. If you have any questions about logging into Eventbrite contact customer service at [email protected] or call toll-free number 1-800-817-8002 (M-F 5am – 8pm Pacific time)
What do Eventbrite tickets and confirmations look like?
Eventbrite has assigned a unique ticket or confirmation to each of its customers who have purchased tickets for an event. You should be able to access your ticket or confirmation by logging in to your Eventbrite account.
If you're having trouble logging in, don't worry — we've got you covered! Your ticket or confirmation comes in the email sent to the address connected with your Eventbrite account. It looks something like this: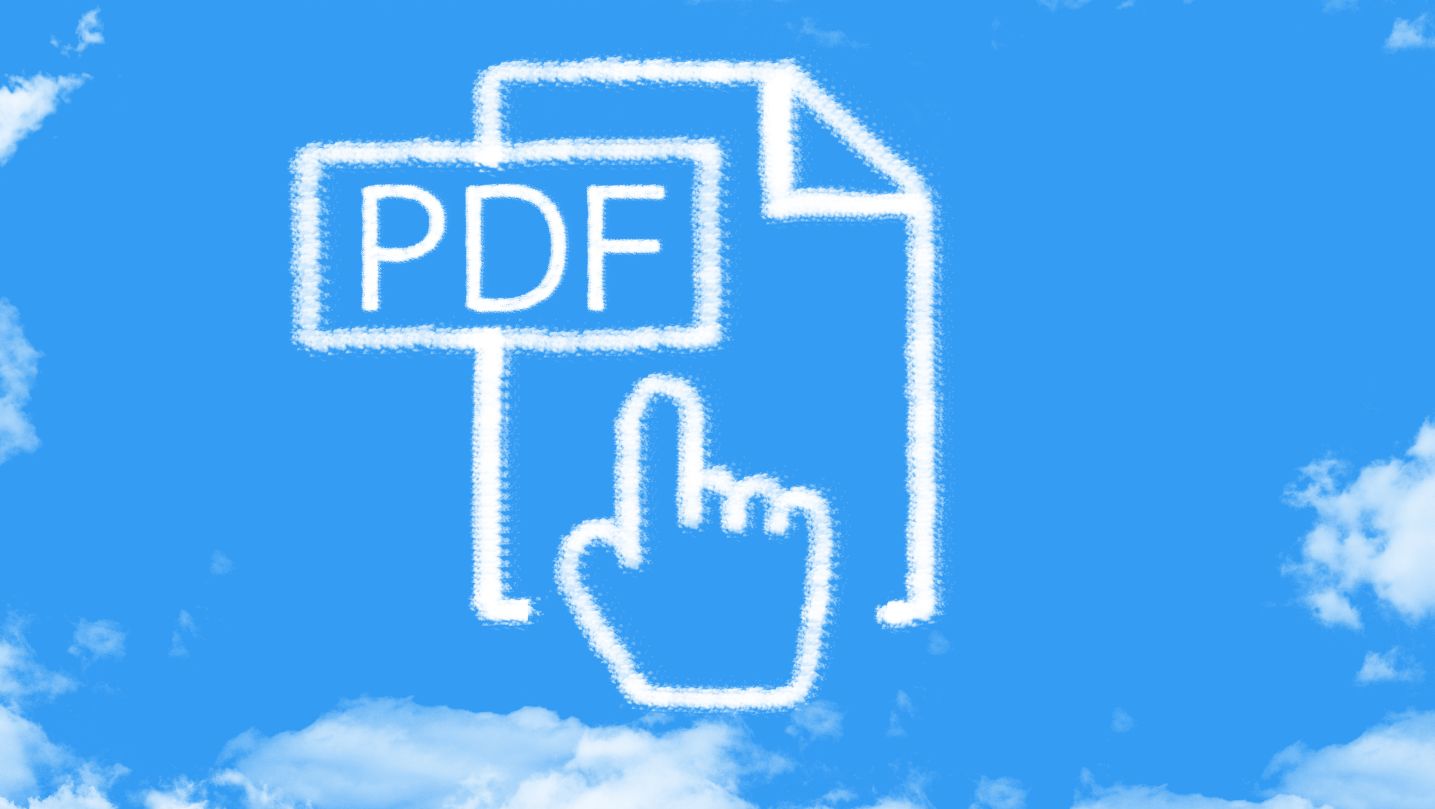 From Eventbrite: Thank you for attending our event To [your email address] You'll find both the ticket and any related order/confirmation information within this email, as well as additional important details such as event location, contact information and more. If you need help downloading or printing your ticket/confirmation, please refer to the "How do I print my ticket?" section below. Have a great time at the show!
Furthermore, there might also be a direct link provided in the e-mail sent by Eventbrite that takes you directly to your tickets or confirmations from within their website – all that is required is that you log into your Eventbrite account with the same email address used for earlier purchase/registration for an event. If there are any issues or require further assistance don't hesitate to contact us at [contact info].
Troubleshooting Tips
If you're having trouble logging in or verifying your Eventbrite ticket or confirmation, try a few steps before reaching out to the organizer.
1.Check your email: Eventbrite tickets and confirmations are sent as emails, so double-check your inbox for a message from [email protected]. Some email providers categorize Eventbrite emails differently. Look for any other tabs and folders in your email account, like Promotions, Spam, Updates and Social, for the event's emails. If you're still having trouble after searching these folders, keep a copy of the email subject line handy so you can easily reference it with your service provider or organizer.
2.Look for hyperlinks: Not all tickets are delivered as attachments — some will appear as convenient browser links for easy access! You may need to click through to the page hosting the ticket or confirmation before being able to print it out properly. Just be sure that before clicking through any of their links sent to you via email that they come from an official domain (ex: [email protected]). If they don't fit this criteria manually enter www.eventbrite.com into your browser address bar instead!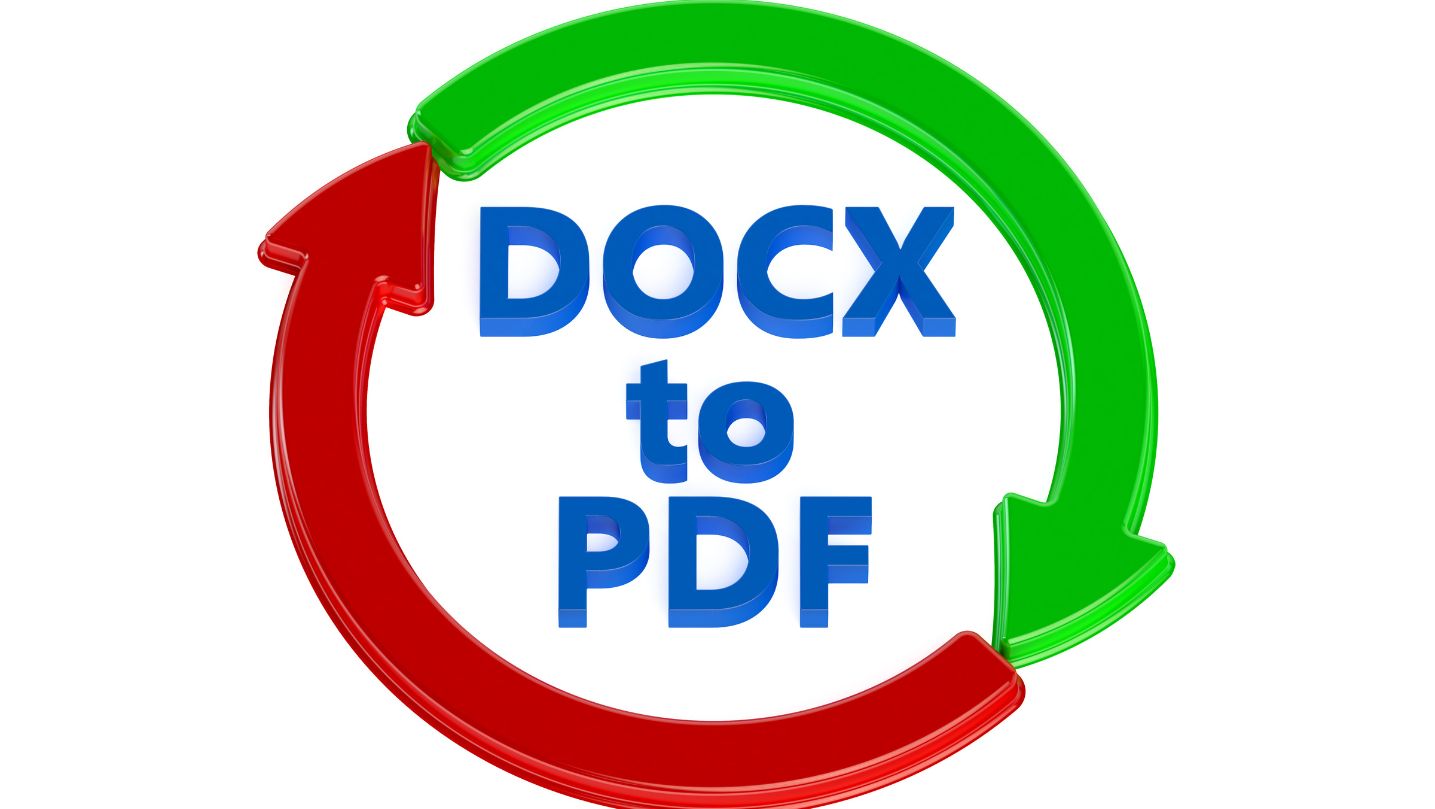 3.Contact the organizer: If all else fails, don't hesitate to contact the event organizer directly using their customer care number or contact form available on their website/social media channels such as Facebook or Twitter for assistance finding and accessing your ticket / confirmation info!
What to Do if You Still Can't Access Your Ticket or Confirmation
If you've gone through the above steps and still can't access your ticket or confirmation, the first step is to contact Eventbrite Support. They'll be able to check your purchase history, confirm whether or not your ticket was purchased, and help you access it.
If you've lost or deleted the original email containing your ticket or confirmation – don't worry, there are still ways to retrieve them. First, log in to a web browser using your email address and Eventbrite password (or any previously mentioned methods). Once logged in, click "Orders" if you see it listed in the navigation bar at the top of the page.
You can also locate tickets by clicking "Tickets & Confirmations" within My Account on an event page. This will open up a page where all of your orders are listed. Any orders that were successfully processed will show: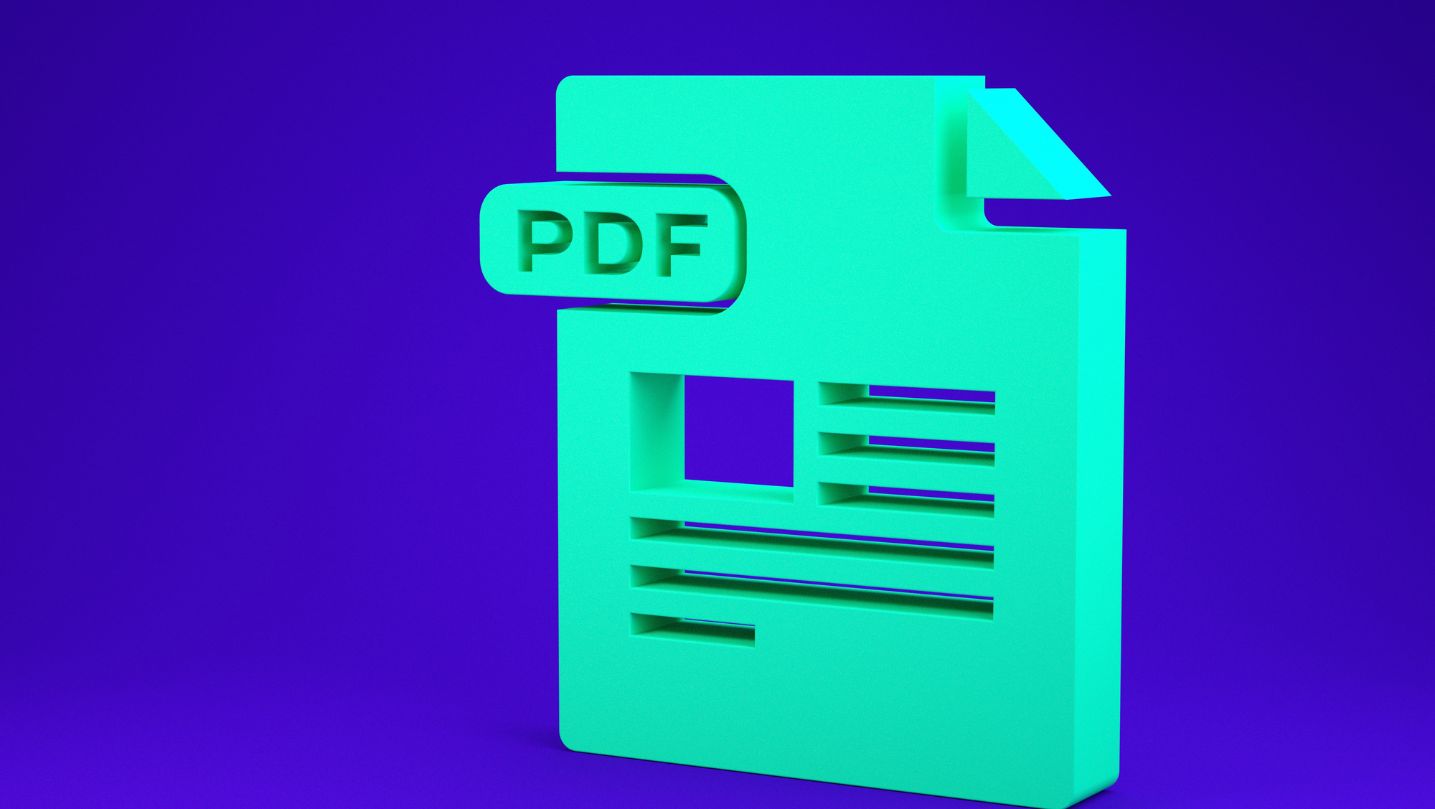 The name and event type of each order;
A green Confirmed status;
A Print icon;
An Access icon that will appear if you have registered items such as t-shirts or admission receipts;
An Add to Calendar button if tickets are digital instead of printed;
Date & time information for when each order was placed.
After selecting orders, you must speak with Eventbrite Support directly for assistance if you find any orders that do not show a Confirmed status.
Conclusion
Finally, we have concluded this article. You now know what your Eventbrite tickets and confirmations look like and have been walked through how to access them if you're having trouble. The whole process is extremely user-friendly and straightforward, but sharing the knowledge is always helpful in case it saves someone some extra time or headache.
Don't forget that you can contact Eventbrite customer service if you ever run into trouble or need further assistance logging in significantly.
Frequently Asked Questions
This section answers some frequently asked questions about Eventbrite tickets and confirmations.
What do Eventbrite tickets look like? Eventbrite tickets are sent to your email based on the type of ticket you purchased. For example, if you purchased a mobile ticket, a unique QR code is sent to your email that can be scanned for entry. For standard and print tickets, a PDF file will be sent to your email that includes a unique barcode. All tickets include event details and instructions for entering the event upon scanning the barcode or QR code.
What do printed confirmations look like? Printed confirmations look similar to an Eventbrite ticket but have no associated barcodes or QR codes. Instead, the confirmation usually includes your name, purchase date, confirmation number, event name, and/or receipt details. It also provides instructions for identifying yourself at the door or before entering an online event.
tags = Tickets are sent as a PDF attachment, example PDF ticket, Confirmation email, letter fcc reddit vimeo wikimediafeinercnbc