Recently, there has been speculation that Apple plans to release a 13-inch MacBook Air with an OLED display sometime in 2024. This would mark the first time Apple released a MacBook Air with an OLED display. The release of such a device could potentially revolutionise the laptop market. However, this is still speculation with no exact date or confirmation from Apple.
In this article, we will take a closer look at the rumoured specifications of this device and when it may be released.
Background of OLED Technology
OLED (Organic Light-Emitting Diode) is a type of display technology, based on a different type of crystal lattice that emits light when electrical current passes through it. As a result, OLED displays can be created in a much thinner form and with greater curvature than traditional LCD (liquid crystal display) screens. OLEDs have been used for years in televisions, monitors, smartphones and many other devices. In recent years, OLED technology has seen advances in size, cost and power efficiency; these improvements paved the way for Apple's groundbreaking MacBook Air design with the now-ubiquitous Retina display.
The Apple computers of the future are expected to use OLED technology as an even thinner and more efficient version of their predecessor's LCD screens. Like its smartphones, Apple is rumoured to develop a series of MacBooks and other computers that will feature edge-to-edge OLED displays. It is expected that this could be Apple's next game changer as it applies technological advancements to its computing products.
13-Inch MacBook Air With OLED Display Rumoured to Launch in 2024
Recent rumours have suggested that Apple will introduce a 13-inch MacBook Air with an OLED display. There have been few details shared, but the reports indicate that the laptop will be similar in size and shape to the current version of the MacBook Air and feature a higher-resolution Retina Display.
If it turns out to be true, this particular model of the MacBook Air would be an interesting addition to the range. The OLED display could offer better contrast, deeper colours and faster response times than standard LCDs. Additionally, OLED displays draw less power than traditional LCD screens — this could lead to increased battery life for the laptop. It's also been suggested that this new model could include a Touch Bar and Touch ID for additional security.
Though little is known about this rumoured device, it's expected that more details about its possible specifications will surface as we get closer to its launch date.
Apple's OLED Plans
Apple is rumoured to launch a 13-inch MacBook Air with an OLED display in 2024. Many people are excited at the prospect of the next-generation display technology, but there are still questions about when the device will be released.
This article will explore Apple's plans for the OLED-equipped MacBook Air and what we can expect in the coming years.
Apple's Recent Investment in OLED Technology
Apple has recently invested heavily in OLED technology, which is widely expected to be the next generation of displays for their devices. OLED (Organic Light-Emitting Diode) technology is brighter than traditional LCDs and uses less energy. This means thinner, lighter devices with far superior visuals.
The Cupertino tech giant reportedly purchased enough OLED panels to use them in a range of products over the next few years, leading many to speculate that Apple may soon launch an OLED MacBook Air.
Apple has no official confirmation yet, but the long-rumoured product could likely come out by 2020. The company recently announced its 16-inch MacBook Pro, featuring a similar OLED display, so it wouldn't be a huge surprise if Apple released an even thinner laptop with superior specs sometime this year — around the same time as when they unveiled its update to its Mac Pro desktop earlier this year.
The new Macintosh laptops are said to feature mini LED backlit screens, though whether Apple will use mini LED or an OLED panel remains to be seen. What is clear is that Apple is putting a lot of focus into improving the visuals and performance of its portable computing devices. Of course, we'll have to wait and see what they come up with – but whatever it is, tech fans will surely be pleased with their investments in OLED display technology!
Apple's Plans for OLED Displays in Future Products
Apple's products are often held to a higher standard and the latest news comes from a reliable source that confirms Apple's plans for OLED displays in its future products. The tech giant is reportedly exploring new panel sizes and production methods to bring OLED boards into two new MacBooks slated for 2021.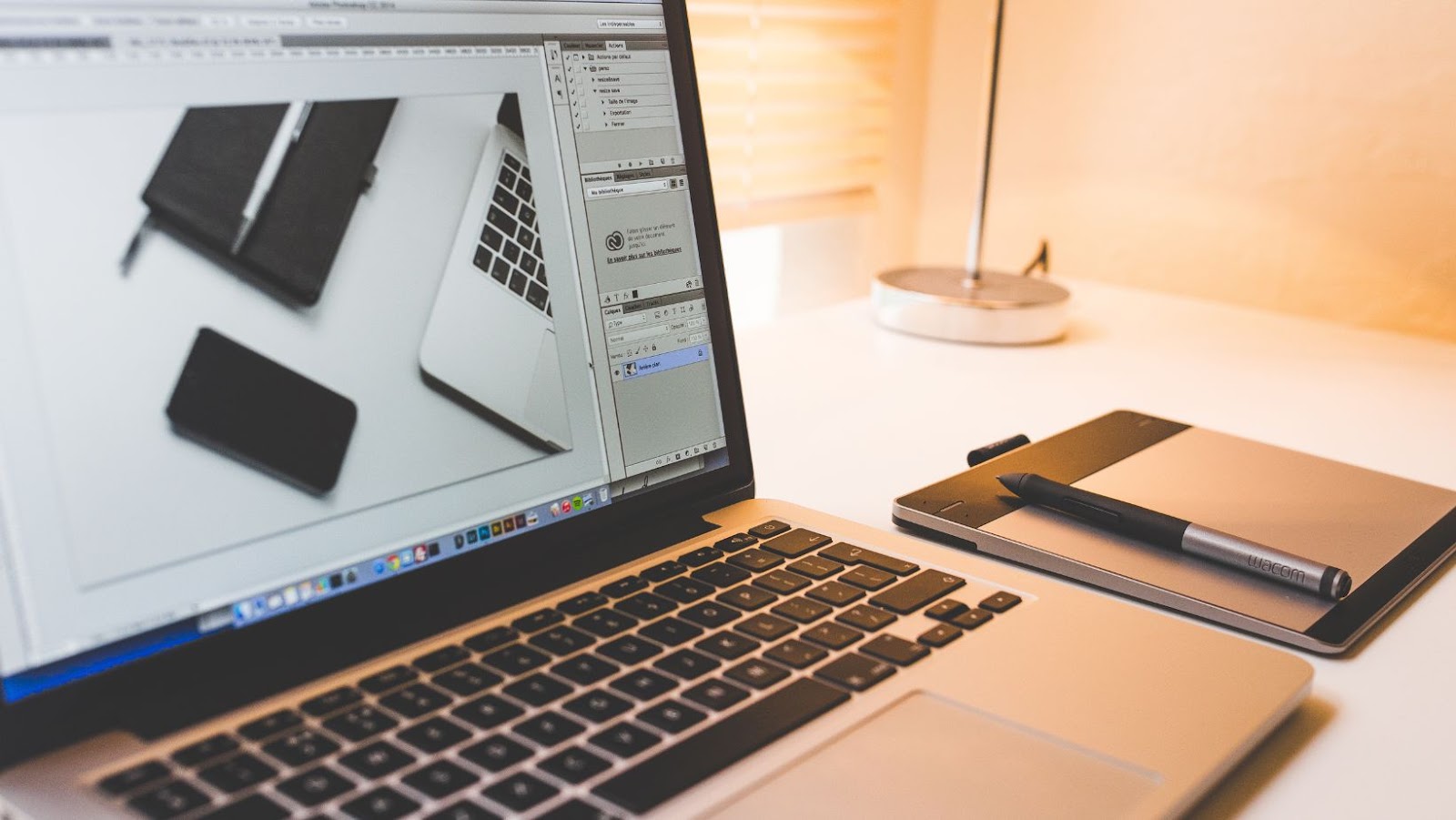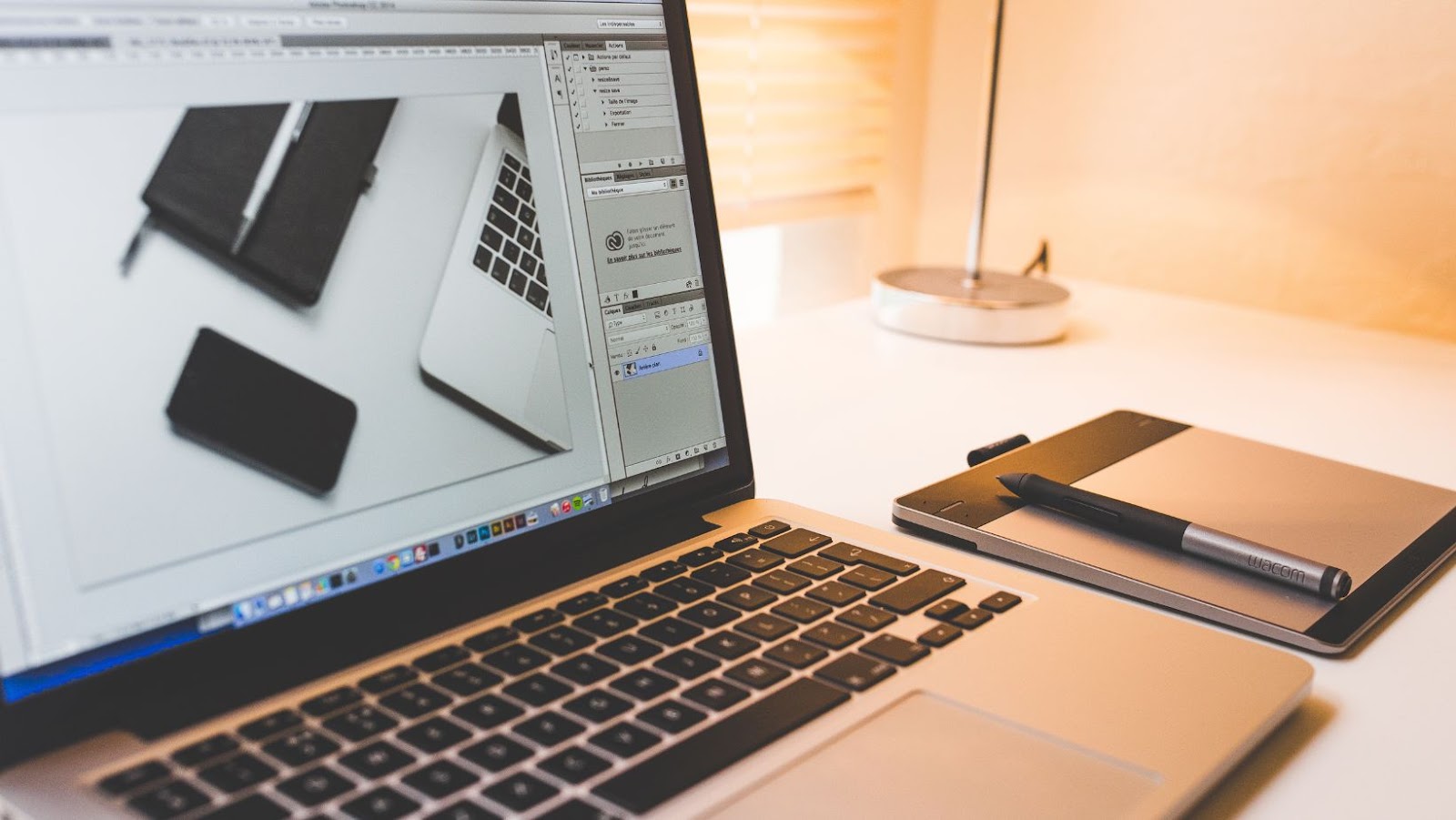 The report claims Apple's first venture into the space with OLED screens will be on its premium MacBook Pro laptops. The company is said to have already started integrating OLED technology into the 13-inch model, which could be released as soon as this year. Rumours suggest that these will use Mini LED backlighting instead of alternatives like Adaptive Displays, often found in high-end devices like smartphones and tablets.
Apple has also taken steps towards bringing OLED technology to its Air lineup, with plans to introduce a refreshed 13-inch model later this year. This could come with an AMOLED panel or an LCD with Mini LED backlighting. Still, considering Apple's ambitions for cutting down on budget machines it looks more likely that the company will go with the latter option. While no official announcement has been made yet, leaks of CAD renderings confirm reports suggesting that an updated version of the laptop could feature slimmer bezels than before, along with touch ID integration in its power button and a grippier brushed aluminium finish similar to what we saw on last year's 16-inch MacBook Pro.
In addition, recent supply chain rumours also point towards potential 14 and 16-inch Pros featuring OLED displays by 2021—so there's loads more to look forward to! Whatever plans Apple implements for incorporating OLED technology in future products should considerably impact user experience due to their high contrast ratio and low power consumption values. It remains unclear when exactly Apple will announce these new panels but considering their enormous potential it's worth looking forward to!
When Can We Expect the OLED MacBook Air?
Rumours about a 13-inch MacBook Air with an OLED display have been circulating for some time now, with the latest rumours suggesting that it could launch as early as 2024.
OLED displays offer several advantages over traditional LCDs such as improved colours and contrast levels, and can offer sharper, brighter images.
So when should we expect the MacBook Air with an OLED display to hit the market? Let's find out.
Potential Launch Date for the OLED MacBook Air
Since the Apple MacBook Air release, rumours have been speculating when the newer OLED version may be released. At present, it's difficult to know when the OLED MacBook Air will become available, however it's possible to estimate a potential launch date based on previous product launch trends.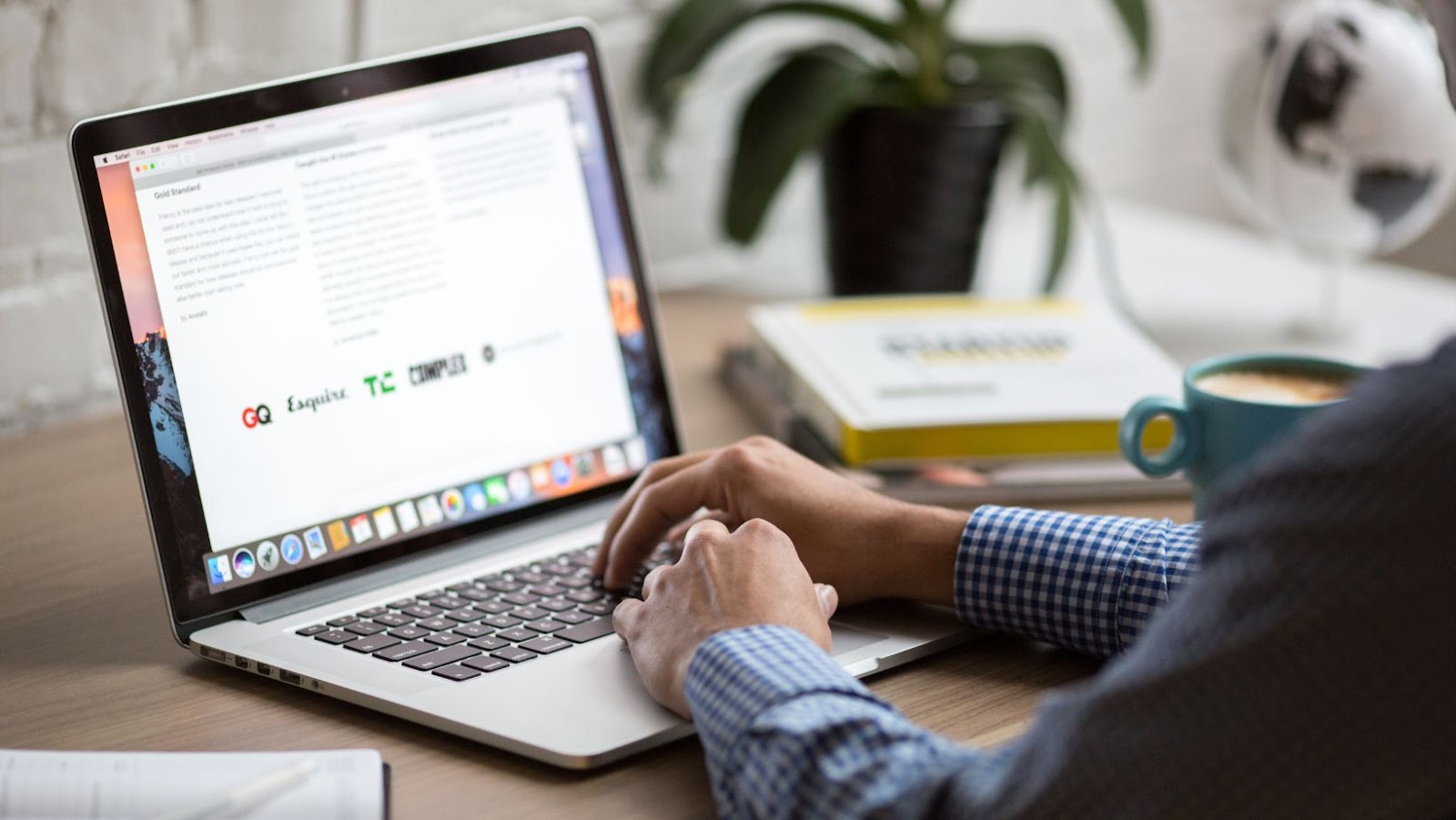 Apple typically releases its products in Spring or Fall and a recent patent confirms that work is being done on an OLED display so it is likely that some kind of new MacBook Air-type device could potentially be in the works. Additionally, reports have indicated that Apple may introduce their Best of 2021 products which could include a radical new design for their laptops. This could indicate a potential release for their OLED MacBook Air sometime before March 2021.
Although there were earlier rumours of an OLED Mac at WWDC 2020 in June 2020, there was no official news from Apple about this product and the expected timeframe doesn't seem compatible with a potential Mac event. Therefore, we may need to wait until WWDC 2021 or beyond until we get definitive confirmation about any new Motorola smartphones that use an OLED display.
At present, Apple has officially announced nothing regarding the launch date of their upcoming OLED version of the MacBook Air. However, based on previous product trends and speculation from industry sources, we can anticipate that Apple could launch their newest model sometime before March 2021 if they remain within their customary product cycle timelines.
Potential Features of the OLED MacBook Air
Apple is reportedly working on a new version of its popular MacBook Air with an OLED display panel instead of the usual LCD. This has excited many users, as it will mean a more immersive viewing experience and improved battery life. But when can we expect this OLED-equipped version of the MacBook Air to arrive?
The answer is unclear, but Apple will likely move forward with the OLED upgrade sometime in 2021 or 2022. Apple isn't usually one to rush its products to market, and given the current global situation with the COVID-19 pandemic, we wouldn't be surprised if the release date gets pushed back even further.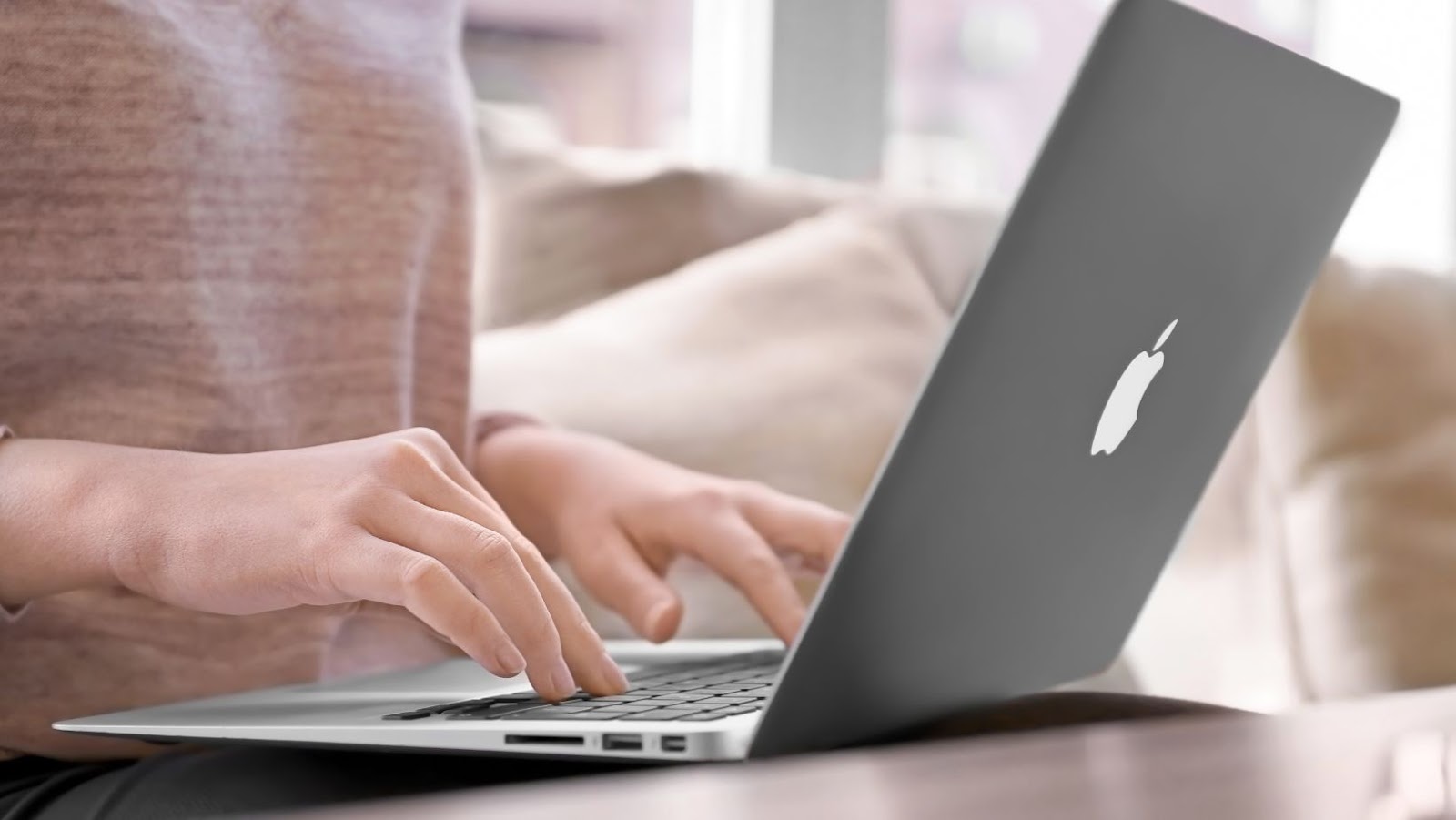 Apart from an OLED screen, there's speculation about other features for the new MacBook Air model. It could come equipped with a range of modern hardware such as 10th generation Intel processors (Core i3/i5/i7), 8GB of RAM and Intel UHD graphics 620 integration. It could also include USB Type-C ports for power delivery and quick data transfer; Thunderbolt 3 support for 4K video output; 802.11ac Wi-Fi support; Bluetooth 4.0/5.0; an SD card reader; and a T2 Security Chip for additional security measures like Touch ID fingerprint scanning technology or Face Unlock biometric authentication support For storage, it's speculated that Apple will keep things 5400RPM HDD or speedier PCIe SSD options up to 1TB in capacity We'll just have to wait until Apple officially unveils its plans before getting too excited — but there's no doubt these potential features would make an interesting addition to the MacBook Air lineup!
tags = Display Supply Chain Consultants , Apple, OLED displays, 13-inch MacBook Air, 11-inch iPad Pro, and 12.9-inch iPad Pro, dscc air ipadmiller9to5mac, dscc apple ipadmiller9to5mac, two-stack OLED displays, newer iPad Pro models, dscc macbook air ipadmiller9to5mac