Poker is a game that requires skill, strategy, and luck to win. Although it can be played offline with friends or at a casino, playing poker online offers many advantages over traditional forms. For example, online poker allows players to enjoy the game from anywhere in the world with access to an internet connection, provides more options for stakes and games, and offers more anonymity than offline gaming. This article will discuss these benefits in further detail and compare them to what you can expect when playing poker offline.
Advantages of Playing Poker Online
One of the main advantages of playing poker online is its convenience. Players can access the game from any location without needing to travel to a casino or other live venue. It also opens up opportunities to play more than one table at once and take advantage of promotions, bonuses, and rewards that are not available in offline gaming.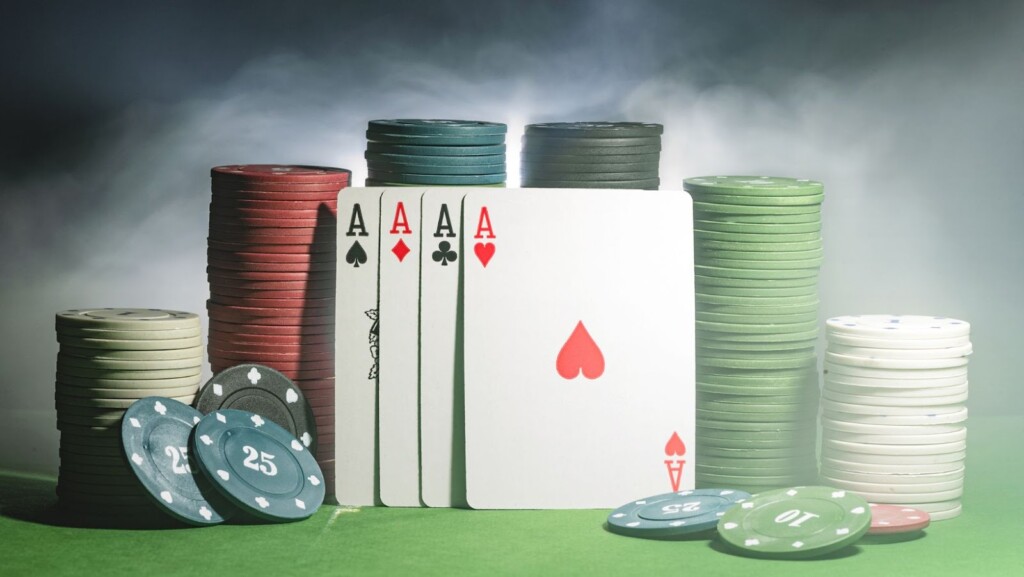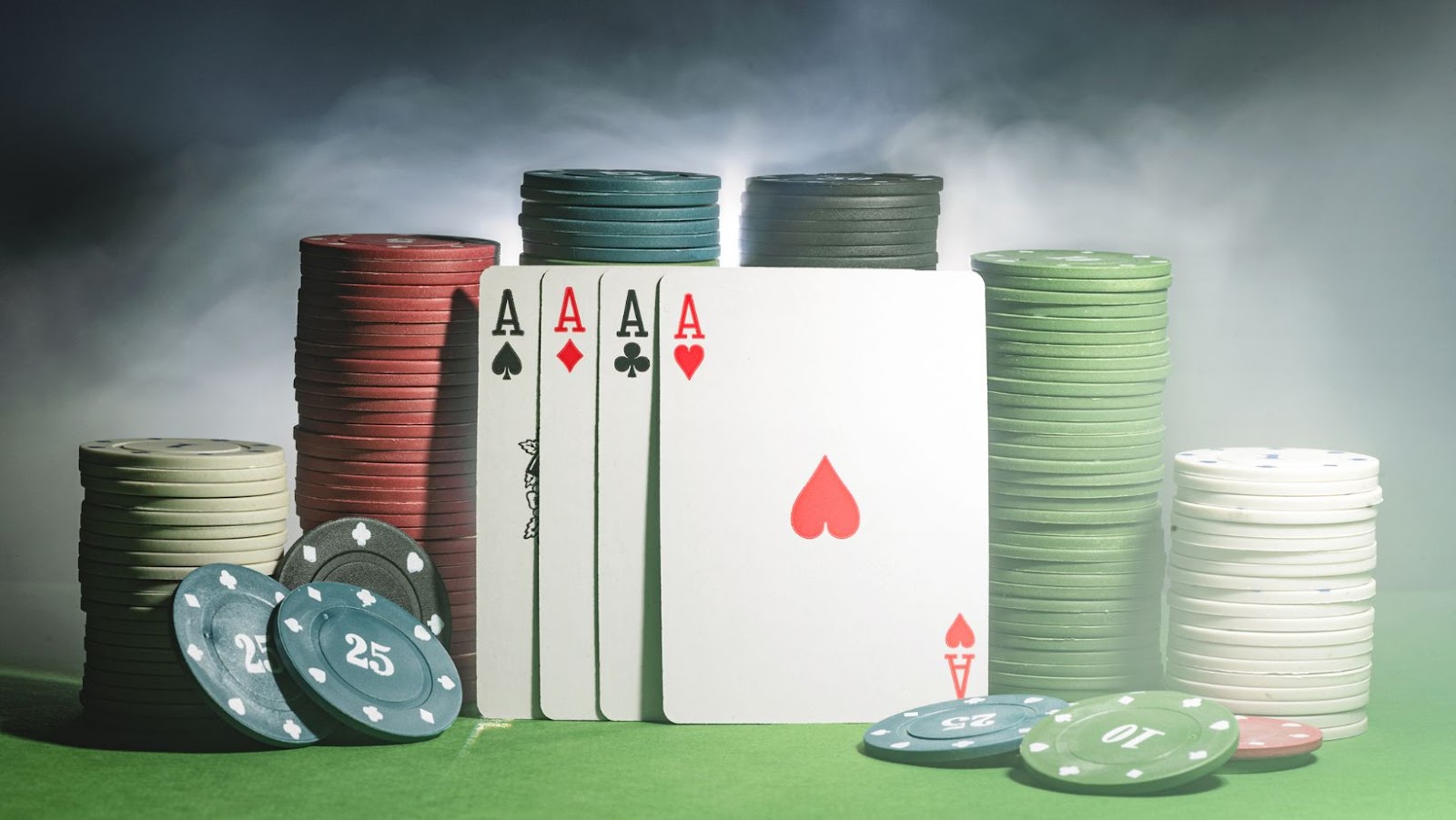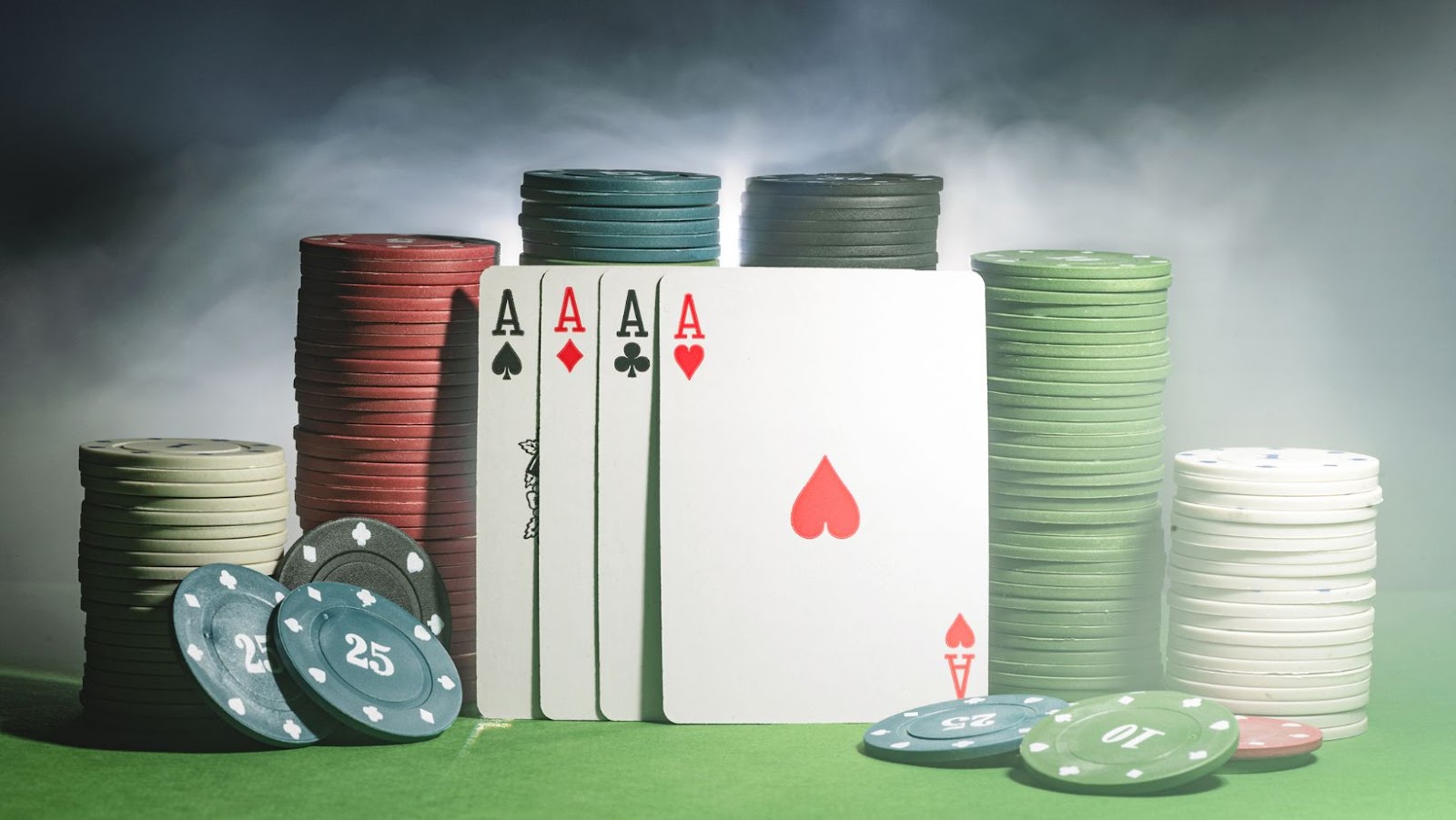 Accessibility and Convenience: Playing poker online makes it easier for players to join games without worrying about logistics, such as finding a place to play or arranging transportation. This means more time spent playing and less worrying about setting up a game or traveling back and forth from the venue. Additionally, the ability to play multiple tables at once provides players with more options and opportunities to win money.
Promotions and Bonuses: Online poker sites often offer promotions and bonuses that are not available in traditional gaming. This includes welcome bonuses, cashback offers, tournaments with large prize pools, and loyalty rewards for playing regularly. These incentives allow players to win money while enjoying their favorite game.
More Options for Games and Stakes: Another advantage of playing poker online is that it offers a much wider selection of games and stakes than you can find offline. This means that individuals who cannot afford high-stakes games at a land-based casino can still enjoy the game. In addition, depending on their preference, players can choose from different variations, such as Texas Hold 'em, Omaha, Seven Card Stud, and more.
Anonymity in Online Play: Finally, playing poker online also allows for more anonymity than offline gaming. Players can keep their identities hidden and remain anonymous while they play, whereas, in a traditional setting, players may be more easily recognized by other gamers. This provides an extra layer of privacy that many individuals appreciate.
Disadvantages of Playing Poker Online
It is important to note, however, that there are also some disadvantages to playing poker online. These include higher fees and rake and a lack of atmosphere often present in live gaming. Additionally, there can be more difficulty with reading opponents' tells because players are not physically present at the table.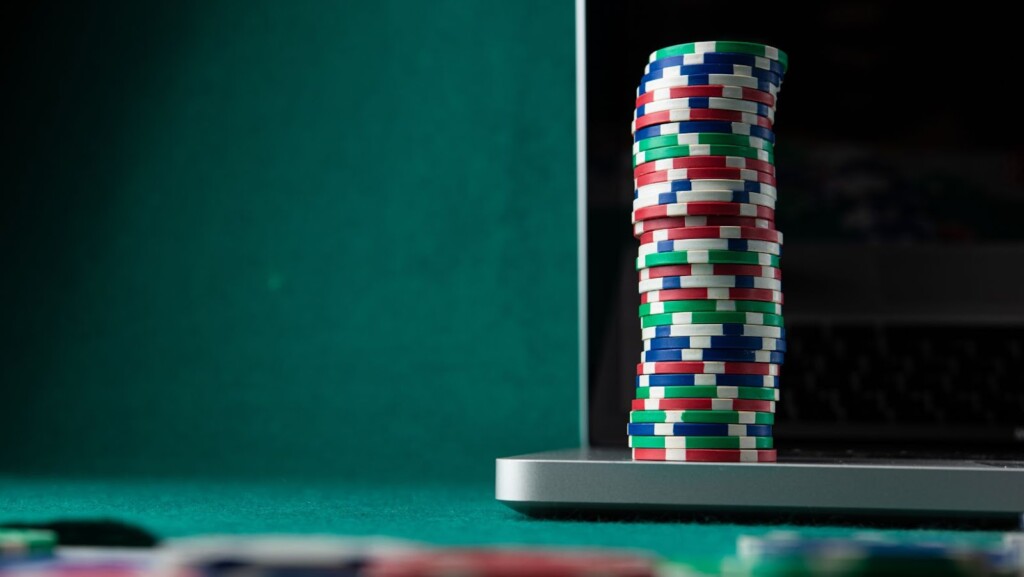 Higher Fees and Rakes: One disadvantage of playing poker online is that there may be higher fees or rakes associated with the game than what you would find in an offline setting. This means it could be more costly for players to enjoy their favorite game from the comfort of their own homes.
Lack of Atmosphere: Another downside to playing poker online is that many people miss the atmosphere that comes along with traditional gaming. There is no camaraderie or ability to read an opponent's physical tells, making it more difficult to get a read on the other players at the table.
Reading Tells: Finally, due to playing online, there is less opportunity to observe an opponent's body language or "tells" that may provide invaluable information in traditional gaming. This can be especially difficult for those new to poker, as they may not have developed the skills to decipher such clues without seeing their opponents.
Comparing Offline and Online Poker Experiences
When deciding whether to play poker online or offline, it is important to consider both the benefits and drawbacks of each option. While playing online offers accessible convenience and anonymity, certain aspects of the game cannot be replicated in a virtual environment.
For instance, some people enjoy socializing with their peers while playing, which is not possible when gaming online. Additionally, it can be difficult to ensure that everyone follows all game rules without physical cards.
Conclusion
Overall, online poker offers several advantages that make it an attractive option for gamers who may not have access to traditional forms of play. Poker enthusiasts can enjoy the convenience, privacy, and selection of playing the game online. However, it is important to consider both the pros and cons of each style before deciding which one is right for you.