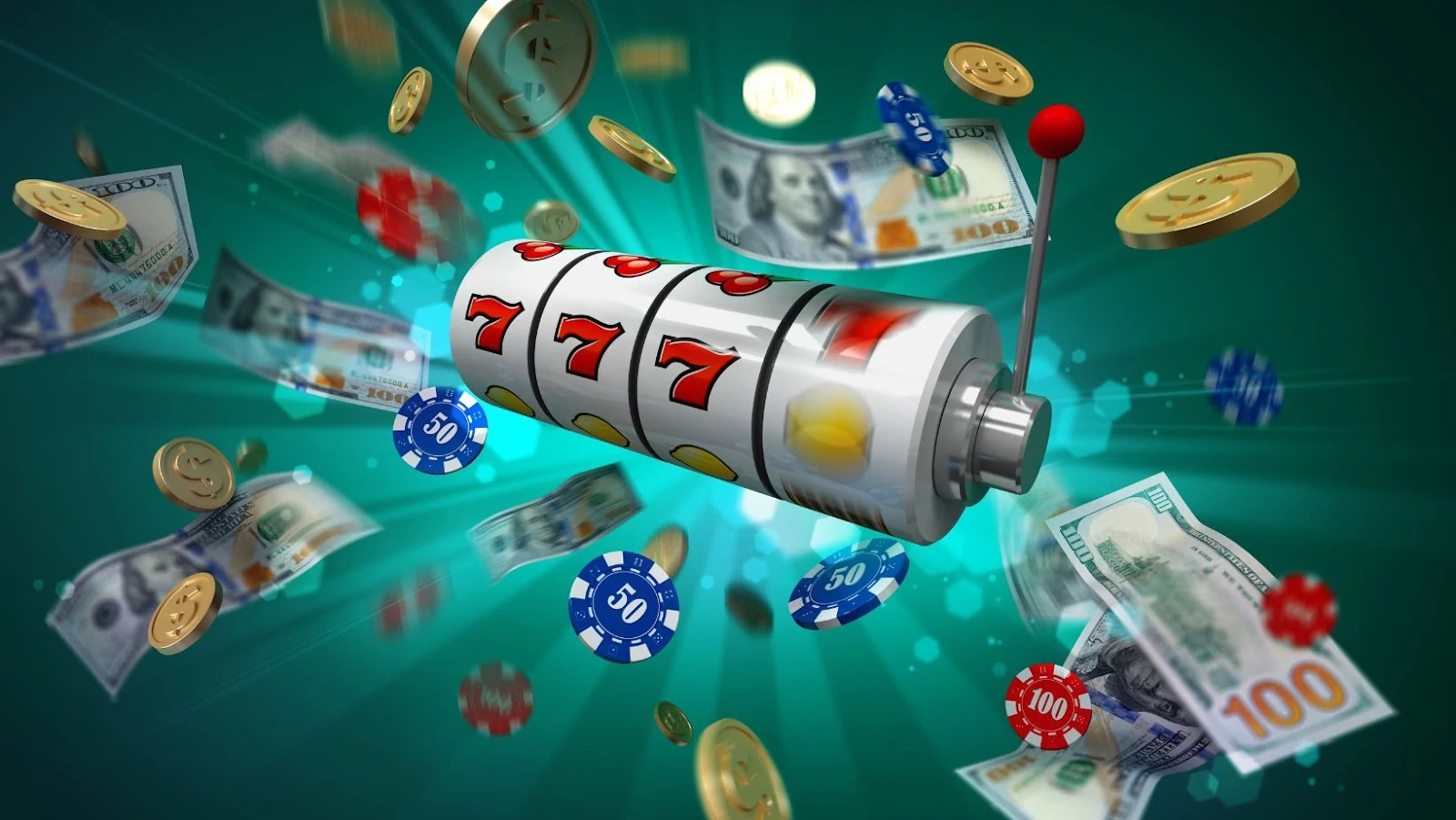 Online casinos have become a popular form of entertainment for many people worldwide. One of the biggest bonuses of online casinos is the potential to win big prizes, including jackpots. Although jackpots are extremely rare, and you shouldn't play a slot purely for the jackpot, their effect on gameplay must be considered. They add an extra layer of excitement as it could drop any time, so gamers can hope it falls for them during play. In reality, however, it is very rare players ever win the jackpot, and even fewer win huge amounts of money. However, let us look at some players who won some of the biggest-ever online casino payouts!
What are Jackpots
Online casino jackpots are prize pools that can be won by playing certain games at online casinos. These jackpots can be either fixed, meaning that the prize pool has a set amount, or progressive, which increases over time until a player wins. Progressive jackpots are particularly popular among online casino players because they offer the potential for huge payouts. These jackpots can grow to staggering amounts, sometimes reaching millions of dollars, and can be won by playing a wide variety of casino games, including slot machines, video poker, and table games.
When playing games with progressive jackpots at online casinos, a small portion of each bet made by players is added to the prize pool. This means that the jackpot continues to grow until it is won by a lucky player who hits the winning combination. Online casino jackpots are a great way for players to potentially win big prizes and add excitement to their gaming experience. However, it is important to remember that these jackpots are not guaranteed, and the odds of winning can be quite low. As with all forms of gambling, it is essential to gamble responsibly and within your means.
Mega Moolah
Mega Moolah is a popular online slot game known for its huge progressive jackpots. These jackpots have been won many times, with some players taking home huge amounts of money. Mega Moolah slot is safari-based and was made in 2006; it has since won the hearts of players due to its incredible graphics and huge prizes.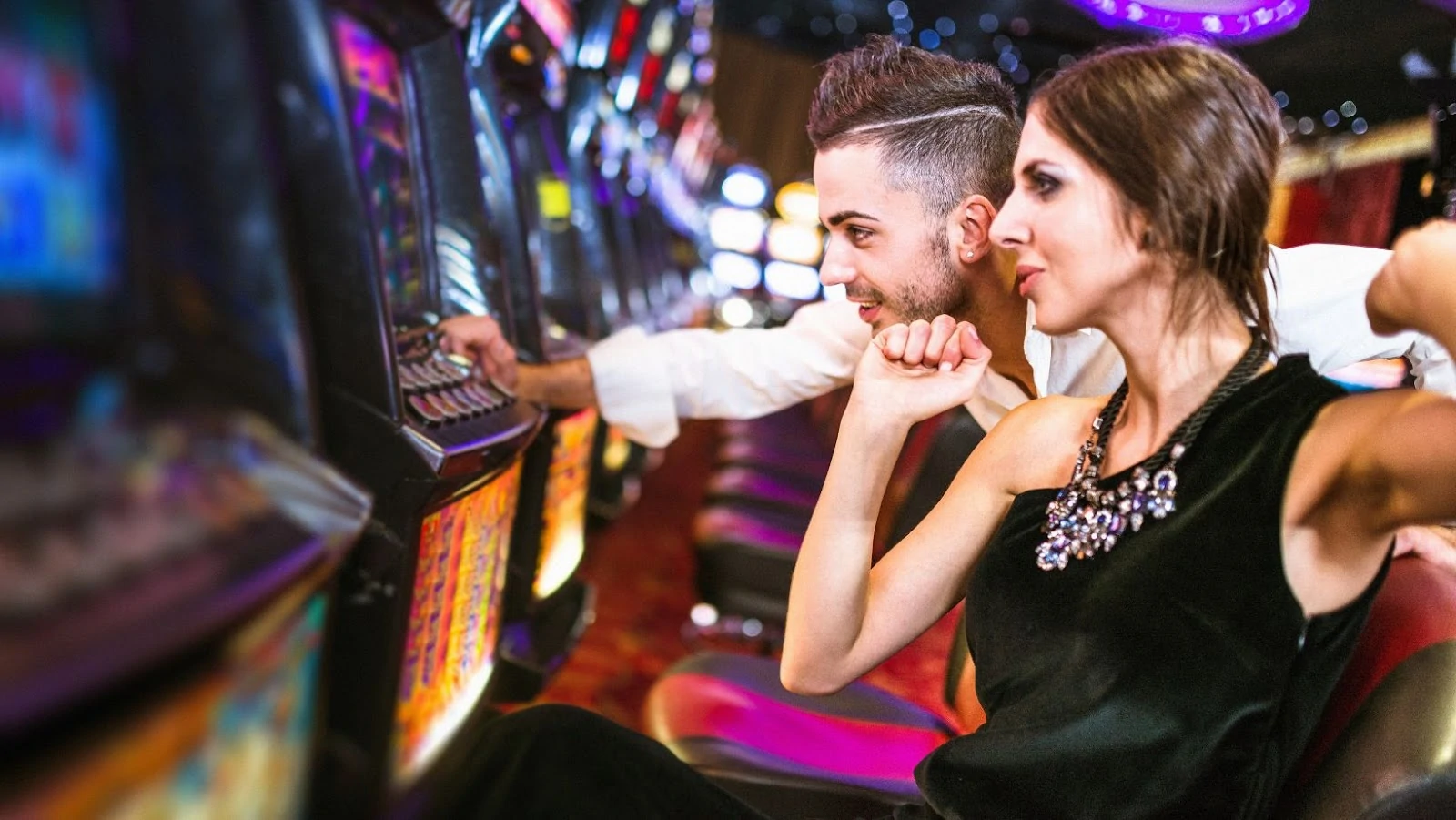 In October 2015, a player at Betway Casino hit the Mega Moolah jackpot and won a staggering £13.2 million. This was the largest payout ever won on a mobile device and cemented Mega Moolahs' reputation as one of the most popular and lucrative online slot games. When they hit the jackpot, the lucky winner had been playing the game for just 25p per spin. The massive jackpot win made headlines worldwide and helped further boost the popularity of Mega Moolah. The game, which features vibrant graphics and engaging gameplay, continues to be a favorite among players.
Mega Fortune
Mega Fortune is a popular title released in 2009 with luxurious graphics that feature cigars, cash, and limousines. Just like Mega Moolah, Mega Fortune has built a reputation as a high-paying slot machine with unthinkable jackpots. Mega Fortune has been host to many lucky winners over the years, some of which have taken home huge amounts of money after playing their incredibly popular reels. They have had a surprising number of Scandinavian winners, but we will look at three of the biggest winners.
In 2015 a Swedish man named Alexander won over £8.5 million while playing Mega Fortune. This player has a history of winning big, but nothing compares to that prize pool. A Norwegian won over £11 million, and a Finnish man won over £17 million. The Finnish player won in 2013, was the biggest online jackpot winner ever, and was inducted into the Guinness World Records.
Summary
Jackpots can be incredibly entertaining due to the huge prizes, as we have just seen. They create a sense of anticipation and excitement that is incredibly difficult to rival. The idea that a random sudden windfall of money could happen at any time keeps players in suspense, waiting to see if they will win, and the rush of excitement that comes when a player does win can be incredibly enjoyable.
Jackpot slots are a great form of entertainment for those who enjoy gambling; however, it is always important to remember to gamble responsibly. You should only ever gamble with money you can afford to lose. This means setting a budget for your gambling activities and sticking to them rather than chasing losses or betting more than you can afford. It is important to remember that gambling is a form of entertainment, not a way to make money; therefore, you should not expect to win consistently or make a profit.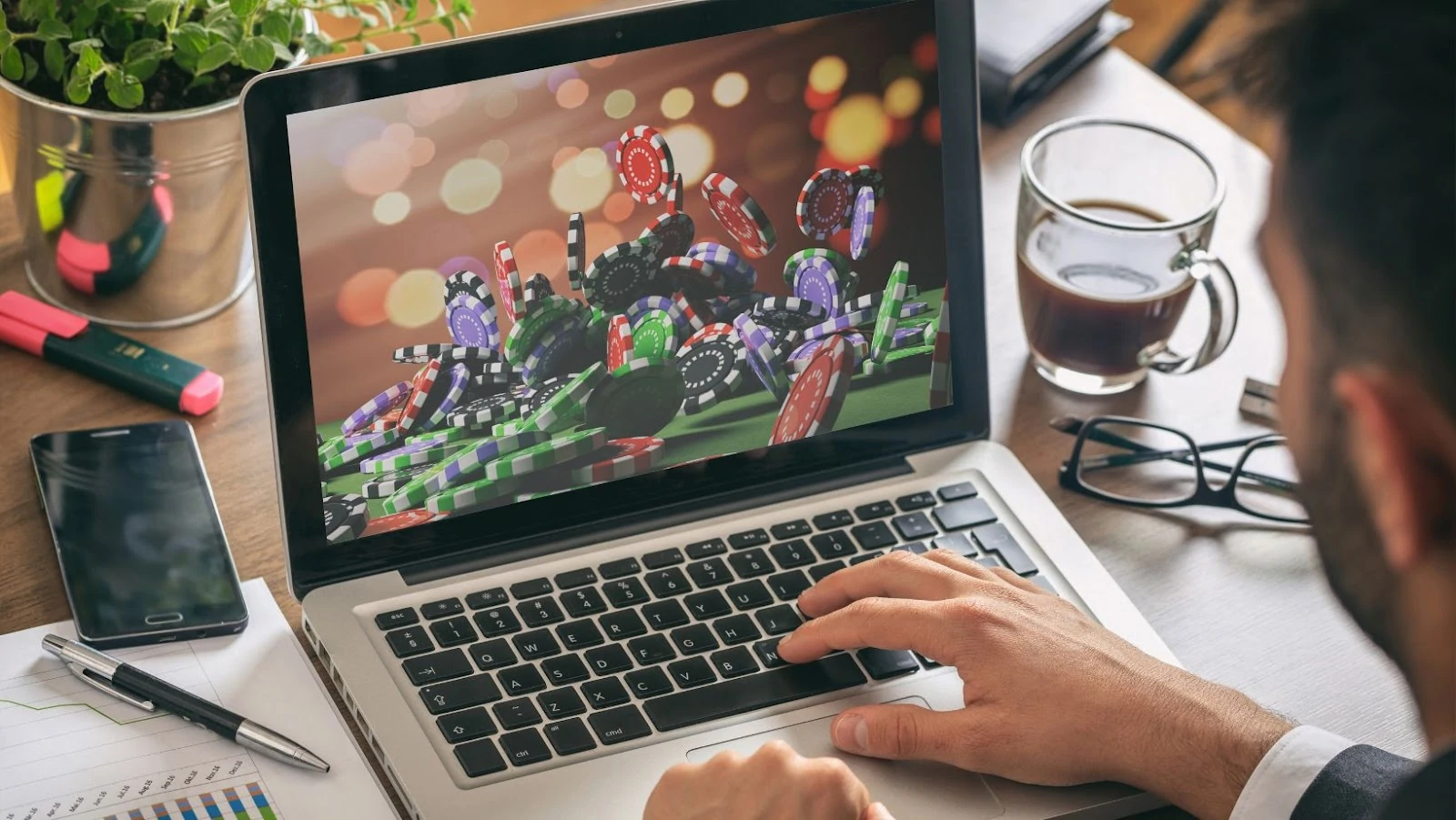 In addition to being aware of the potential risks, responsible gambling also means setting limits for yourself and being disciplined in adhering to them. This can include setting limits for the amount of money and time you spend on gambling, taking regular breaks, and engaging in other activities to avoid becoming too focused on gambling. It is also important to be selective about your gambling activities and choose reputable and trustworthy operators that follow responsible gambling policies.
Online casino jackpots have created thrilling tales and stories of lucky players who have walked away with millions. The payouts show the potential players' ability to land amazing cash prizes, and with the addition of mobile online casinos, they could win anywhere, anytime. Countless gamers have been winning prizes that can reach exciting values. All the previously mentioned records keep being broken and can continue to be broken for as long as online casinos retain their popularity.