The Renewed Popularity of Bingo Explained
Bingo is a pastime that people around the world have enjoyed for generations. The classic game has many fans, but there was once a feeling that as times changed and entertainment options increased, people would fall out of love with such a simple game.
Despite those predictions, bingo has maintained its status as one of the most prominent and beloved games on the planet. If you check out the best bingo themes on any site or online casino, you will notice that game creators are always appealing to younger audiences with their choice of themes.
What has surprised many people is that not only has bingo remained popular among older generations, but it has also become even more prominent among a younger audience. Generation Z, the name given to people born in the late 1990s and 2000s, has even more enthusiasm for bingo than Millennials.
Below is a rundown of the reasons that bingo has such lasting power and enduring appeal.
Drag bingo
An interesting phenomenon that has emerged over the past few years is a variant of bingo called drag bingo. This game has gained enormous popularity in the United States because it has become a way to support charity and keep bingo halls active.
The concept behind drag bingo is very simple. You're playing regular bingo, but the events are hosted by a drag queen. Think of the game as more than just a way to play bingo and possibly win, but also a way to have a night out that's full of entertainment and enjoyment.
People go out to have fun with their friends or colleagues, they're happy to support charity at these drag bingo events, and they have an enjoyable night out.
Playing bingo online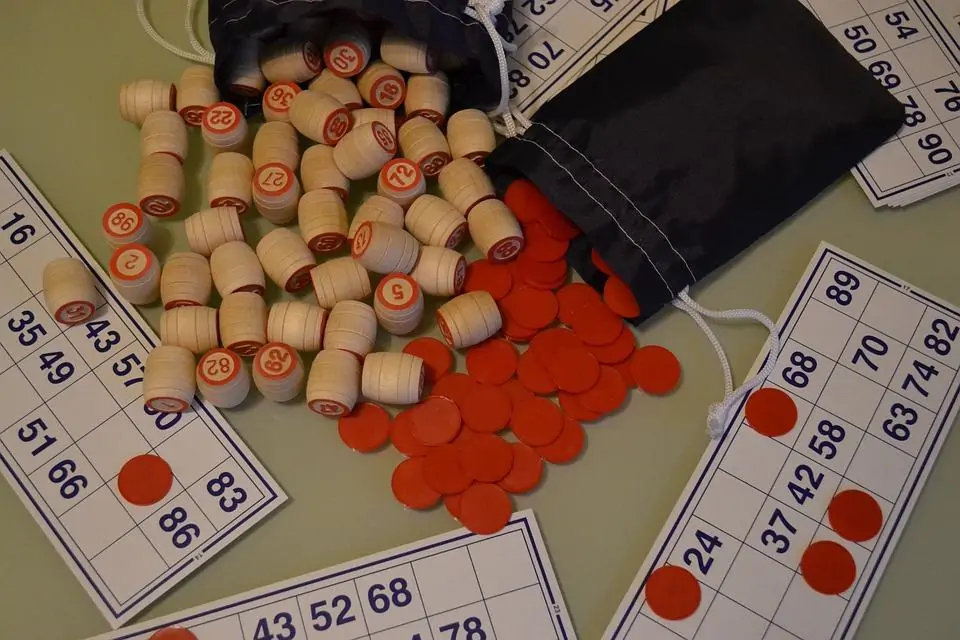 Another reason that bingo has maintained its popularity in some parts of the world, or become even more popular in others, is due to online bingo. Being able to whip out your phone and start playing online or against friends is a thrill.
People don't have to go to a bingo hall to have a fun evening of bingo action. They can keep playing on their phone while they're at work, sitting on the train, or when they're relaxing on the couch watching television or a movie with their family.
The events of the past few years gave people a lot of time to spend at home, and many used those moments to fall in love with bingo. Playing online may have been the way they got into the game, but a lot of those people are now visiting bingo halls in their city to enjoy the experience in person.
Huge competition for users and customers
In any sector, when there is renewed enthusiasm, a lot of companies want to get in on the action. They see the moment as a time when they can make a lot of money, and bingo is currently experiencing such a moment.
Whether we are assessing online bingo games or local bingo halls, there's so much competition to get people's attention. Such competition usually leads to more innovation, as everyone wants to come out with a unique feature or incentive to attach to their bingo game or event that will give them an advantage over the competition.
Bingo games in the past were fairly similar no matter where you went to play, but now there are so many variations. You may often notice that bingo cards have unique artwork and designs on them at most bingo halls, while online games can easily add aesthetics or in-game features that differentiate them from other bingo titles.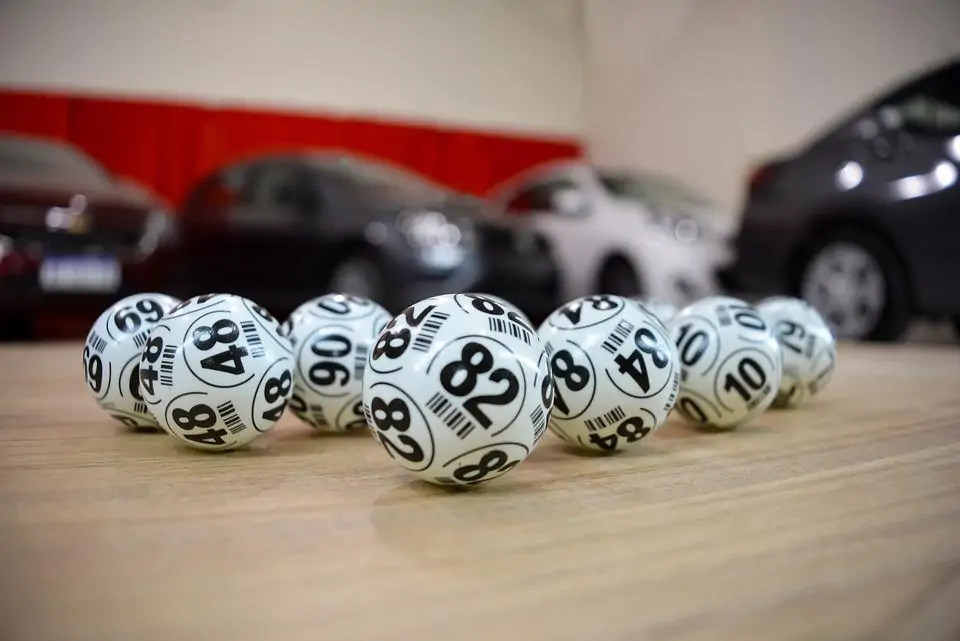 The social element of bingo
What a lot of experts forget about bingo is that, at its heart, the game is not about strategy or technique. People who play Texas Hold'em do so because they enjoy the mind games that are involved in every hand, while someone who plays blackjack may love the quick-fire nature of the game, but most bingo lovers are fans of the game because of its social appeal. A night out playing bingo, or even an online session, is not just about playing the game. You are engaging with friends, colleagues, or family at a bingo hall, or you are chatting with total strangers who can become new friends in the chatroom of an online bingo game.
The social element of bingo is not going anywhere, which is why this casino game has such enduring and long-lasting popularity.