Is it possible to make money doing what you love? Some decades ago, that was what passionate artists and musicians would ask themselves, and now we, gamers, find ourselves in the same position. Thankfully, technology has made it easier for gamers to make money from playing video games. Perhaps it won't be enough to quit your job, but it can become an important revenue stream.
To show you the different ways by which you can make money playing video games, we've created this guide. From creating an audience to betting a few your skins on CSGO crash, you can turn your passion into a little cash-making machine.
Is your Favorite Video Game Really Profitable?
I know it's going to break someone's heart, but you must ask yourself: does your favorite video game have the potential to make you money? If you don't know where to start, then here you have a list of games with plenty of potential for generating cash:
CS:GO
Dota 2
LoL
Valorant
Rust
TF2
Minecraft
These games have millions of people following them, and hence, you have lots of opportunities to make money. Be it building a YouTube channel, starting a subscription service, promoting gaming brands, selling your stuff, growing your Twitch channel, etc.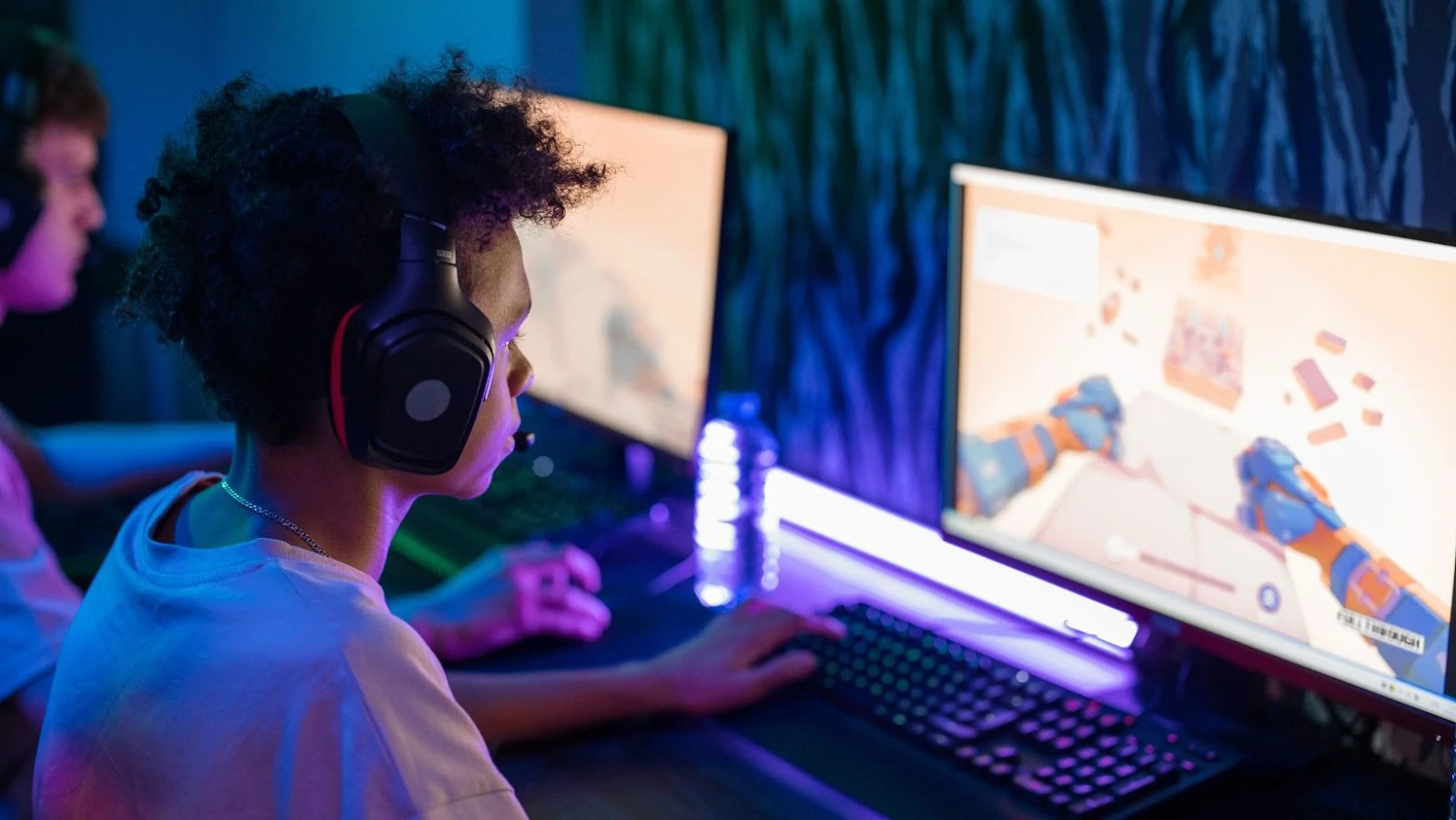 If your game is too obscure and not popular, then I'm sorry to tell you that your project is not likely to fly. You need lots of attention; the only way to get it is by playing a popular game. Because it's not rocket science, you will only succeed if there's already a fan base.
Build an Audience that Follows You
If you want to make a living out of playing your favorite video games, then you need to build an audience. Be it on YouTube, Facebook, Discord, TikTok, Twitch, you name it. And it's even better to have people following you on multiple channels.
If you want to make money from playing video games, you need people who want to watch your content (and buy what you promote). And the only way to accomplish it is by building your community.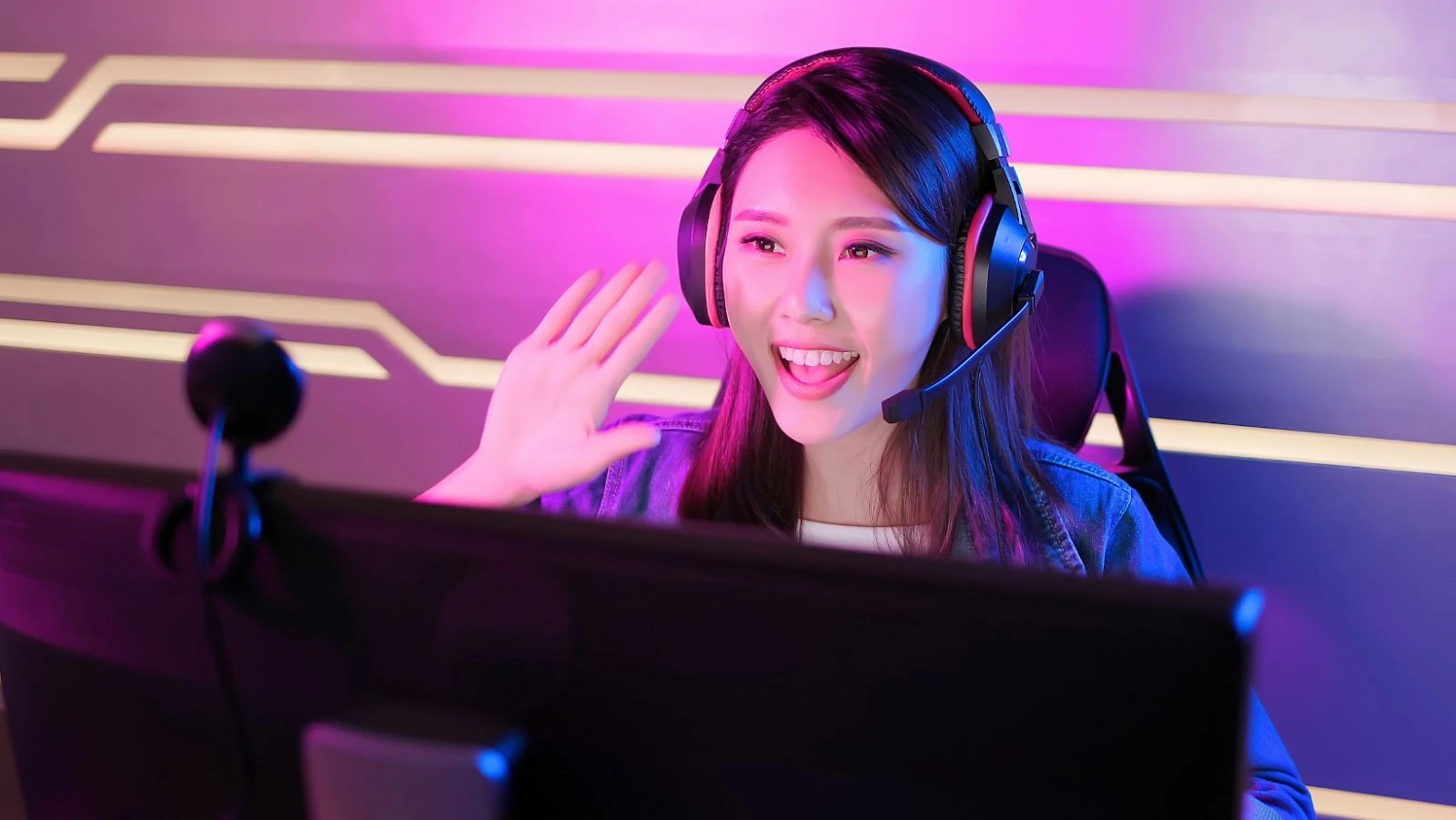 Nobody says it will be a walk in the park, but it's definitely doable. Focus on covering the latest news for your favorite esport, bring them your twist and share the content via different channels.
Gambling is a Decent Supplement
Gambling is what is making esports a lot more profitable, and I'm not talking about match betting, in fact. The world of esports gambling has gifted us with a large variety of new games:
Crash
CSGO Roulette
Case Battles
Coinflip Battles
Dice Duels
Etc.
And you can also use gambling to make a living, all thanks to video games. For example, you can join multiple CSGO gambling sites, try your luck on the main games by betting your CSGO skins, and you can also become a referral (you can already see where this is heading).
If you build a solid community, then you can easily use your referral codes to onboard new users, and these sites will happily pay you a nice stash of cash. The more users you refer, the more money you will earn because they will play more; hence, your paycheck will be significantly bigger.
Consistency is the Name of the Game
Building a profitable business from playing video games requires dedication, consistency and discipline. Once you find a type of content or format that your audience likes, then stick to it and simply produce more of it.
The more traffic you get, the bigger your profit potential will be. And hence, you'll also be able to increase your gambling bankroll, so you can test your luck and see if you can reward yourself with a big prize.
It won't be easy or fast, but if you can endure long enough, your chances of success will increase exponentially. Just stick to this formula, put in the hard work and the necessary time, and you will make serious money from playing video games.