Slot machines as a form of entertainment have existed for almost a century and a half. It is natural that modern pokies have gone a long way from their origins. Visual components, sound, design, the number of rows, additional features, the size of bets, and much, much more. Oh, come on, you do not even need to pull the lever! Modern slots are all digital. That's why you can get 25 free spins on sign up, with the exception of those made in retro style.
New Features for the Good-ol Pokies
Wilds scatters, a bunch of win lines and additional games, bonuses, it's all now familiar and dull. We want something different, something new. The appearance of bonus games in the slots has brought considerable variety. Bonus games should not be confused with bonuses, and they are different phenomena.
Bonus games let developers unleash their imagination to the limit. Somewhere the player gets an opportunity to spin the reels for free. Somewhere these free spins add special symbols and increase the chances of wilds. Other slots went much further. Bonus games in these, in fact, are the games in the games. A moment ago, the player spun the drum, and now they are putting the cards, playing thimbles, opening chests, playing a board game, and much more, at least not dancing in front of the screen (who's gonna check, though?).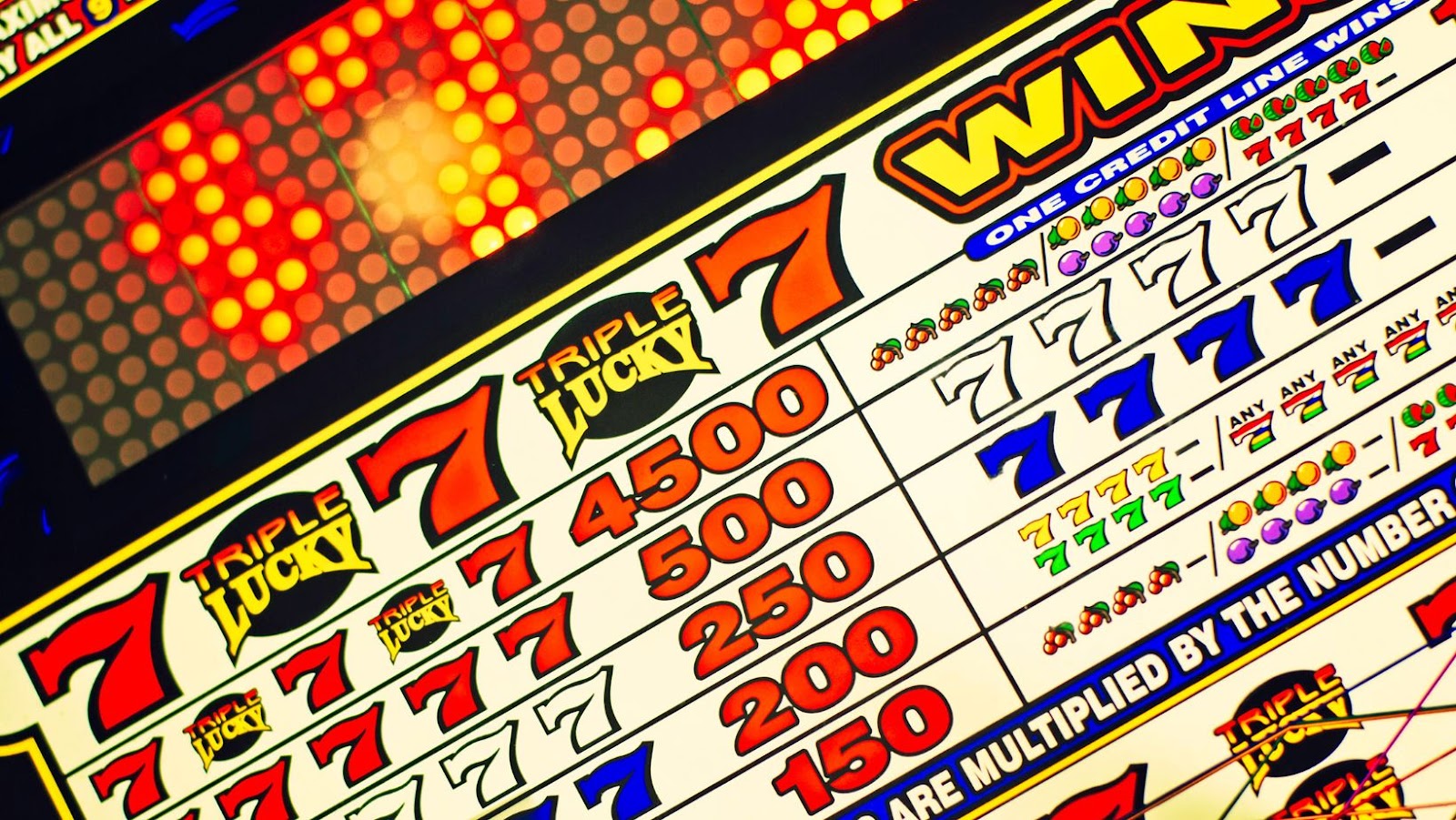 Bonus Buy is a Blast
We could talk about bonus games for a long time, but that's not what this article is about. The problem with these features is that their triggering conditions are getting a number of special symbols on the reels. And how many attempts will it take? 100? 1 000? More? It may happen that an active player will only see the bonus games on YouTube. That's not good, is it? There is a strong desire to experience all the features of your favorite slot.
Here's where bonus buys slots come in handy. The whole idea behind this feature is that the player doesn't need to do a bazillion spins to get their hands on a bonus game; they can just buy it. Big Time Gaming was the first studio to implement such a feature in their slot. And, you guessed, it was a huge success. Lots of providers have later received a license for this feature, including the likes of NetEnd, Microgaming, Yggdrasil, and others.
What's the Point of the Bonus Buy
As we mentioned before, the bonus buy is an opportunity to get a guaranteed bonus game on that spin. Its cost is based on the size of the bet multiplied by a certain value. The multiplier can be as modest, x50-x100, as well as greedy up to x1000.
In addition to straight purchases, some slots, including from the inventors of this feature, allow the player to receive special tokens, which give a discount for the bonus buy. And after accumulating a certain number of these tokens, it can be triggered for free.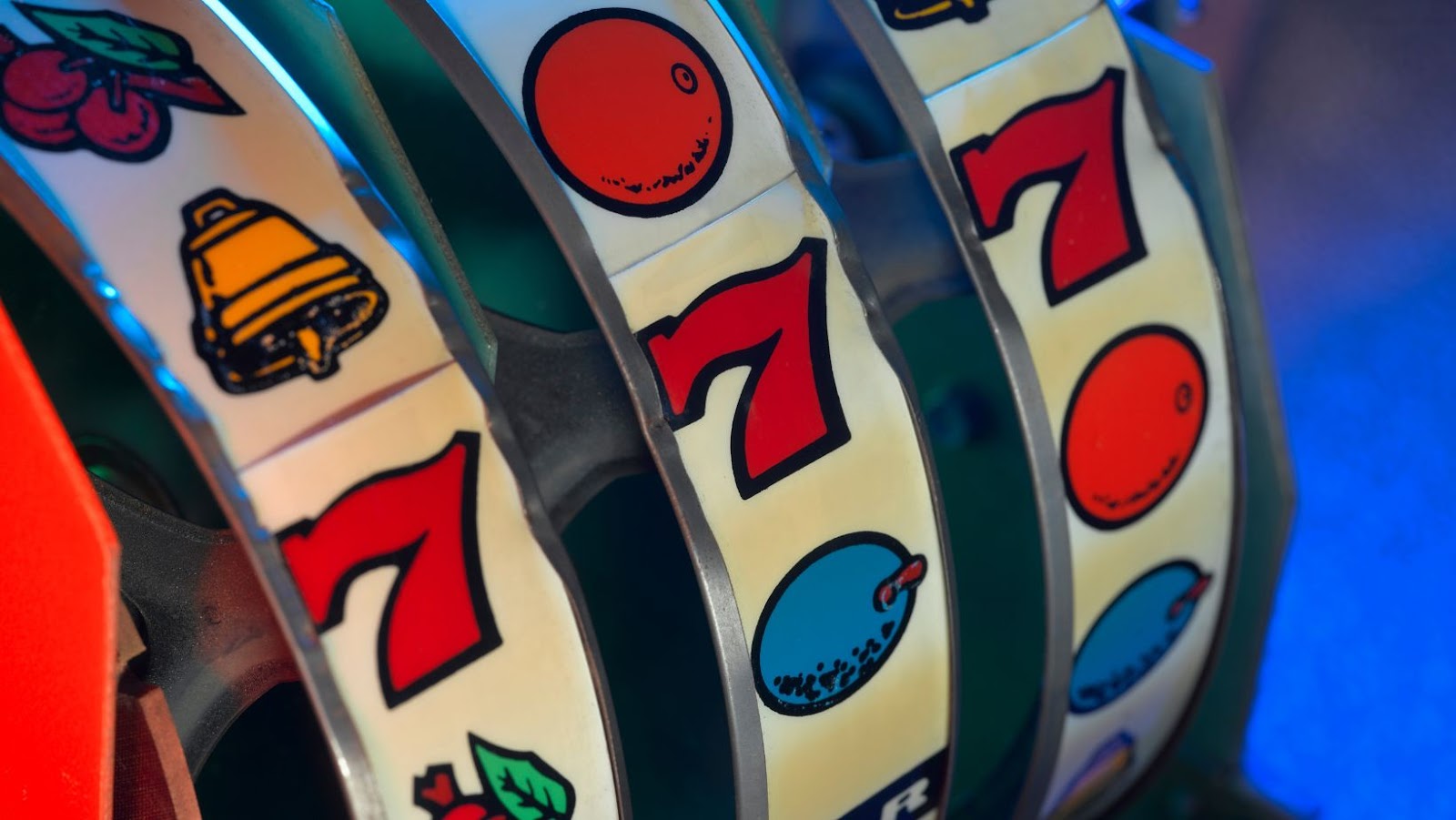 Is it Good?
Without a doubt, this is an incredibly helpful feature. There are many advantages to it.
You don't have to wait for the grass to grow. You get the desired game here and now.
The possibility to see all the available content. Playing a modern slot, you are no longer satisfied with just spinning the reels, and you want more; you want to see these very bonus games.
Profit. Because of the increased chance of special symbols and the appearance of new ones, the bonus game is more beneficial than regular spins, especially in the most volatile slots. In addition, it is possible to hit the jackpot only in the extra game in most slots. Even providers, indicating the RTP of the slot, give 2 values: for a regular spin and for the bonus game. Of course, the second one is higher.
Saving time. If the bonus game falls on average once every 500 spins (random value), and you play the slot for the sake of it, then why not ensure that it appears?
An additional layer of gameplay. Not only can the extra game be quite different from the main one, which makes a huge difference to the gameplay, but it is, in fact, an additional element of gambling.
It's just fun.
Is it Bad?
Of course, it's not all that rosy. The bonus buys feature has disadvantages as well.
A feature for high rollers only. The average player is willing to play a large number of games with a small bet. As long as they spin the reels for a while, they will be able to return part of their investment and maybe even multiply it. But are they ready to spend their entire bankroll in one spin with no guarantee to get back a cent? Unlikely.
The cost is enormous. As we have already mentioned, the value of the bonus buy can be up to x1000 of the bet size. Yes, such a multiplier can only be found in a few slots. However, by increasing the bet by 1000 times, you increase the risks as well because the chances of winning do increase, yet there are no guarantees.
Irresponsible gambling. Since gambling is a very addictive thing, many players are more or less susceptible to it. And those who struggle to deal with it have significantly higher risks when playing with a bonus buy. That's why this feature is prohibited by law in some countries, for example, the UK.