If you love playing multiplayer online video games involving dozens of players fighting to become the last man standing, then you must have heard about the Battle Royale category of video gaming. This survival game genre has been ruling over the hearts of tens of millions of game players within just a few months of its introduction.
Do you know which gaming mode is currently most popular in the video game world? Yup, you guessed it right. It is the Battle Royale gaming mode! One of the games that launched the concept of Battle Royale gaming was Player Unknown's Battlegrounds, aka PUBG.
PUBG was originally developed as a PC game. However, today a mobile version of PUBG is also available and is one of the most popular games played on a smartphone.
If you love playing PUBG, you'd love to immerse yourself in the world of online casinos and earn some cash while you're at it! To read the reviews about the best online casinos, visit https://www.topcasinosearch.com/!
What is Player Unknown's Battlegrounds (PUBG)?
This is a Battle Royale game launched by Tencent Games. It is currently available on both iOS and Android devices. PUBG was launched back in March 2018 and has become the most downloaded and played online game on iOS and Android devices.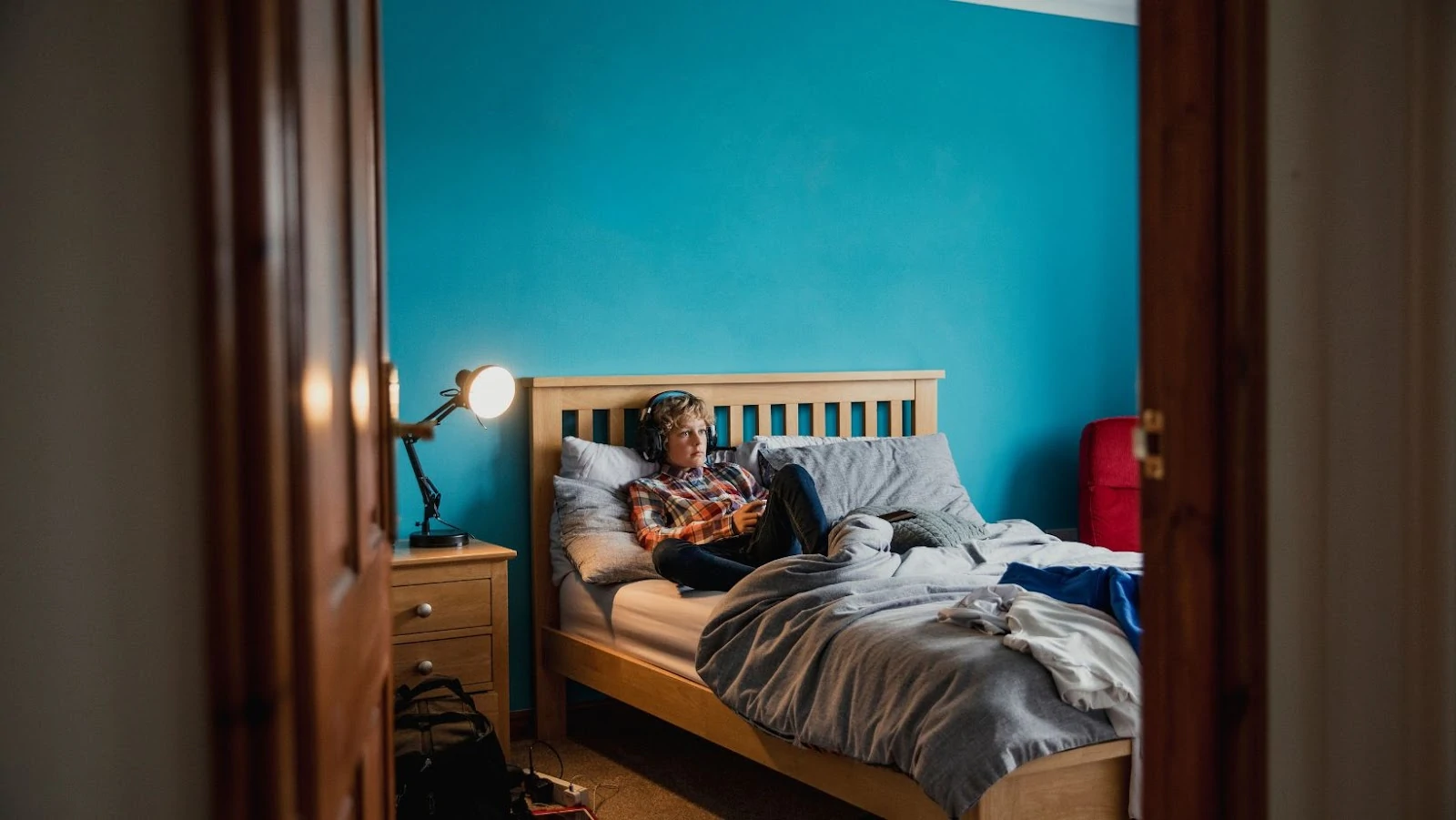 The mobile version of PUBG requires a constant internet connection, and the tech specs required for Android and iOS are different. If you want to play the game on an Android device, you must have Android 5.1 or higher software and at least 2GB RAM. For the iOS version, you need iOS 9.0 or higher.
What are the Basics of PUBG Gameplay?
The core concept of Battle Royale games is – the last man standing in the battle arena wins. This is exactly what happens in PUBG! The game begins with you, along with 99 other players air dropped on an 8×8 km island. The game offers three playing modes – solo, duo, and squad. If you choose to play in a squad, then you can team up and form a team of four with three other players of your choice. Once air-dropped on the game island, your goal is to gather as many weapons as possible, along with medical supplies, to help you survive in the game. The gaming islands in PUBG are a mixture of urban and rural backdrops. Initially, you'll have a huge playing ground, but the map continues to get smaller as the game progresses.
This forces the surviving players to come close to each other and battle it out. The game's climax is reached when the last surfing players are condensed down to a small circle, and only one player survives the final combat. The gameplay in both mobile and PC versions is smooth and features a wide range of graphic settings for you to choose from. The best part is that the game is free for you to download and play! Furthermore, the game has a reward system that allows you to earn coins for completing various challenges and participating in multiple battles.
So, what are you waiting for? Download PUBG on your chosen digital screen and engage in an exciting Battle Royale game today!