Football is the most popular sport across the States thanks in large part to the intrigue it generates from audiences at both the collegiate and professional level of play, with many fans now looking to prove their wider instincts of the game by facing off against other players in the fantasy football league.
The overall growth of the fantasy football player base has become insurmountable in recent years as several regular football fanatics and viewers will often look to produce their own team of high-profile names of players from respected franchises to earn points and gain greater traction in their league's leaderboards based on their real-life gameday showing.
Numerous major sporting leagues and competitions now incorporate their own unique spin of a fantasy league that caters to their vast player base, including sports such as soccer which uses a designated transfer budget when selecting players from active squads.
In the States, fantasy league-based events will often look to use the always familiar draft selection when choosing players for a roster, meaning players will be designated a pick at different rounds of a draft and will have to select wisely on who they believe will suit their needs the best before other rivaling players select their main target with the next few picks. Fantasy Football is now one of the most widely played online events during the sporting season and has attracted players from a variety of States and fanbases who look to wager their chances of creating the best fantasy squad present for major leagues such as the NFL.
However, novice fantasy football players must remain vigilant on the various methods that more experienced players will utilize as well as remaining assured that their roster will be more than capable of mounting a challenge for a top seed in their league.
Getting Started on Fantasy Football
As stated above, once you register a fantasy football account with any such provider, you will immediately be brought into a Draft scenario where you will need to select 15 available players for your roster. When selecting a roster, you should always be mindful of who is left on the board and the true value that they will bring to your team, as well as their main strengths and weaknesses during most gamedays.
Of course, everyone will want to bring in the likes of Aaron Rodgers, Tom Brady, Davante Adams, Aaron Donald, or Cooper Kupp, among other established superstar names, yet you will never get the opportunity to land these names on a regular basis, so you need to pick wisely based on who is still available.
Picking a talented Quarterback who is more than capable of completing a vast majority of his passes without turning the ball over or getting sacked countless times is often considered the most pivotal part of any fantasy team.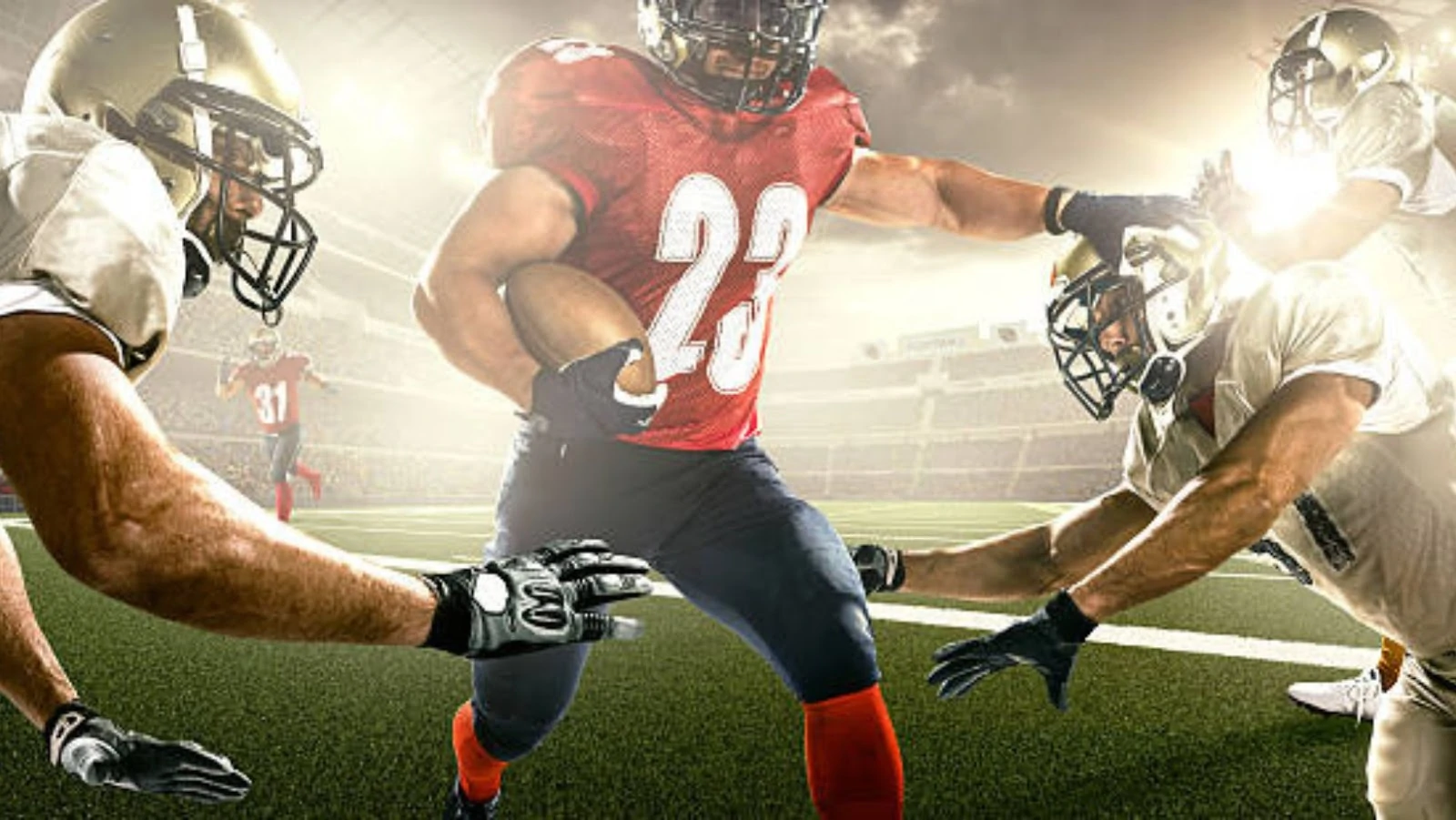 In addition to this, fantasy players must be aware of their Draftees in-game analytical stats, which is especially apparent for players that will often look to score touchdowns on the offensive end, including receivers, running backs, tight ends, and even special team members such as kickers who will often be responsible for racking up a few extra points after a resulting drive.
Defensively, players must also prioritize names that can stop the opposing drives and can help anchor their team's defensive line.
Offensive players may often produce the highlight plays and rack up a few extra points on fantasy football league rankings, yet defensive players will still be just as crucial to earning an even greater winning outcome based on their crucial stops and likely interceptions that could drop a QB's rating and improve the defender in question, helping them earn you more points.
When putting together a roster, it is vitally important that players understand or have a greater appreciation towards an active star player's statistical output based on previous games of the prior season as well the impact they bring to their team's success (or potential detriment) based on the always reliable eye test.
Major strategies for Fantasy Football
When entering fantasy football competitions, players can often choose to play in a custom-made league with friends or family members or choose to face off against an array of other football fans with even greater earnings up for grabs.
One of the best strategies for Fantasy Football players is to keep a watchful eye on games across the league and sight out any slouching performers from every team that you can avoid selecting.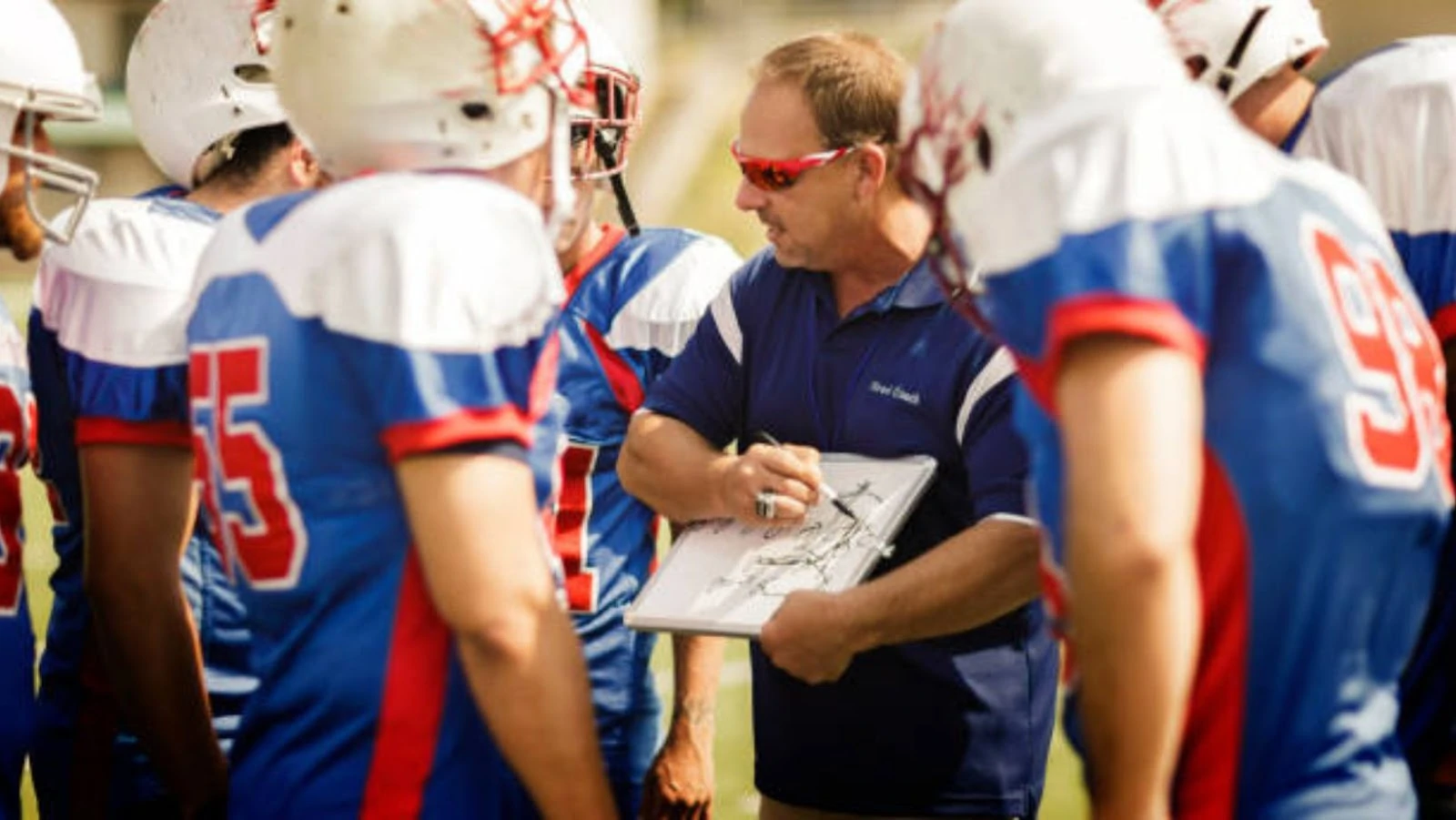 Most players may often look to select a few veteran names for their roster, particularly in the first few rounds of the Draft, as these players have amassed great experience in the league during their many years of active play and can often win you more points.
Another great strategy is to often avoid selecting rookies who are new to the league as even some of the most polished college prospects can struggle to get up to speed at the NFL level, which was especially present in star names such as Peyton Manning and last year's fabled talent Trevor Lawrence with the Jaguars.