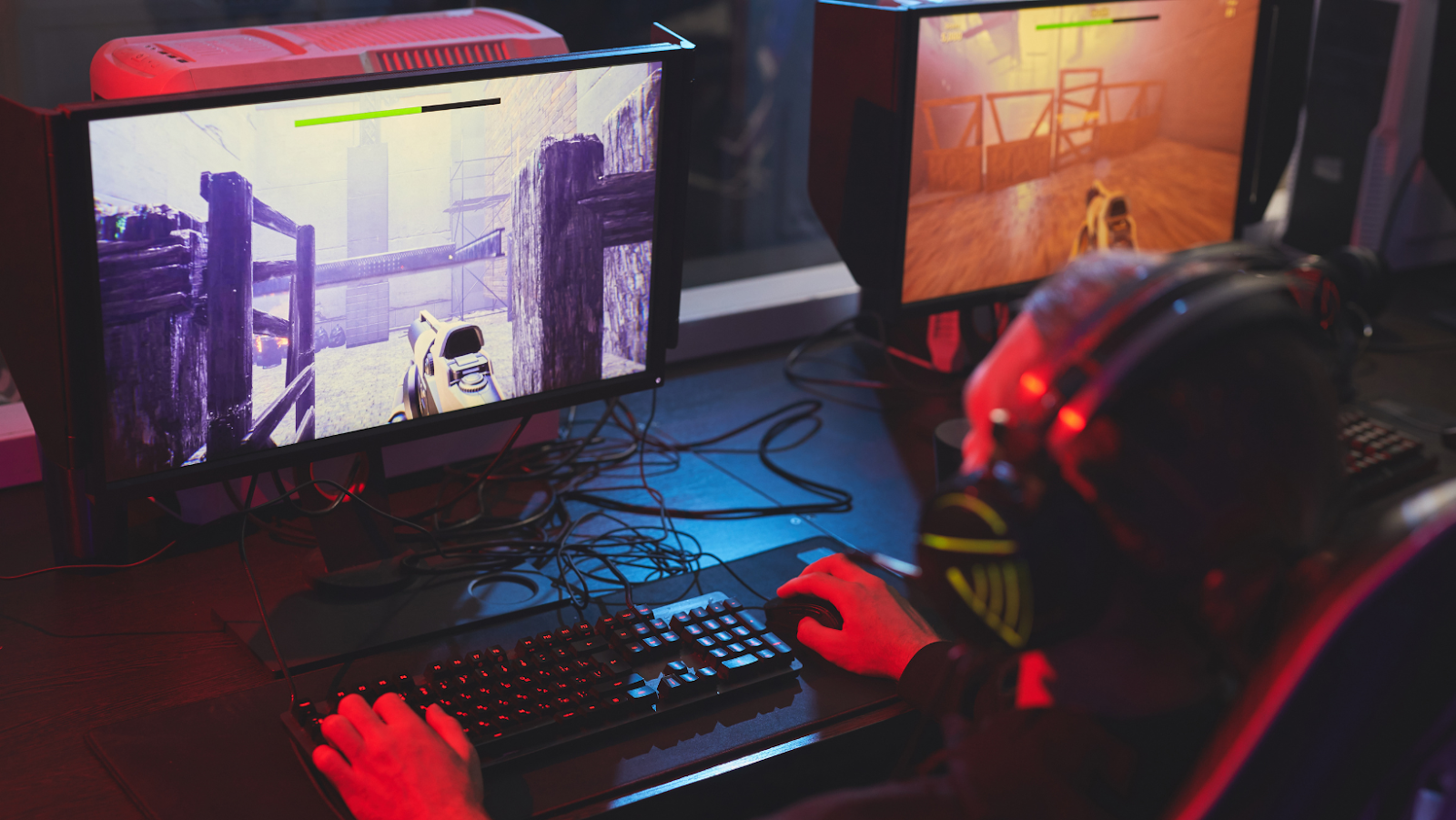 We have played games since our childhood. They teach us new skills that we use in our adult life. Being an adult is not that fun. Our daily routine is stressful all the time. In order to forget about daily problems, we choose to relax in another world. Games can be different. Some of us prefer shooters, others MMORPGs, and some strategies. People who enjoy testing their luck can try 22Bet. We live in the XXI century, and everyone can find a game for himself.
The Rumble Fish Will Be Released On Modern Platforms
The creators 3goo and studio Dimps suddenly announced the re-release of The Rumble Fish. A series of two-dimensional fighting games that were released in 2004 and 2005 on Japanese arcade machines and did not reach Western countries. Both games will be released on modern platforms this winter. Unfortunately, there is no exact list of these same platforms yet. It is not even known if they will appear on PC.
The main action takes place in the future megapolis, which was partly destroyed before the actions took place. Eventually, the city was divided into a poor region and a technologically modern region. Each hero has a chance of choice as to which side he would like to join, whether it will be the side of protecting the city or the side will consist of its destruction.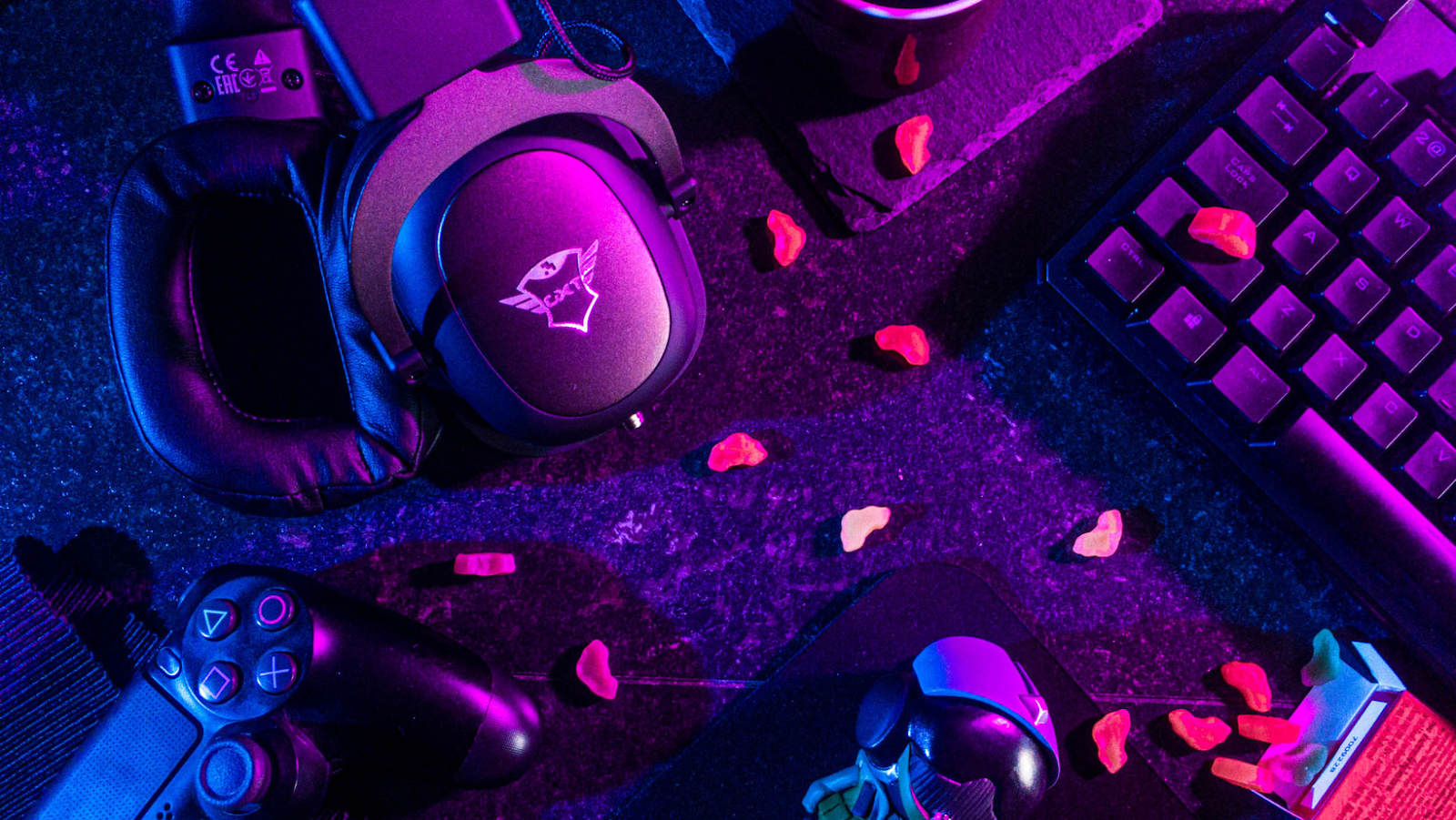 Unfortunately, it is not clear from the announcement whether the developers will make any changes to the original fighting games or will they limit themselves to only supporting modern consoles and monitors.
Sonic Frontiers
Nobody knows the right date of the Sonic Frontier release. According to the creators, the game will be released by the end of this year, but there is no date despite all the news. On SteamDb, you can find the release date, which is the 8th of November. We hope the date is right though it can be changed anytime.
We should remember that Sonic Frontier is the first game about Sonic in the open world. The game promises to blow our minds with gameplay.
The game will be released on PC, PS4, PS5, Xbox One, Xbox Series X/S, and Nintendo Switch.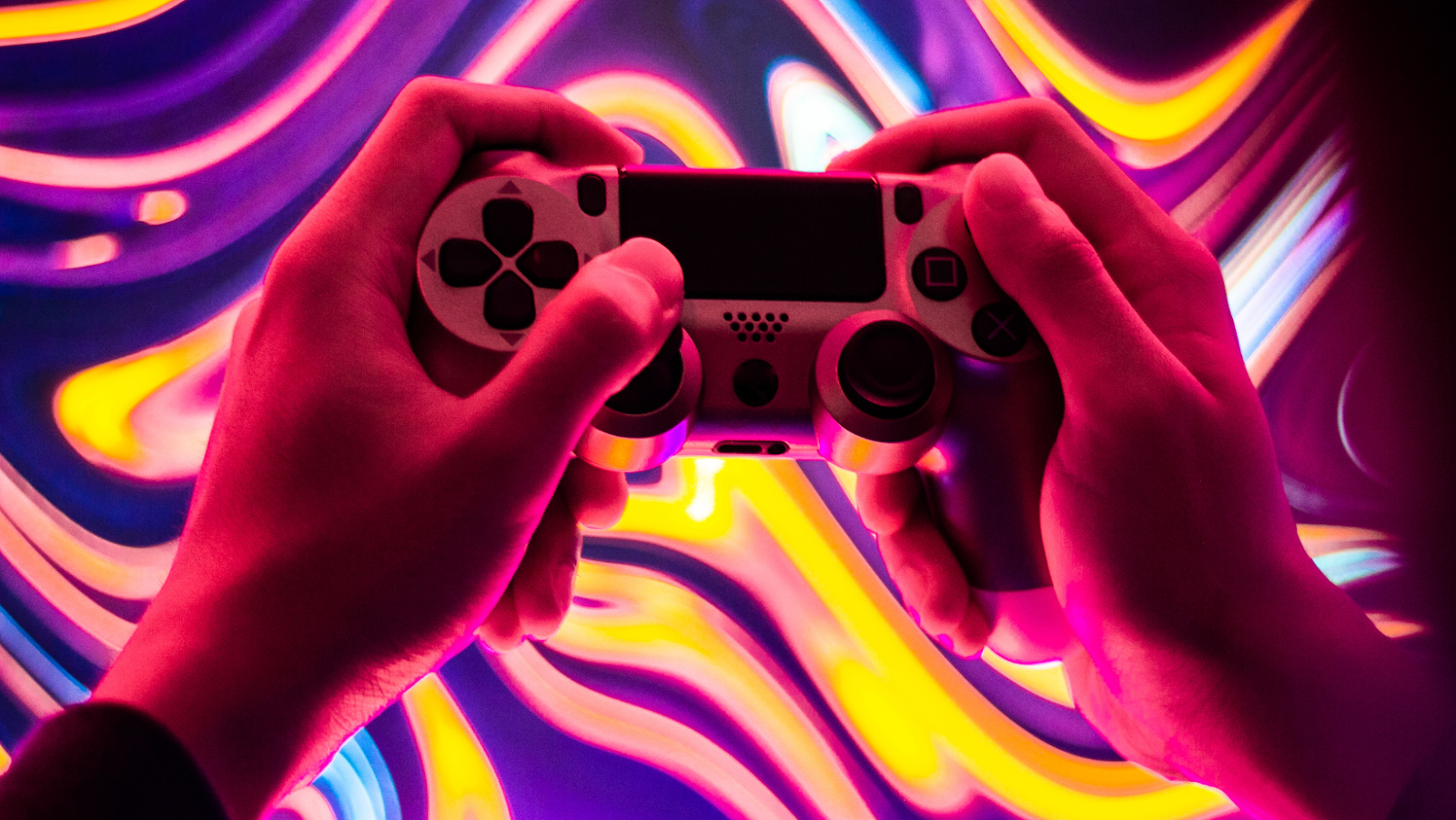 Genshin Impact
HoYoverse has released a Golden Summer teaser. The video is about the story of Kadhzuha, Xin Yan, Fischl and Mona. During the event, you can get new skins, open the hero's stories and just gain tons of fun by playing Genshin Impact.