Streaming for gamers is the ideal approach to broadcast yourself in your favorite games to the rest of the world if you want to share your love. Thousands of would-be let's players and live commentators use services like Twitch and YouTube Gaming or any other live streaming platform to keep up with the action. For many people on the internet, it's a popular activity and even a professional route, so if you're interested in climbing the rankings, we'll give you everything you need to get started.
Could you have envisioned tens of thousands of people watching you cook and then consuming your meal in real time? This concept would have been terrifying a few years ago! This is known as IRL (In Real Life) streaming nowadays, and it has become extremely popular. Some people make thousands of dollars per month by just streaming their daily lives or producing online reality shows! We wanted to take a closer look at this relatively new form of streaming and provide you with some useful information.
What is IRL 
Any activity that is not video gaming or business-related is broadcasted via IRL streaming. It might range from live-streaming your talents or particular hobbies to vlogging your travels and everyday life.
On platforms like YouTube, Facebook, and Instagram, this type of streaming behavior is common. Twitch, on the other hand, is the clear king of in-person streaming. People read books to their audiences, demonstrate new food methods, or simply converse with their viewers. IRL streams are usually more stripped-down than game streaming, as the production approach is more straightforward. Do you wish to be a PS5 Twitch streamer? Here's our complete guide to help you learn in length about PS5 streaming using the Twitch platform.
Why it is important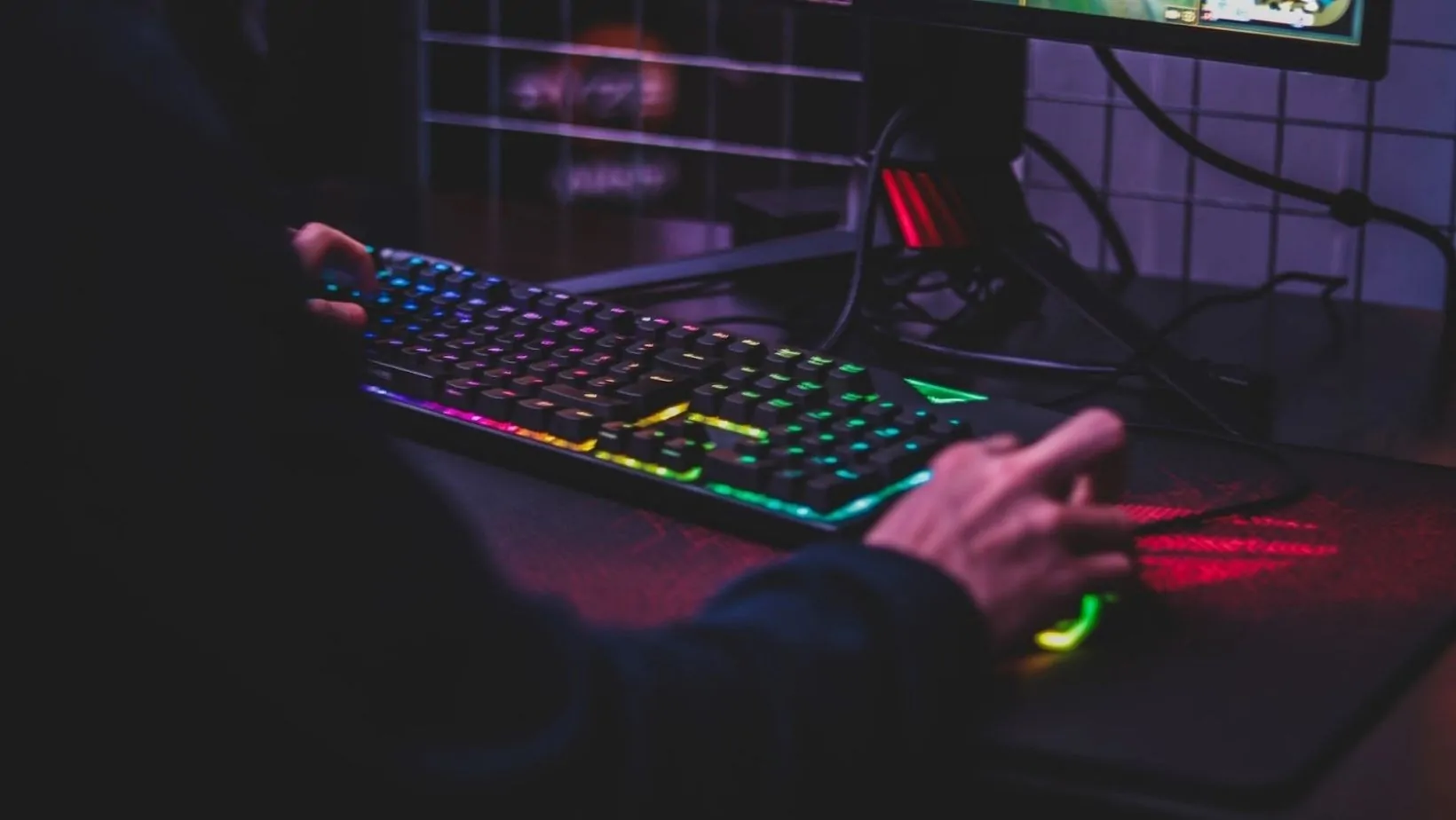 One explanation is that IRL streaming allows viewers to feel as though they are physically present at an event without actually being there.

If you want to see a concert but don't want to pay for tickets, there's a high chance someone will be broadcasting it in real life. IRL streamers frequently attend major events like protests or breaking news.

Another reason IRL streaming has grown in popularity is that it allows viewers to interact with the streamer in a way that is unlike watching someone play video games with good video bitrate. 

"Just Chatting" has become quite popular across all streaming platforms, and it consists of the streamer simply sitting there and conversing with their audience.

People are interested in making relationships with streamers and being a part of a community, which is why it has become increasingly popular.

Cooking, woodworking, painting, and other skills can all be taught through IRL streaming.

IRL streams are considerably more personal and engaging, which is why they've grown so rapidly over time.
How to monetize IRL streams
You might want some advice on how to monetize your streams now that you're ready to start your IRL streaming career. However, given the high level of competition, there is no quick method to make money as an IRL streamer. In light of this, here are three tried-and-true ways to make money via IRL broadcasting.
Gifts
A donation from viewers is the most popular source of cash for any IRL streamer (particularly a newbie). Allow your audience to easily express their gratitude by tipping you. You can use services like DonationAlerts or simply include your PayPal and Patreon links in your bio. Whether streaming becomes a job or remains a pleasure is frequently determined by donations.
Abonnements
Aside from being a terrific source of cash, viewer subscriptions might be a strong sign of your success. You can persuade your Twitch viewers to pay $4.99, $9.99, or $24.99 each month to subscribe. Partnering with streaming platforms can provide you with a variety of advantages, such as increased revenue from subscriptions and better customer service. Remember that in order to gain more followers and subscribers, you must stream on a regular basis.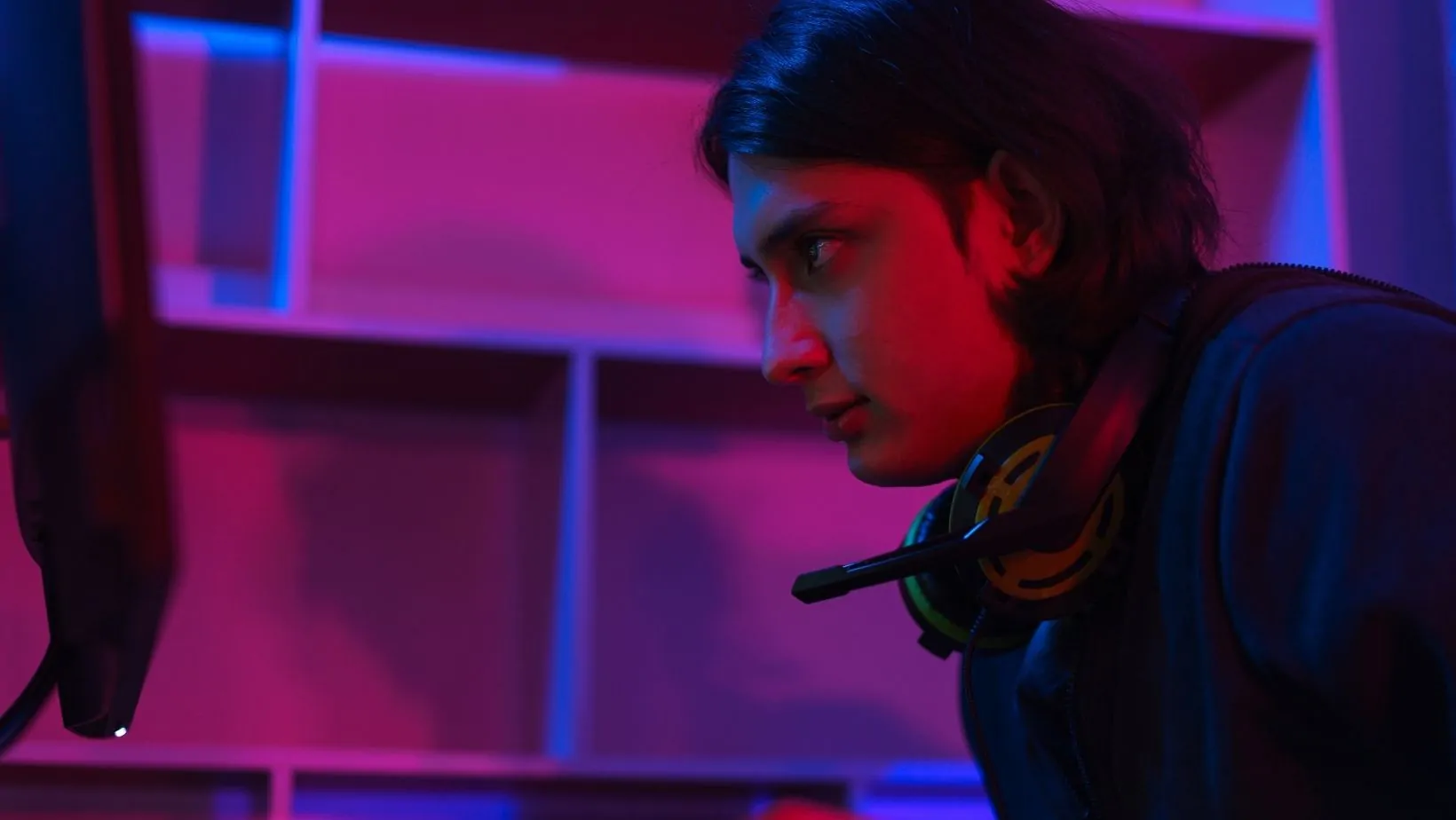 Endorsements for companies
Companies may be interested in partnering with you if your channel grows large enough. Because influencer marketing is so prevalent these days, even tiny channels stand a good chance of being discovered. You might work as a brand ambassador and use your live streams to promote the items. Because of brand partnerships, top broadcasters can earn thousands of dollars every month.
Famous IRL streamers
Maya Higa
Maya Higa is not solely an IRL broadcaster, but she routinely delivers wholesome IRL content to her viewers. Her most popular videos, even more so, are all about nature and animals. Maya took her audience to a zoo where she works, gave tips on how to care for birds, and even showed them her beautiful horse. Maya generates a lot of content about animals and conservation as a nature lover. Maya's IRL broadcasting success is evident with her 521K Twitch followers.

Hitch
The most well-known hitchhiker on Twitch is Trevor "Hitch" Daneliuk. He began traveling across Canada in 2014, when he was 19 years old. In 2017, he started using Twitch to broadcast his exploits all around the world. Trevor is still traveling, which is what he enjoys the most. Hitch is one of the most popular IRL broadcasters in the Travel & Outdoors category, with 102k followers and hundreds of subscriptions on Twitch.
Domostanton
Domostanton immediately springs to mind when it comes to more niche IRL streams. Dominike Stanton is a skilled comic-book illustrator who appreciates sharing the behind-the-scenes aspects of his work with others. Marvel Comics, DC Comics, and Boom! Studios have all collaborated with this extraordinary artist. He has about 22 thousand followers and thousands of views almost every day.
AustinShow
If you thought the previous examples had a lot of followers, you're in for a surprise when it comes to the next IRL streamer. With over 1.5 million followers, AustinShow's owner is a bonafide Twitch celebrity. Austin, formerly known as Rajjpatel, broadcasts game programmes akin to classic TV reality series like The Bachelor and Unreal, which we all know and love. AustinShow is one of Twitch's biggest IRL broadcasting successes, with millions of views per episode.