Apple held an event on October 13, 2020, to unveil the iPhone 12 lineup, which comprises the iPhone 12, iPhone 12 mini, iPhone 12 Pro, and iPhone 12 Pro Max. The iPhone 12 Pro Max is the largest model in Apple's latest lineup, boasting a powerful performance thanks to the A14 Bionic Chip, incredible camera sensors with cutting-edge technology, and a sleeker appearance with flat edges. Also, if you are die fan of iPhone 12 Pro Max and are quite reluctant to pay the price, you can definitely check some wholesale iPhones. We go through all of its features in depth below. See some great Iphones to get on Fliptroniks.
Sleek Design on iPhone 12 Pro Max
The 12 Pro Max boasts a sleek design with flattened sides, squared-off corners, stainless steel, and smaller bezels. Pacific Blue, Gold, Silver, and Graphite are the four last accents. Furthermore, the 12 Pro Max is longer and wider than the previous iPhone, with dimensions of 160.9 x 78.1 x 7mm, and it is thinner.
Display on the iPhone 12 Pro Max
This iPhone 12 version is for big screen users. It has a 6.7-inch OLED Super Retina XSR display with minimal bezels and is ideal for watching movies. Furthermore, the display provides the highest color accuracy and video quality (10-bit color) in HDR video.
Performance of Apple's iPhone 12 Pro Max
The A14 Bionic chip, which is also used in the iPad Air 4, is found in all iPhone 12 models. The A14 chip is used for the first time on an iPhone by Apple. What exactly is the A14 Bionic chip, though? The A14 is a nanoscale processing device featuring four GPU cores, a six-core CPU, and learning accelerators that are 70 percent quicker.
Battery life of Apple's iPhone 12 Pro Max
The 12 Pro Max's battery life is around 10 hours and 53 minutes. On 5G connectivity, the test was conducted by continually surfing the web at 150 nits of screen brightness. Consider that utilizing a 20W USB-C power adapter and cable, charging the battery of your iPhone 12 Pro Max to 50% capacity takes about half an hour. A full charge takes more than three hours when using the MagSafe charger (wireless).
5 tips for capturing best cinematic video through iPhone 12 Pro Max
Understand when to utilize each lens.
It's simple to stand in front of a beautiful sight and switch between the standard, super wide, and zoomed views on your phone, but it's more difficult to comprehend why one is better than the other for a given composition. You'll need to take a second to consider what's significant in the scenario in front of you in order to figure it out.
The telephoto zoom on the iPhone 12 Pro Max is ideal for isolating your subject and removing any distractions.
Examine it at various times of the day
Because of the iPhone 12 Pro Max's excellent low-light capabilities, you aren't limited to snapping images during the midday sun. Sunrises and sunsets are often darker, but they can reward you with stunning sky hues and light contrast. If you can handle the early mornings, landscape photographers know that waking up before dawn may frequently provide the best images.
Set up your phone correctly
Almost all modern smartphones can record high-quality video, but it's worth double-checking the settings to ensure you're ready to go. It's up to you to choose your resolution, but full HD (1080p) is usually a decent starting point because it'll look beautiful while not quickly filling up your phone's storage. If your phone supports it, you can go as high as 4K, or lower it to 720p if you're using an older device that can't handle it.
If you have the new iPhone 12 Pro Max, you can add the FocusLive app to get beautiful cinematic videos.
Keep your video snippets to a minimum
While it's simple to stand and take a five-minute video of someone peeling potatoes for supper, the reality is that when you view it back, you'll find it's far too long to be entertaining. Instead, limit each clip to about 15-20 seconds. When you watch 15 seconds of video again, you might be shocked at how lengthy it actually feels, and having a bunch of shorter segments stitched together will make the movie more engaging and professional.
Use stabilization
A three-axis gimbal will minimize shaky shots and offer you smooth footage that appears like it was taken by a crew.
For iPhone and smartphone filmmakers, there are three common gimbals to consider. DJI Osmo Mobile is one of them. The Zhiyun Smooth Q is another well-received iPhone gimbal. The Freefly Movi is an additional gimbal worth considering. Make it easy to see your videos. You can take your iPhone video to the next level for less than a few hundred dollars.
5 camera specification of iPhone 12 pro Max you must know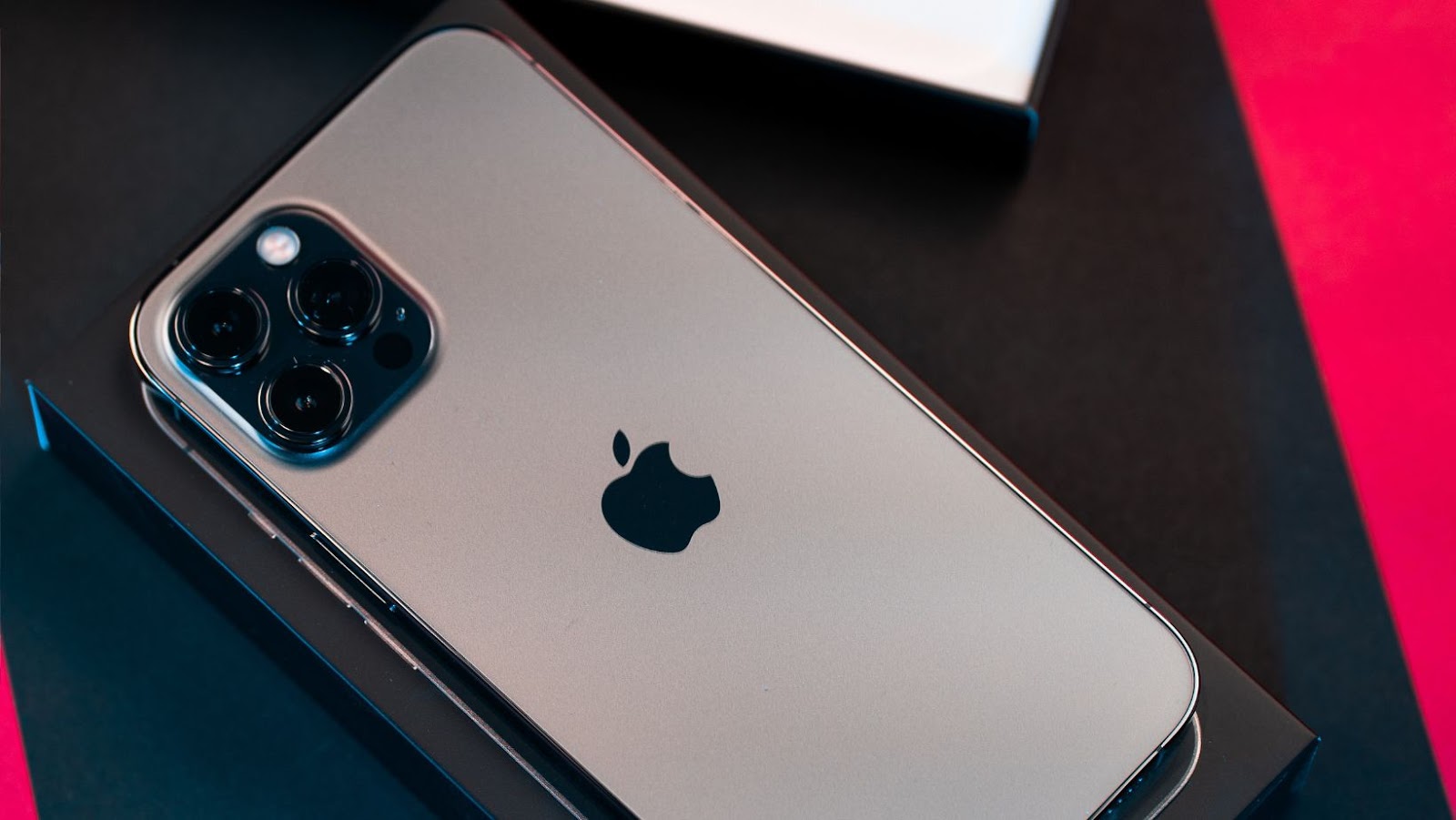 Camera specifications
The iPhone 12 Pro and iPhone 12 Pro Max's ultrawide camera has a 13mm focal length, a /2.4 aperture, and a 120° field of view. The camera has a 26mm focal length and an aperture of /1.6. The iPhone 12's telephoto camera has a 52mm focal length and a /2.0 aperture, while the 12 Pro Max's camera has a 65mm focal length and a /2.2 aperture.
The iPhone 12 Pro features a 2x optical zoom in, 2x optical zoom out, 4x optical zoom range, and digital zoom up to 10x, while the iPhone 12 Pro Max features a 2.5x optical zoom in, 2x optical zoom out, 5x optical zoom range, and digital zoom up to 12x. Dual-optical image stabilisation is built into both the wide and telephoto lenses to compensate for camera shake.
Picture mode
When you launch the Camera app, you'll see a number of photo-taking options, with Photo mode being the default. By touching the relevant button on the screen when in Photo mode, you can simply zoom out to 0.5x, zoom in to 2x or 2.5x, or stay in the standard range.
Use HDR and Live photos
The icon for HDR is in the upper-right corner (High Dynamic Range). When you choose this option, your phone captures multiple images at once and combines them to highlight the best elements. Toggle on or off HDR by tapping the button. Next to HDR is the Live Photos option, which captures a brief video clip by recording 1.5 seconds before and after you shoot the photo. With a tap, you can activate or disable this feature.
Time-Lapse mode
You can take videos in Time-Lapse mode that accelerate the action when played back. Take pictures of storm clouds approaching, your progress while getting your hair done, or a drive down a twisting road, for example. For lengthier captures, a tripod may be the best option.
With the rear cameras, you can zoom out to 0.5x, stay at 1x, or zoom in to 2x or 2.5x by pressing the relevant button.
Slo-mo
To slow down the action, use the Slow-Mo option on both the front and back cameras. By touching the matching button on the back cameras, you can zoom out to 0.5x, stay at 1x, or zoom in to 2x or 2.5x, or zoom in to 6x by sliding your fingers apart on the screen.