For the longest time, the only way to safely gamble was to go to your local brick-and-mortar casino or bookie and place your wager in person. However, with the rise of technology, it became much easier and more convenient to gamble at online casinos in South Africa.
First, many used their PCs and dial-up internet to visit casino websites. Nowadays, all of us have what are basically supercomputers in our pockets – our mobile phones! You can just lay back on your favourite chair and enjoy your favourite casino games.
If you're having some trouble choosing the best game for your needs, let us help you. We've gathered some of the top casino games South Africa based mobile casinos you can play on the go. Read on to find out more!
Sweet 16 Slots
Realtime Gaming released Sweet 16 in 2016. Sweet 16 is a 5-reel video slot game. It uses all ways paying structure while having a fun candy theme. Fun and playful colors and animations make the game seem more like a kid spinning the reels for sweets than a serious gambling game. If you like cutesy animation, this game is made for you! You can find it at Springbok Casino and Yebo Casino both of which you can access right from your mobile phone.
Candy canes, jelly beans, lollipops, and toffees decorate the reels. You'll be forming winning combos from the left to the right. You may score several wins since the symbols collapse once you win so there's room for new ones to emerge. Bonus and basic game multipliers may go up to 20x, so don't be afraid to use them.
Cleopatra Gold Slot
The Egyptian-themed Cleopatra's Gold Slot has a variety of symbols on five reels, with 20 pay lines. Cleopatra, pyramids, and a slew of other popular Egyptian symbols provided plenty of winning possibilities throughout the main game. When Cleopatra appears five times on the pay line, you may win up to 10,000 coins.
It is possible to win more money with wilds, scatters, and a free spin bonus. The game is now playable on a variety of mobile platforms, including iOS, Android, and Windows Phone. You can find it at Yebo Casino. The same features and awards are available to mobile gamers as they are to those who play instantly on a computer.
Asgard Deluxe Slot
Slots based on Norse mythology are usually a hit with online Unique casino goers. Real Time Gaming's freshly redesigned Asgard Deluxe Slot has a total of five reels and 243 ways to win the jackpot.
When it comes to bonus features, Asgard Deluxe blows away its predecessor and the other contenders in the Norse-themed slot market with a slew of new features. There is a lot more to talk about, including the wagering options, cash awards, and plenty of wilds in this slot machine game. Among others, you can play this game at Silver Sands Casino.
Miami Jackpots Slot
Miami's Ocean Drive is as recognizable as Paris' Eiffel Tower or London's Big Ben. It is one of the world's most photographed strips because it personifies the city's mood and environment. Realtime Gaming's new game, Miami Jackpots, takes players on a sizzling and aesthetically spectacular trip along the Ocean Drive.
This game is based on a massive, hot, neon-lit bash that takes place in Miami, Florida. This 5-reel, 3-row, and 20-pay line slot machine has retro-inspired graphics and 80s-themed symbols Find it at Springbok, Yebo, and Silver Sands Casinos.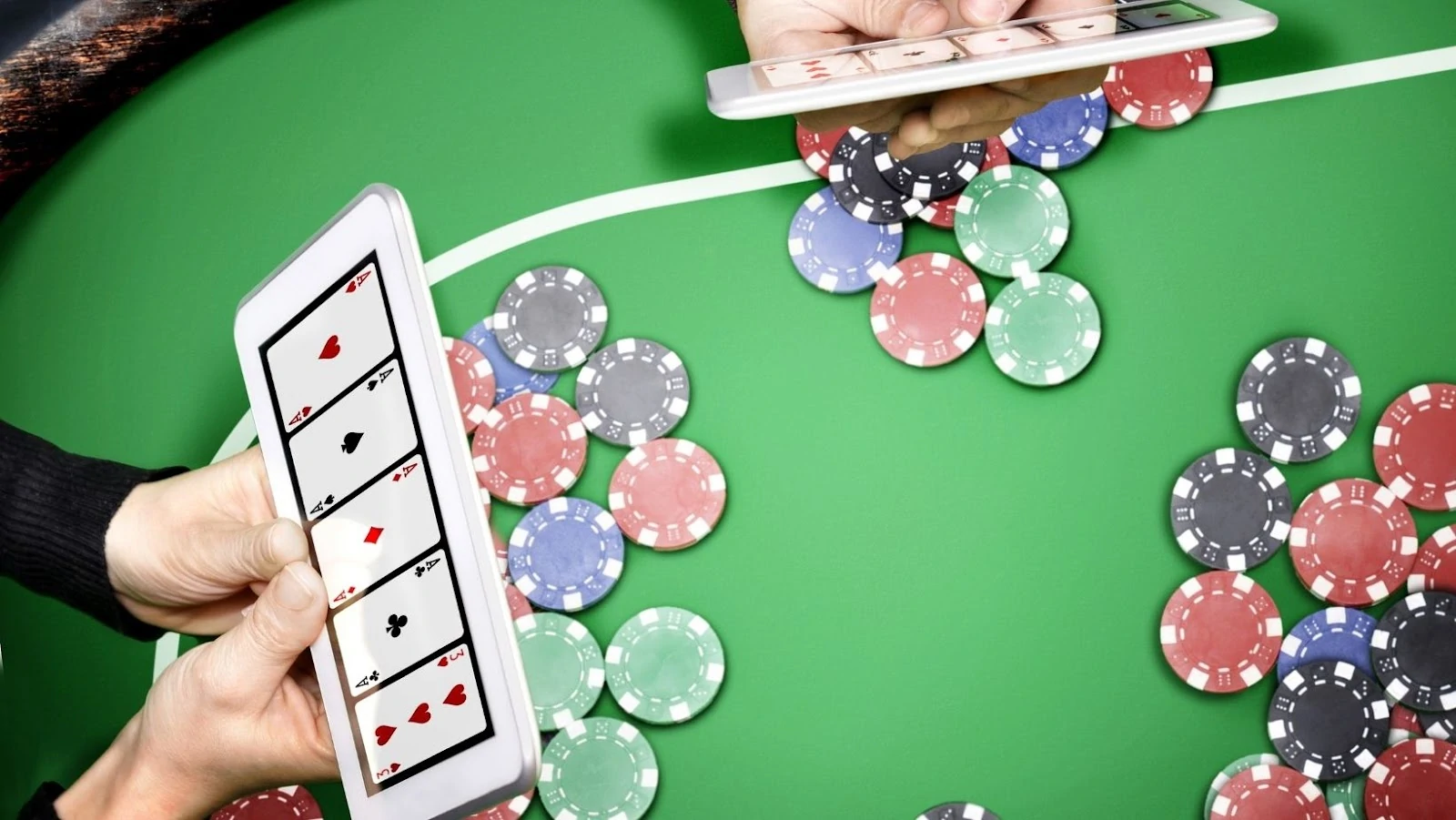 Spin And Win Deluxe Slot
Gamers' infatuation with fruit machines hasn't dwindled. Since their invention over a century ago, they've remained some of the gamer's favorites.
In 2018, Play 'N Go released Spin and Win Deluxe, and still, the classic game continues to captivate both old-school fans and newer gamers. Simplicity and aesthetic appeal are the crowns of the game's overall design.
Five reels and three rows with five pay lines make up the grid on which you may spin and win. Combinations that go from left to right are plentiful. In order to play with more pay lines, you must wager a minimum of 5 coins each spin on each one.
This is a 5-reel video slot that features a variety of fruits, including strawberries and pineapples. The game's logo is the highest-paying symbol. The game attempts to make up for the lack of wilds with its own bonus game. Play the game today on Springbok Casino.