Choosing the best Ravencoin wallet is difficult for both beginners and experts. Owners of Ravencoin seek the finest Ravencoin wallet to keep their funds safe and secure.
Users may download various decent bitcoin wallets. Several crypto firms now accept RVN and enable investors to safely keep their cash. In the following sections, we will discuss the top Ravencoin wallets presently accessible.
What exactly Ravencoin is?
Ravencoin (RVN) is a blockchain network that is used to make new assets and move them from one place to another. Users of this blockchain network can make and trade any kind of asset.
On the Ravencoin network, a physical asset may be represented. A commodity, stock, or other items may be represented digitally on the Ravencoin blockchain.
Users may also develop and exchange RVN to BTC. Ravencoin is a fork of Bitcoin (BTC), the world's most popular cryptocurrency.
The Ravencoin network runs on RVN. A Ravencoin wallet is a software or hardware device that allows users to store their RVN tokens.
The initiative has gained attention recently as the price of bitcoin has risen. Keeping this in mind, you should have a safe Ravencoin wallet.
Making and Moving Assets
To build an asset, users must burn RVN. When generating a token for an asset, people must name it. Users may also add tokens with decimals.
Just like every other blockchain network right now. Various tokens may be built on top of blockchain networks like Ethereum (ETH), Tron (TRX), or Binance Smart Chain (BSC).
It works like any other blockchain network. Users choose a wallet and transmit money. If you fulfil the usual security criteria, your RVN money will always be secure.
Every transaction costs a charge. The higher the charge, the quicker the transaction is anticipated.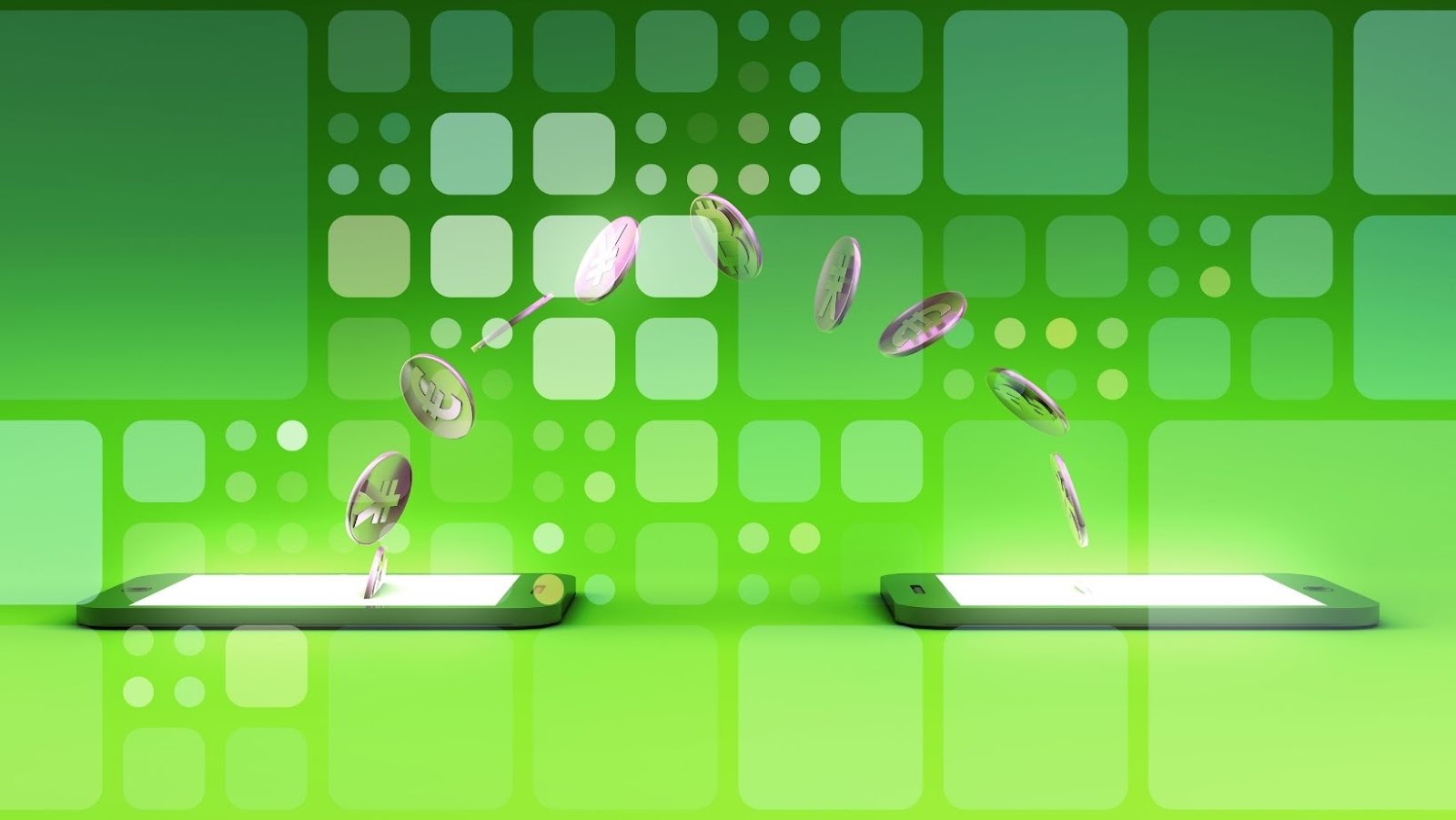 What is a wallet for Ravencoin?
In order to participate with the network, RVN holders need a Ravencoin wallet. Users may receive, store, and transmit Ravencoin.
Consider that the Ravencoin wallet not syncing issue is widespread among investors. You should always keep your wallet synced with the blockchain.
Several Ravencoin wallets have already appeared. Companies now provide customers with many ways to save money. There are several Ravencoin wallets. We'll go through them in detail, so you can decide which one best suits your requirements.
There is no "best Ravencoin wallet." Each wallet is unique. Depending on your requirements, you would choose one. A hardware wallet may be beneficial for long-term holders. A software or desktop wallet may be the best option for everyday RVN users.
Atomic wallet
Atomic wallet is one of the most popular wallets for storing cryptocurrency. This Ravencoin wallet can be used to store RVN and more than 300 other digital assets. The official Atomic Wallet site says that more than a million people around the world use this platform.
Edge Wallet
Edge Wallet is the next Ravencoin wallet on the list. This digital currency wallet is one of the most secure and private ways to store and manage digital assets. It works with multiple assets and has services inside the app, like a crypto exchange. With this wallet, you can buy or sell digital assets.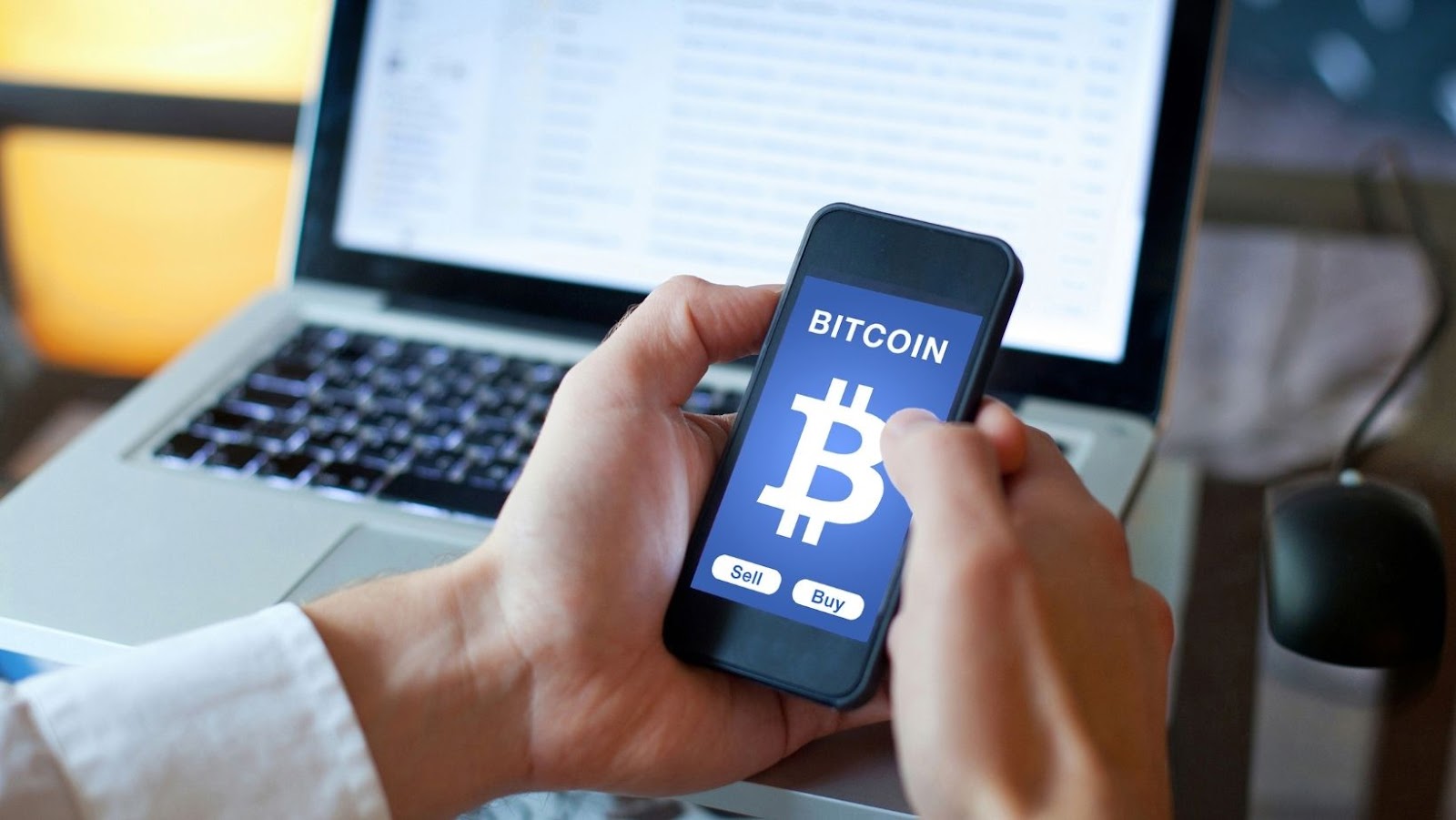 Exodus Wallet
Exodus is also a popular wallet for Ravencoin. Both your phone and your PC may use it. This is very convenient if you use both devices often to deal with your RVN funds.
If this article was useful to you, and you liked it, we advise you to visit our blog. There you will find a lot of different information, for example, about Monero Miner and other features of cryptocurrency and everything related to it.