Despite the relative unpopularity of the coins, converting your EOS to WAX can be a seamless process with flexible conversion rates. You do not even have to provide any personal information to do so, which makes the entire process completely transparent.
Stay tuned to find out where you can exchange EOS to WAX with minimum effort and discover the technology and features behind these coins.
Understanding EOS
EOS is a platform developed for creating and running decentralized apps (dApps). It has its own token (as do most blockchain projects), and it utilizes this token to generate funds and keep track of usage. The project aims to have developers equipped with all of the tools they need to create apps while utilizing the EOS blockchain network.
People purchase EOS tokens to utilize the EOS platform. To work on the blockchain, developers must purchase a certain number of tokens on the open market. The recent rise in the price of EOS shows that people are getting interested in the platform. As of fall 2021, the coin sits at around $4-5.
The WAX Coin
WAX stands for Worldwide Assets Exchange. It is a platform that allows users to construct virtual marketplaces where virtual products can be purchased or exchanged. This global network allows users to swap products without the fear of being scammed because it relies on smart contracts to protect the transactions.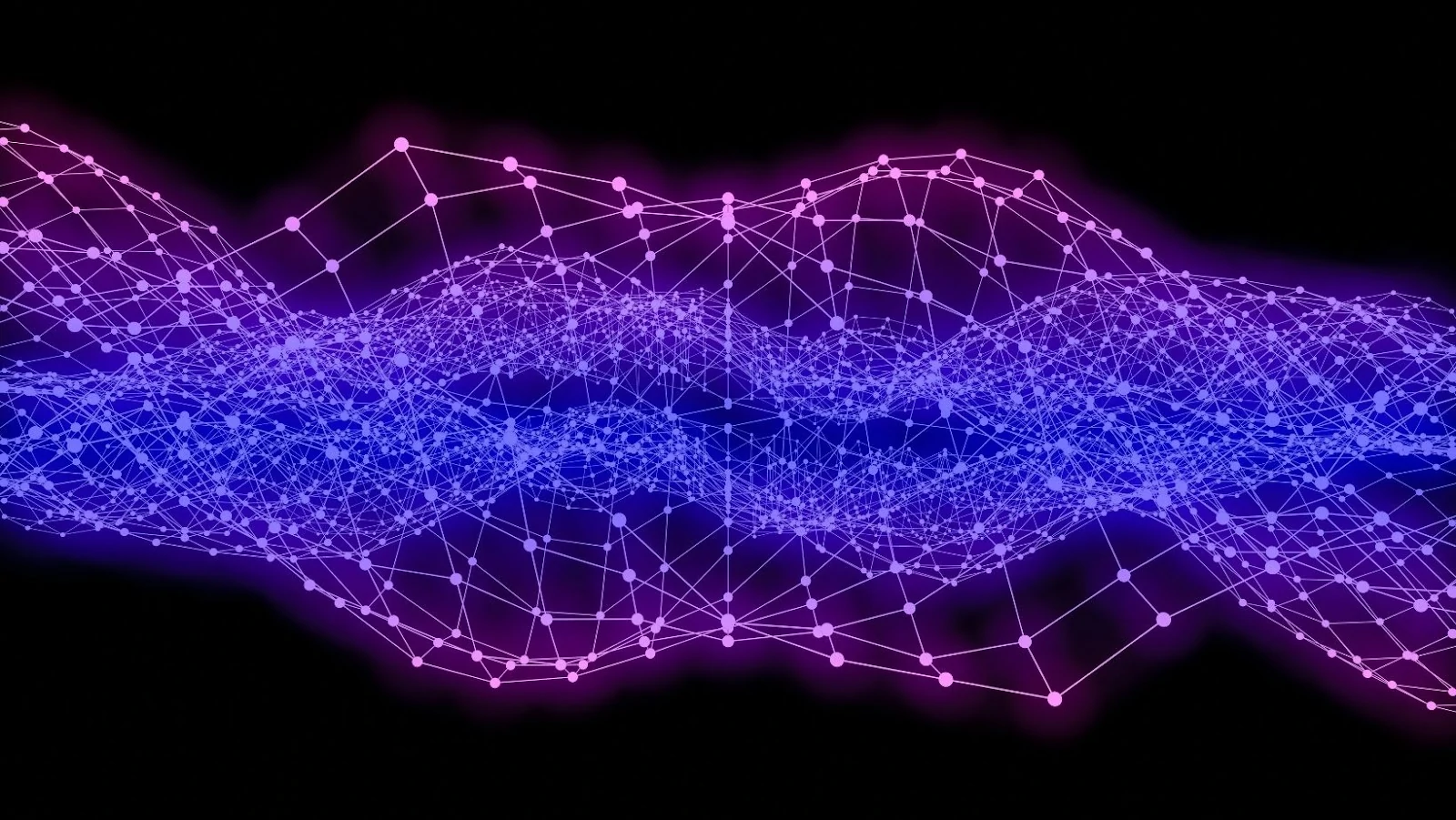 Millions of gamers have access to the global market through WAX. They may purchase and sell their gaming assets in a decentralized marketplace and engage with one another. Sellers join a worldwide community where buyers contact them directly to complete a seamless transaction. This marketplace acts as a database to list items and their prices.
Virtual objects advertised on the WAX platform are valued with WAX coin, the platform's currency. The WAX coin values all operations and virtual objects displayed on the WAX platform. This allows for the tokenization and exchange of virtual items for the WAX currency.
WAX facilitates the execution of smart contracts, which enable users to do business on the basis of trust and security. Built on Ethereum's blockchain, WAX uses the ERC-20 token standard.
Where Can You Exchange Your EOS to WAX?
Godex is a decentralized platform that facilitates the seamless exchange of cryptocurrencies. All transactions carried out on the site are kept anonymous and transparent. There are no trade limits on Godex, and users can choose from over 300 cryptocurrencies for swapping.
The purchase and sale of cryptocurrency usually take some time, depending on the network load. The rate of WAX to EOS may change in the process, causing a loss of funds in certain cases. Godex, however, ensures fixed rates for all transactions to avoid the impact of price variations on the final amount of coins.
When the transaction on Godex is initiated, the EOS to WAX rate is fixed. As a result, the user receives the anticipated amount in the end. This aids in making better financial strategies and ensuring the client's satisfaction.
Note that it is always wise to monitor the coin charts before deciding whether to buy or sell. With Godex, you can see the recent price changes and the current values of the coins you are about to exchange.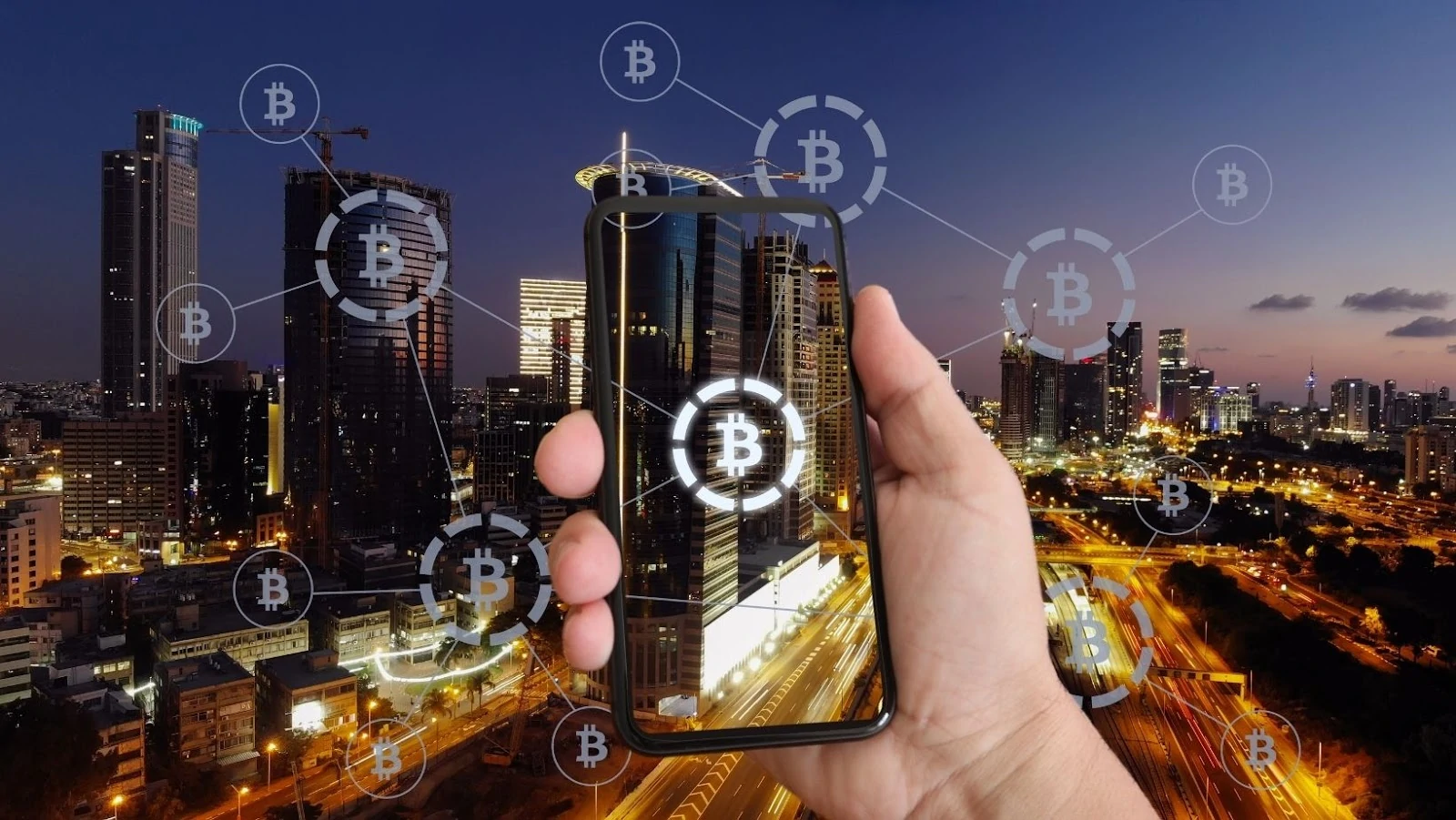 Converting EOS to WAX
Converting EOS to WAX on Godex is straightforward, and you may do it without registering. Let's say you have a couple of EOS you'd like to convert to WAX; here's how to go about it:
1. Go to Godex and select EOS and WAX as the preferred currencies.
2. Enter the amount you'd like to swap and calculate the current exchange rate.
3. Enter the destination wallet address.
4. Click "Exchange."
5. Send the coins to the deposit address Godex has generated for you.
6. Confirm the transaction and wait for approximately 30 minutes.
Your coins are now swapped. Yes, it's that simple! Follow these easy steps, and you'll have your WAX tokens in a matter of minutes.
In Conclusion
Converting your EOS to WAX is a good idea, as long as you're bound to make a profit from it. Both cryptocurrencies have many traders interested in them, which is why they are featured on various online crypto exchanges. And thanks to secure sites like Godex, not only can you enjoy attractive exchange rates, but you can also stay anonymous and safe in the process.