Every gamer needs a great gaming area where they can chill out and settle in for a long gaming session. Whether you are playing by yourself, with friends, and/or online, you will want to have a gaming space that is comfortable and provides the best possible gaming experience. These days, there are all kinds of upgrades that you can make to your space that could make a huge difference and really take your gaming experience to the next level. So, if you are looking to create the perfect space for gaming, then read on for a few tips that should help.
Start With The TV
First, you should consider the TV that you are using. Many people end up using a spare screen to use in their gaming room, but this will not be the best experience. Ideally, you will want a high-definition TV, and bigger is better when it comes to the screen size.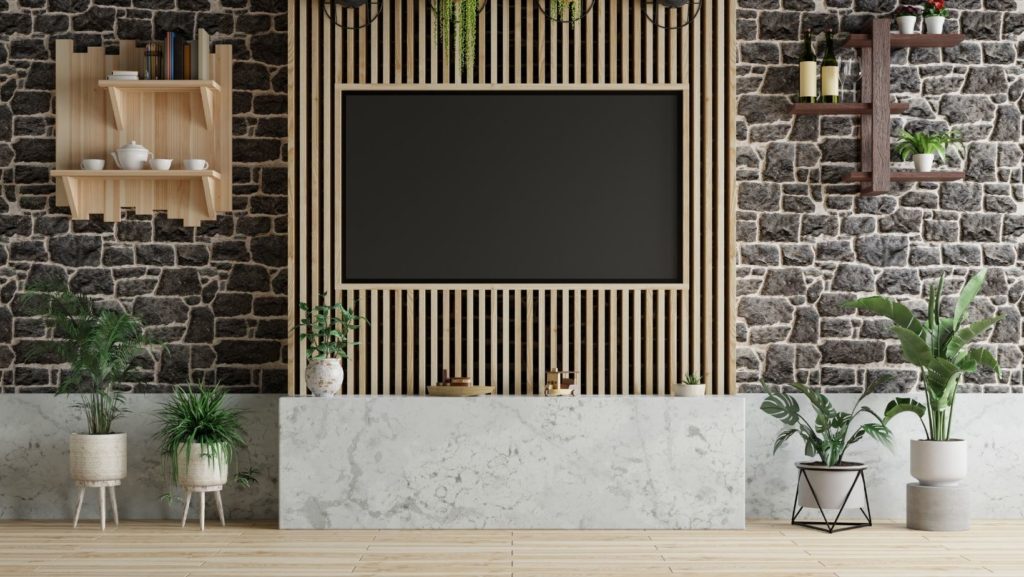 Consider the size of the room and, realistically, what the best screen size will be. It can be expensive, but you may be able to pick up a TV second-hand or use finance to pay for it.
Use a Surround Sound System
Having a high-definition TV is important, but you should not overlook the importance of the sound system. Sound plays an integral role in the gaming experience, and surround sound can create a more immersive gaming experience. Therefore, it is also worth splashing out on a new surround sound system that will bring your games to life.
Find Comfortable Furniture
Obviously, you will want to have comfortable furniture that allows you to settle in and feel relaxed while gaming. A gaming chair is a good option that can provide ergonomic support, but you may also want a sofa, particularly if this will be a social space. It is never too hard to find an affordable or free sofa online, and you can find a man with a van service with a company like Shiply so that you can get the sofa delivered straight to your home.
Lighting
Lighting is key for setting the right mood and can make a big difference to your gaming experience. Many people like to use smart lighting in their gaming room as this allows you to select different hues to create a cool look and a comfortable atmosphere. You can also control this via your smartphone, and it can be an energy efficiency option. 
Mini Fridge
You do not want to be constantly having to pause the game and dashing to the kitchen every time you need a cold drink or a snack. This is why serious gamers will have a mini-fridge in their gaming room where they can stock up with drinks and snacks. This can also help to create a luxury feel in the gaming room and allow you to enjoy long sessions without having to leave the room.
Decoration
Finally, you will want to decorate so that you can make the space feel like your own and a proper gaming area. There are lots of good ways to do this, including gaming posters, figurines, bookshelves filled with games, books, DVDs, and anything else that will help to improve the look of your space and add personality.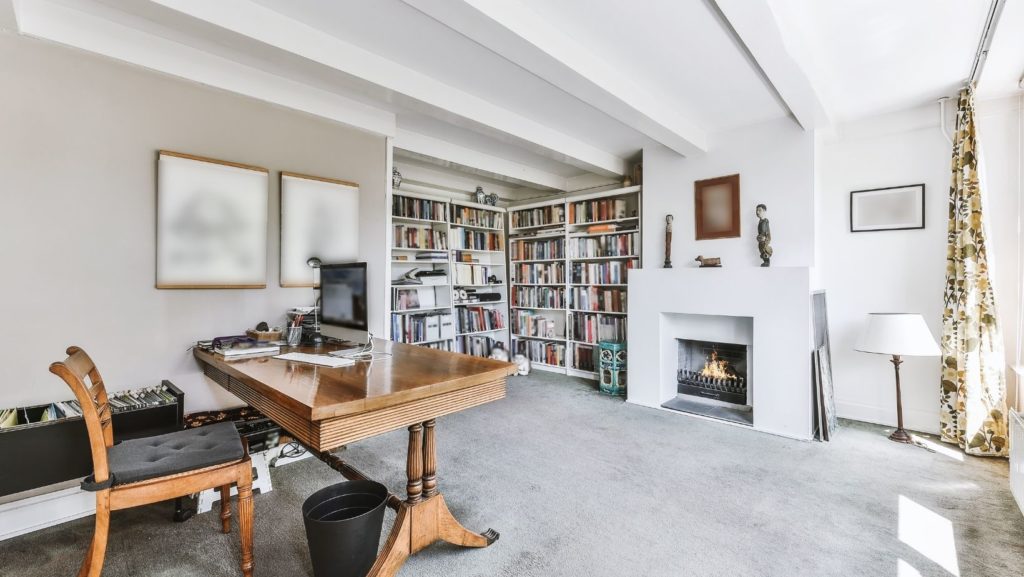 Hopefully, this post will give you a few ideas for ways to create the perfect gaming environment that will improve your experience and create a nice space for you to spend time. Every gamer needs the right space that will allow them to enjoy settling in for long gaming sessions and feel comfortable.