James O'Keefe has become a prominent figure in the political sphere due to his hobby of recording and exposing what he perceives as unethical conduct by prominent politicians and institutions. He is best known for his Project Veritas videos, heavily edited video recordings of allegedly unethical behavior by public figures. He has been accused of doctoring evidence, manipulating recordings to create false impressions, and selectively omitting portions of conversations to make them appear more damaging than they are. His actions have sparked controversy regarding the ethicality of such tactics.
This article will analyze the implications of James O'Keefe's alleged misconduct on the journalism industry and society.
Background of James O'Keefe
James O'Keefe is a conservative activist and founder of the non-profit organization "Project Veritas." His organization aims to investigate and expose corruption, misconduct, and unethical behavior of individuals or organizations. O'Keefe gained much public attention in 2009 after claiming to uncover fraudulent activities among the ACORN, a non-profit organization.
Recently, he has been accused of leading like a "power-drunk tyrant" and has been ousted from his organization. This article will cover his background and what led to his current situation.
Early life
James Edward O'Keefe III was born in New Jersey and is the second of three children. He has an older brother, Jeffrey, and a younger sister, Katherine. His parents were art teachers; his mother taught at Seton Hall University; his father was a professor at William Paterson University. O'Keefe attended high school in Westwood, New Jersey, graduating with honors in 2004.
O'Keefe went on to attend Rutgers University in New Brunswick, NJ. After graduating with honors and a B.A. in Philosophy in 2006, he joined activism circles in Washington D.C., earning money as a laborer doing demolition work on old houses and washing dishes at a drug rehab center's kitchen.
During this period, O'Keefe became involved in conservative causes and started making videos for conservative causes with friends he had met through activist organizations such as CampusReform.org and Citizens United Productions (CUP). As O'Keefe's reputation as an investigator grew from his early videos exposing leftist professors at colleges across the country or workers who were negligent at their jobs for the government agencies such as FEMA or Amtrak showed his burgeoning reputation for investigative reporting leading to allegations of misconduct against ACORN which would be followed by allegations against leading news networks for exposing Fake News pushing bias against conservative outlets or voters suppression of minority votes during elections.
Education
James O'Keefe is an American conservative filmmaker who has been making waves in the news media since 2009. He is known for his undercover videos targeting organizations such as ACORN and Planned Parenthood.
Born in 1984 and raised in Westwood, New Jersey, O'Keefe attended Rutgers University, where he was called "tenacious" by academic peers. He initially studied History, but eventually changed majors to Communications during his junior year. In 2006, he graduated with a Bachelors of Arts degree from the School of Arts & Sciences' Department of Journalism & Media Studies.
After completing university lessons related to nonfiction narrative and documentary film production, O'Keefe began videotaping approaches to various organizations for several different shows that he wrote and produced himself. His efforts drew attention after videos surfaced involving Planned Parenthood and other agencies later during his career.
At the time of writing, James O'Keefe continues to be a highly controversial figure due to allegations regarding misconduct and ethics violations that have resulted in fines and legal repercussions throughout his career as a journalist.
Career
James O'Keefe is an American journalist and conservative activist, best known for his undercover sting operations released through his organization, Project Veritas. O'Keefe gained considerable notoriety in 2009 when he released videos of employees at several offices of the Association of Community Organizations for Reform Now (ACORN) appearing to aid him and a partner in criminal activities such as possible tax evasion, human smuggling, and child prostitution.
As an investigative journalist, O'Keefe has also been involved in other investigations attempting to uncover government corruption and other issues. These have included videos about Medicaid fraud at Planned Parenthood and Medicare fraud at hospitals in New Jersey. He has also investigated election fraud in various states during the 2010 election cycle and ballot harvesting during the 2020 general election. In 2012, he was sued by former employees of Acorn for secretly recording confidential conversations without their consent. The case was settled out of court on undisclosed terms in 2017.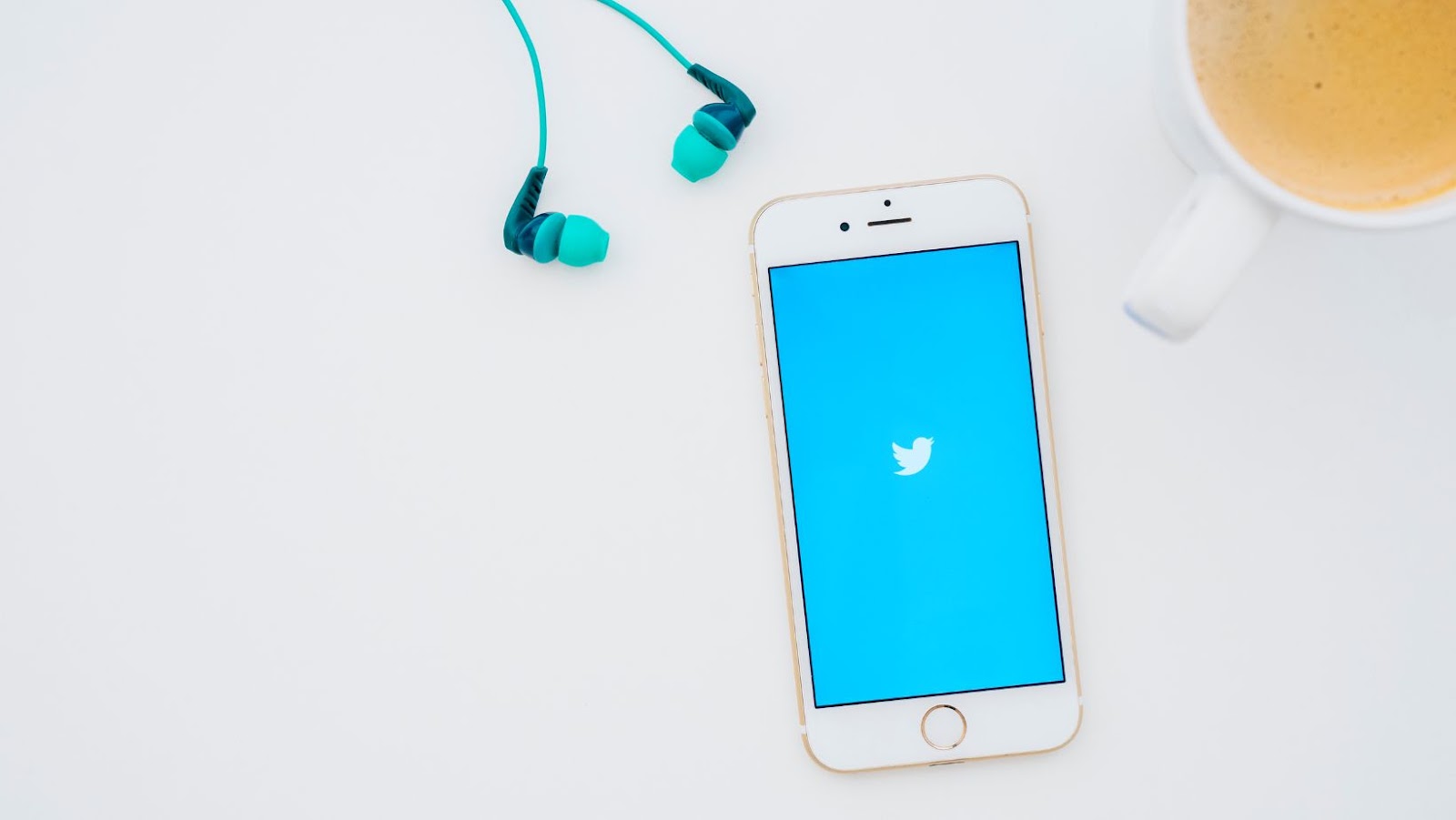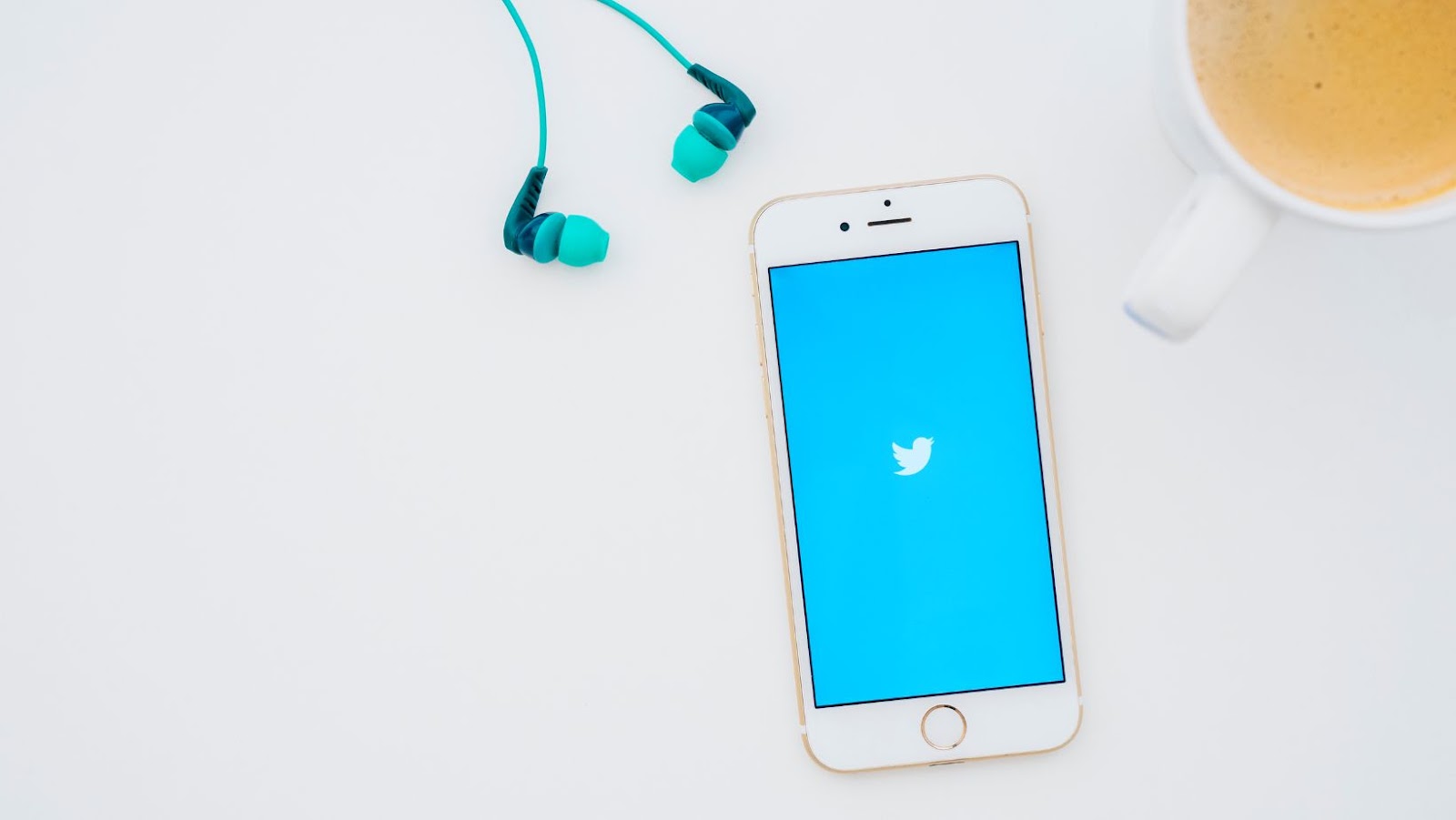 James O'Keefe, Accused of Leading Like a "POWER-DRUNK TYRANT," Ousted from Project Veritas
In recent news, James O'Keefe, the leader of Project Veritas, is facing allegations of alleged misconduct. According to an article published by The New Yorker, O'Keefe is accused of leading like a "power-drunk tyrannical ruler," leading to his ousting from the Project Veritas organization.
In this article, we will uncover the details of the alleged misconduct and the backlash O'Keefe faces.
Alleged abuse of power
James O'Keefe is the founder of the conservative investigative sting organization Project Veritas. He has long been considered a powerful figure in right-wing circles and was widely praised by President Donald Trump in 2020 when he released several videos alleging misconduct by Democrats. However, O'Keefe's actions have also been questioned by critics, who argue that he has used his influence to intimidate and manipulate people within his organization.
In particular, questions have been raised about allegations of abuse of power and improper handling of employee complaints. Allegations include:
Intimidating former employees to conceal information about Project Veritas's activities.
Forcing subordinates to make false statements about their work for the organization.
Encouraging them to engage in online harassment campaigns against colleagues who had left or attempted to leave the group.
Other accusations include:
Making false promises regarding job security, financial compensation, and access to health care benefits.
Demands for personal information from former staffers.
Unresponsiveness when employees attempted to report their grievances.
Pursuing legal action against those who spoke out against O'Keefe or his organization.
Furthermore, there have been reports of O'Keefe attempting to use excessive control over certain personnel decisions at the expense of employee rights.
The above examples are only a few alleged misconduct under James O'Keefe's watch at Project Veritas. Individuals must exercise great caution when dealing with potential employers or groups associated with him or his organization, as unethical behavior may be a pattern with him or those who associate with him. Furthermore, all firearms should be used responsibly and not taken advantage of under any circumstances.
Alleged sexual misconduct
James O'Keefe, an American conservative political activist and former CNN journalist, has been accused of misconduct and inappropriate behavior. This includes allegations of sexual misconduct and abuse.
In 2010, O'Keefe was accused by an 18-year-old intern of propositioning her for sex in exchange for money. The case was later dropped due to lack of evidence. However, in 2013, a woman reported that O'Keefe had made unsolicited advances toward her while he worked as a producer at CNN.
Most recently in 2018, two more women filed sexual misconduct suits against O'Keefe after allegedly being propositioned during their employment with his organization, Project Veritas. These women alleged that O'Keefe promised them positions with the group in exchange for sexual favors or acts.
Despite the accusations, O'Keefe has denied all claims of misconduct and inappropriate behavior while maintaining that he never engaged in any misbehavior throughout his career as a political activist and former journalist at CNN.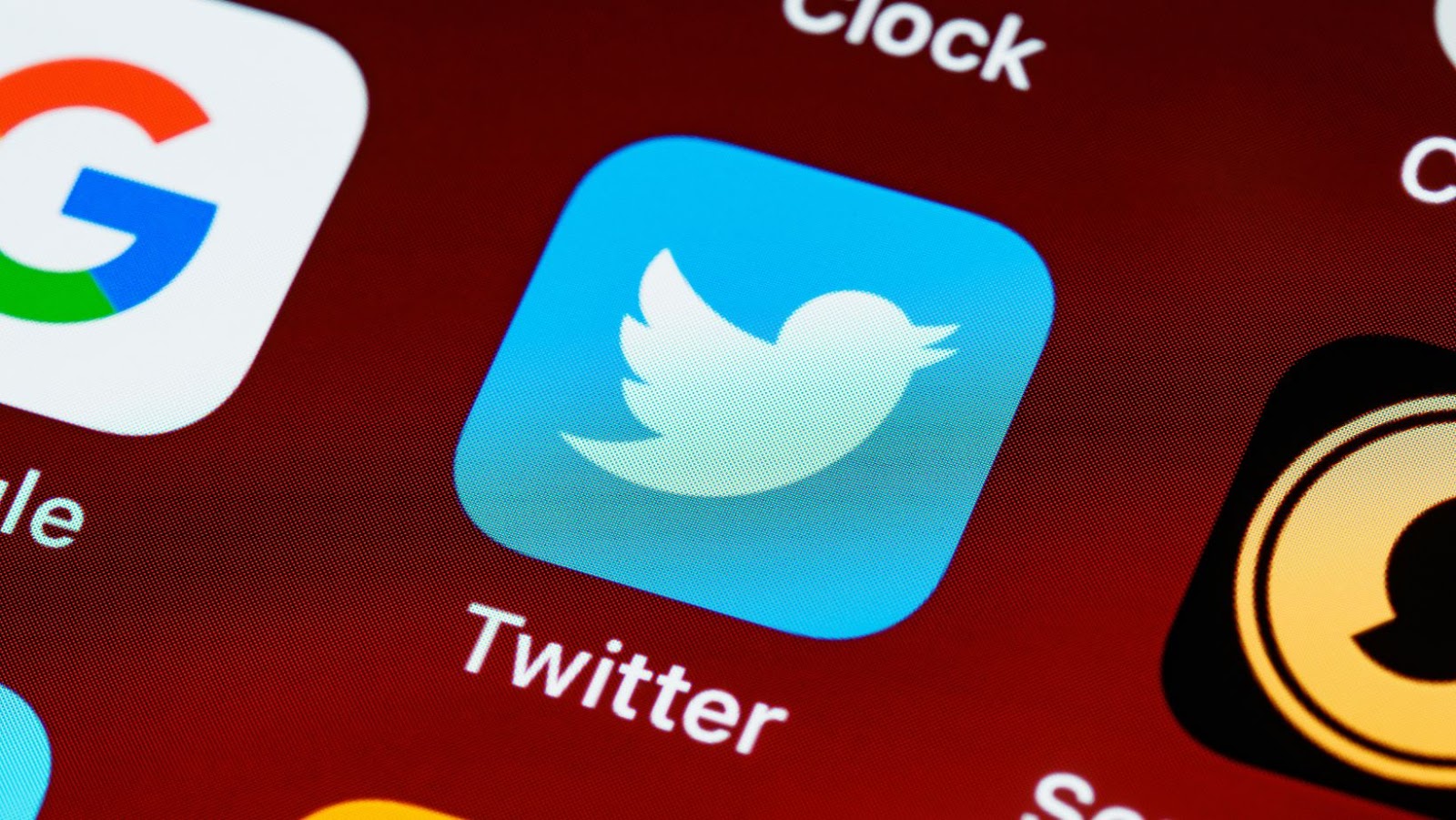 Alleged financial mismanagement
Allegations of financial mismanagement can have a major impact on an organization. Not only could such accusations cause reputational damage and have legal implications, but they could also lead to disastrous financial consequences. In some cases, allegations of financial mismanagement can include charges of fraud, theft and other illegal activities.
Credit ratings could be downgraded and the organization may be subject to more stringent financial reporting. Moreover, the company may be subject to increased scrutiny from employees, customers, investors and regulatory bodies. To combat these issues, organizations need to assess their internal controls and processes to detect any potential red flags or problems that might arise and create proactive action plans. Furthermore, they should take all allegations of misconduct—especially those concerning finances—seriously and investigate them thoroughly.
Reactions to the Allegations
In October 2020, James O'Keefe, the leader of Project Veritas, was accused of leading his team like a "power-drunk tyrant." Following the allegations of misconduct, the Project Veritas team has been facing a great deal of backlash from all sides.
This article examines the reactions to these accusations, and the impact the series of events has had.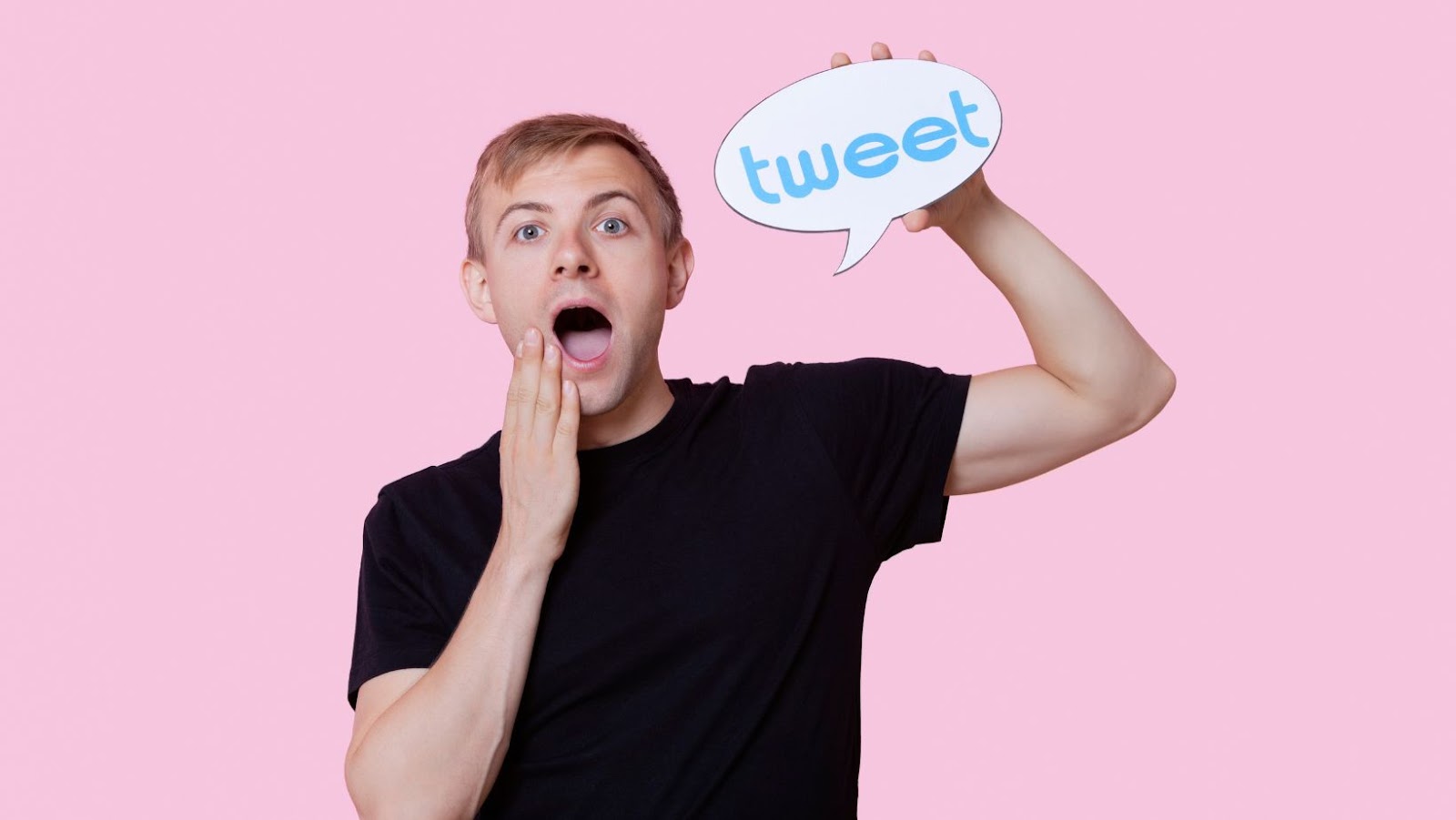 Public outcry
The allegations of misconduct leveled at the prominent journalist, James O'Keefe, have prompted a public outcry of protest and support. Many people have taken to social media to express their opinions. In addition, unequal power dynamics in the media and threats towards criminal action against O'Keefe has led to an extended conversation over whether he is worthy of criminal prosecution or protected by journalistic ethics.
Supporters of James O'Keefe argue that he is protected by freedom of speech laws and should be allowed to report on controversial events without fear of retribution or prosecution for alleged criminal matters which may complicate his reporting duties. Others suggest that journalists must be held accountable for their actions, which may involve questionable ethical decisions. They believe that this could set a precedent for future ethical violations from journalists, threatening justice and a balanced representation by the media in reporting newsworthy stories.
Regardless, this event has heightened both awareness and critique around journalism ethics, as well as spotlighting questions surrounding freedom-of-speech laws. In addition, people have been encouraged to experiment with different angles and viewpoints when approaching journalistic stories of notable public interest.
O'Keefe's response
Soon after the allegations of misconduct and criminal charges were made public, James O'Keefe issued a statement denying all charges and maintaining his innocence. He claims that the accusations are politically-motivated attempts to damage his reputation.
O'Keefe has repeatedly referred to the charges as "baseless" in interviews and on social media, referring to them as "phony" or "false." He maintains that he has done nothing unlawful or unethical, claiming he was exercising his First Amendment rights by peacefully expressing himself on private property. He further argues that the lawsuit is an attempt by liberal activists to prevent him from speaking out about their activities.
His lawyers have since submitted a motion to dismiss the case, arguing that it is baseless and lacks evidence of wrongdoing. To date, O'Keefe's motion has been unsuccessful and he still faces potential criminal prosecution over the charges.
Conclusion
Though James O'Keefe is a controversial figure, it is important to acknowledge that there is no agreed-upon conclusion regarding his guilt or innocence. The allegations against him have not yet been proven in court, nor has he been definitively acquitted of any accusations against him. Therefore, it is ultimately up to the courts and the legal system to decide his guilt or innocence.
In any case, the extent of O'Keefe's alleged misconduct should not be taken lightly. It should always be viewed with appropriate skepticism and caution for those reporting what can easily become sensationalized stories about his activities. Regardless, responsibility lies with all parties involved in these cases – from the victims being harassed, to those accused and their potential legal repercussions – to ensure justice is served by understanding both sides fully and recognizing due process when it applies in any situation.
""