Many of us play different games all over the world. Whether we are connected or not, games do their job in the best way. They help us to forget about daily problems. Anytime you get back from a hard-working day or feel bored, try to play the online casino Bet20 to remove your boredom. We are going to share some interesting facts about different games and the gaming world.
Sea of Thieves
The English studio Lucid Games, known to the public for the recent race Destruction AllStars for the PlayStation 5, announced on its Twitter that it is helping Rare work on Sea of Thieves. Apparently, the team has been acting as a support studio for some time but has announced this only now.
By the way, Lucid Games helps in the work not only on Sea of Thieves. The Liverpool-based studio is involved in the development of Respawn Entertainment's Apex Legends and EA Sports' PGA Tour. At some point, Lucid Games was supposed to be relaunching Twisted Metal, but the game was handed over to Firesprite.
Lucid Games was founded in 2011 by former employees of Bizarre Creations (Project Gotham Racing and Blur).
Microsoft
Yesterday, Microsoft officially confirmed plans to cut 10,000 employees. Judging by the new information, developers from Xbox and Bethesda will also fall under layoffs.
Just under 5% of Microsoft's entire workforce will be laid off by the end of March, for which the company is committing $1.2 billion to pay compensation and cover other expenses.
It is also known that Joseph Staten left the 343 Industries team. He came to the studio in 2020 to help with the final stages of the development of Halo Infinite. Luckily, it was "brought back" to Xbox Publishing rather than put out on the street.
The full scale of the cuts is not yet known, but Bloomberg reported that Halo developers at 343 Industries will be laid off, as well as Bethesda, which has not yet decided on a new release date for Starfield.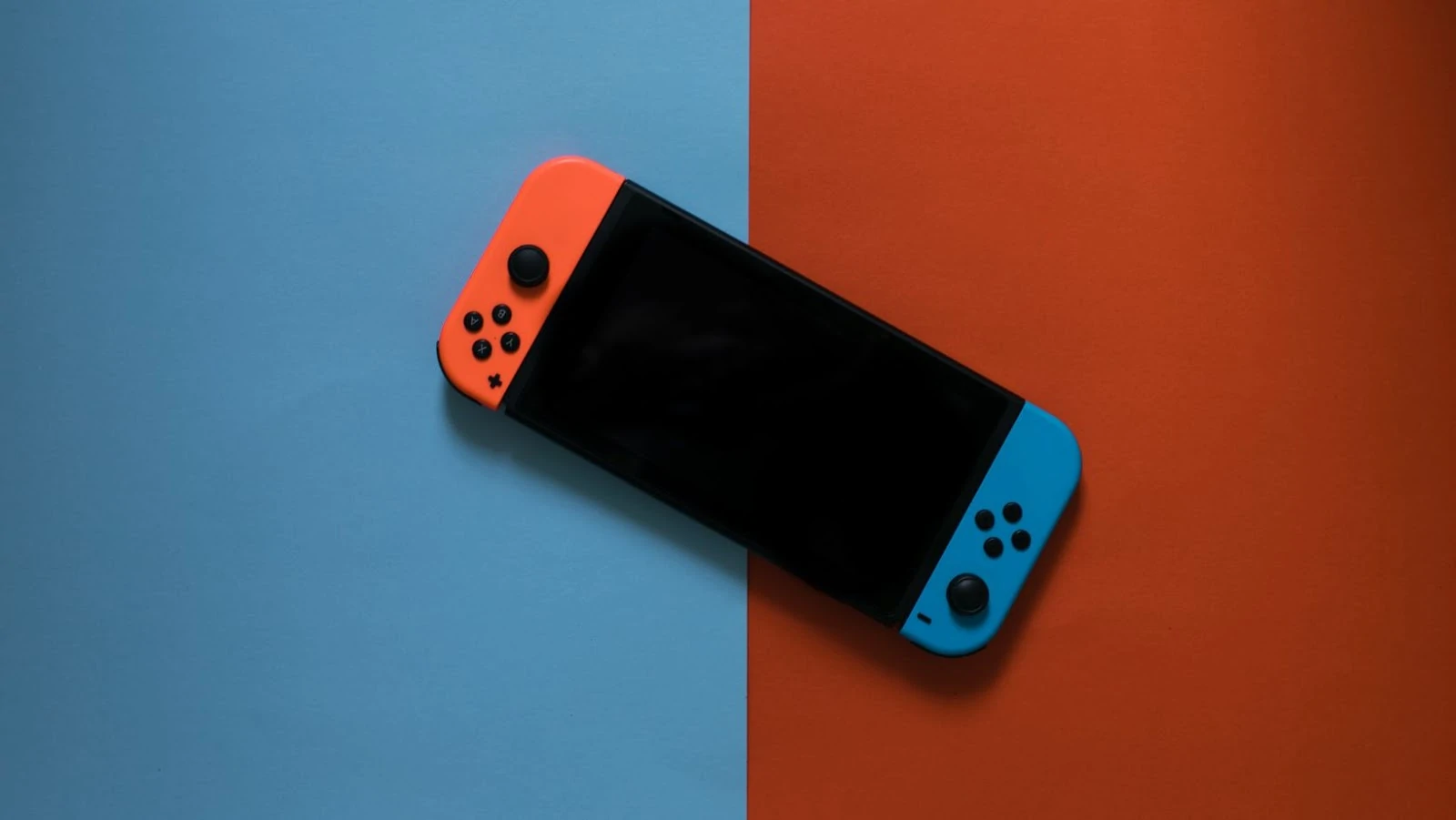 Such a reduction looks especially interesting against the backdrop of Microsoft's strong desire to buy Activision Blizzard for $69 billion. Especially since, according to a report from 2021, ActiBlizz employed 9,800 people.
Chinese Gaming Market
In 2022, video game sales in China fell by 10.3% to $39.7 billion. Despite impressive revenues, this is the first drop in the market since 2003, from the very beginning of the publication of reports.
At the same time, the number of players decreased slightly – by 0.33% or 664 million. The mobile sector remains the main source of income in the country, it represents 70% of all sales ($ 28.4 billion), and its share fell by 14.4% after new conditions were introduced in the country.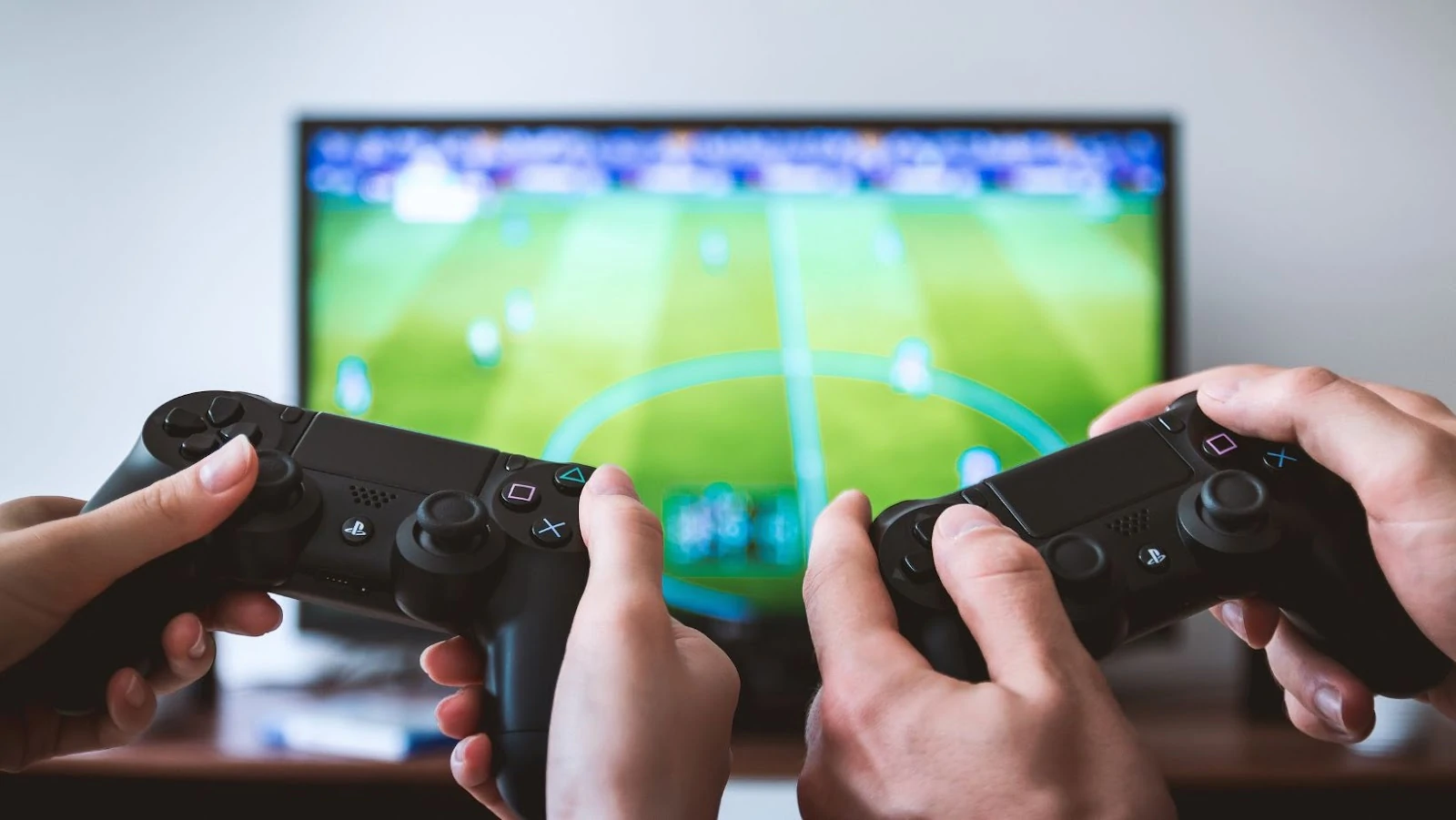 The China Digital Publishing Association said that the industry is under pressure, and several factors are playing a role – from restrictions due to the coronavirus to strong competition from foreign companies, lower user spending, difficulties in attracting an audience, and more.
In 2022, only 512 licenses were issued for the publication, including 468 Chinese and only 44 foreign titles. For comparison, in 2021, 679 licenses were issued to local games and 76 to foreign ones.
Given that China is the largest gaming market on the planet, its decline will affect overall global revenues over the past year.