Blackjack is one of the most played casino games, and if you have recently just discovered the game and want to try it, there are some steps you must follow. These steps will help you get better at the game, and you could stand a chance to win real money if you play it right.
The game is played with a deck of 52 cards, and the objective is to beat the dealer by drawing cards with a value of 21 or at least close to it. One of the reasons why online blackjack is so popular is because the rules are easy to understand, offer good winnings, and are a fun game to play.
If you are new to the game, it is essential that you learn the game's rules. This article will discuss the steps you need to play blackjack online and how to navigate your way around if it's your first time. Before we talk about the steps to play blackjack, it is also important that you choose the right casino site if you want to enjoy your favorite games.
Steps to Play Online Blackjack for Beginners
Step One: Join a Blackjack Game and Place Your Bets
Choose a blackjack table online. To get the game started, you must place your bets. The two cards dealt to each player are both face-up. The dealer typically receives two cards, one face up and the other face down. Each casino site will provide you with a different amount starting from as low as $10, so you can place a bet size of your choice. You can bet however much more if you wish.
Step Two: Get Your Cards and Check Your Hand
The term "blackjack," or "a natural," refers to receiving an ace, a 10, or a picture card in your hand. If the dealer doesn't receive one, it signifies an immediate payout of 1.5 times your wager.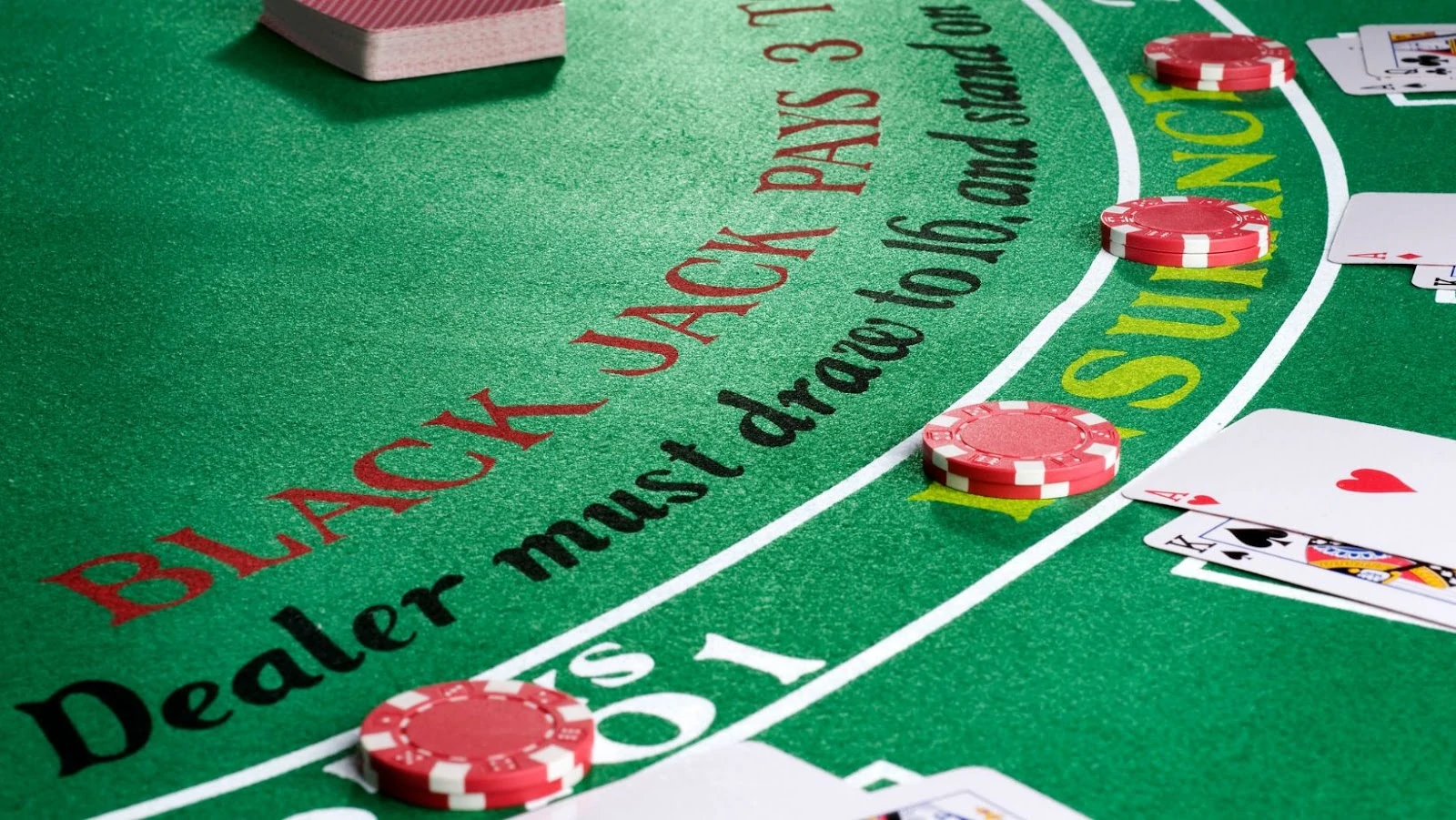 Only if the dealer's face-up card is an ace, ten, or face card, depending on the version, may they check for blackjack. Your wager is returned if both the dealer and the player have blackjack. This is called a push.
Step Three: Decide Whether to Hit or Stand
If you don't get a natural, you should consider your options. Depending on the cards in your hand, you must decide whether to split, double down, draw another card, or keep what you have. In classic blackjack, you can often hit (take another card) up to three times before standing, but keep in mind that if your total is more than 21, you'll lose. The dealer shows their hole card and makes their play once everyone is ready. Your move will determine if you win the game or not.
Step Four: Reveal Your Cards
You must consider the dealer's hand if you decide to take a literal stand with your cards. You know what their first card is worth, so you should look at their full hand. Keep in mind that none of the casino websites will hit a hand with a value of 16 or 17, so if you have a hand with a higher value, your chances of winning are quite high.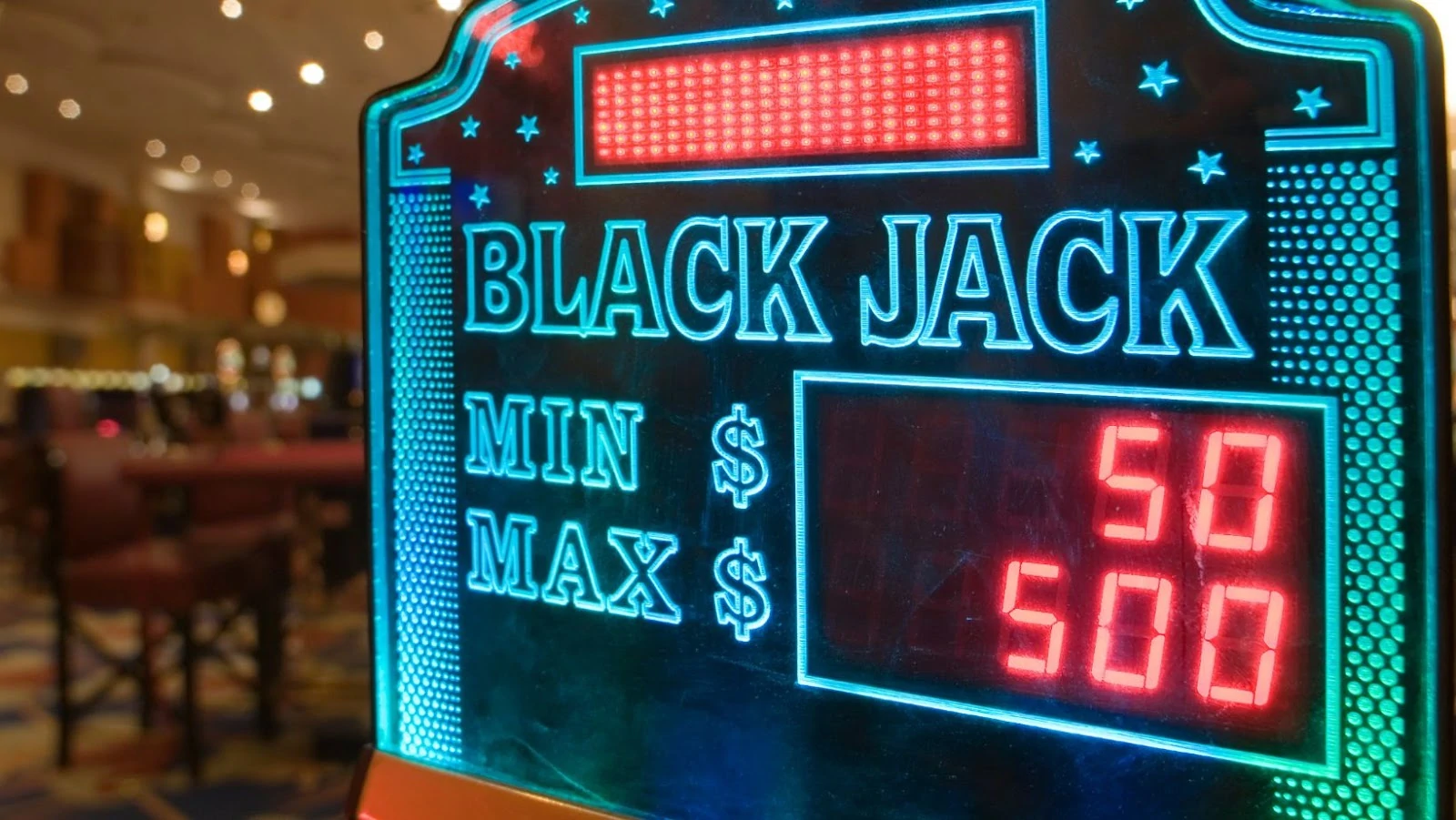 You win if your last hand is closer to 21 than the dealer's or if the dealer busts. If you bust or the dealer's hand is closer to the winning combination than yours, the dealer wins.
Step Five: Collect Your Winnings
If you're lucky, your earnings are promptly credited to your account at the online casino. You can keep playing at the same table, move to another, or try another online casino game.