When we look at slot machines, we see how they have drastically improved with the help of technology and new powerful devices. In the past, they were simple, often with three reels, and all of them predominantly used fruits as a theme. Nowadays, slot games have six, seven, or even eight reels, as well as a variety of themes. Let's look at some of the best.
Movies/TV shows
Slot games often draw influence from movies and television programs and vice versa. Those slots often garner a lot of interest since most people can recognize them by their distinctive appearance and want to check them out! You may play slots themed on some of the most well-known TV shows, like Rick and Morty, Narcos, and Peaky Blinders. You can see all of your favorite characters there, and each game is different. Additionally, each game has a variety of perks and features that are available for you to take advantage of.
Retro
Retro is the way to go if you like the classic design of slot machines but still want to try out fresh, modern games. Exactly these sorts of slots are being produced by gaming vendors. They maintain the classic appearance and feel while adding modern functionality, improved graphics, and a redesigned user interface. As you play them, you'll notice that they have a brand-new, modern, and updated appearance and feel while still retaining all the features and aesthetic appeal of classic and elegant slot games.
Sports
Plenty of us grew up hoping to be professional athletes or respect those who are.
You can now find a wide range of online slot games with a sporting theme, in which you may play the slot with a competitive theme for real money and win numerous prizes. These games will keep you entertained until the final whistle blows.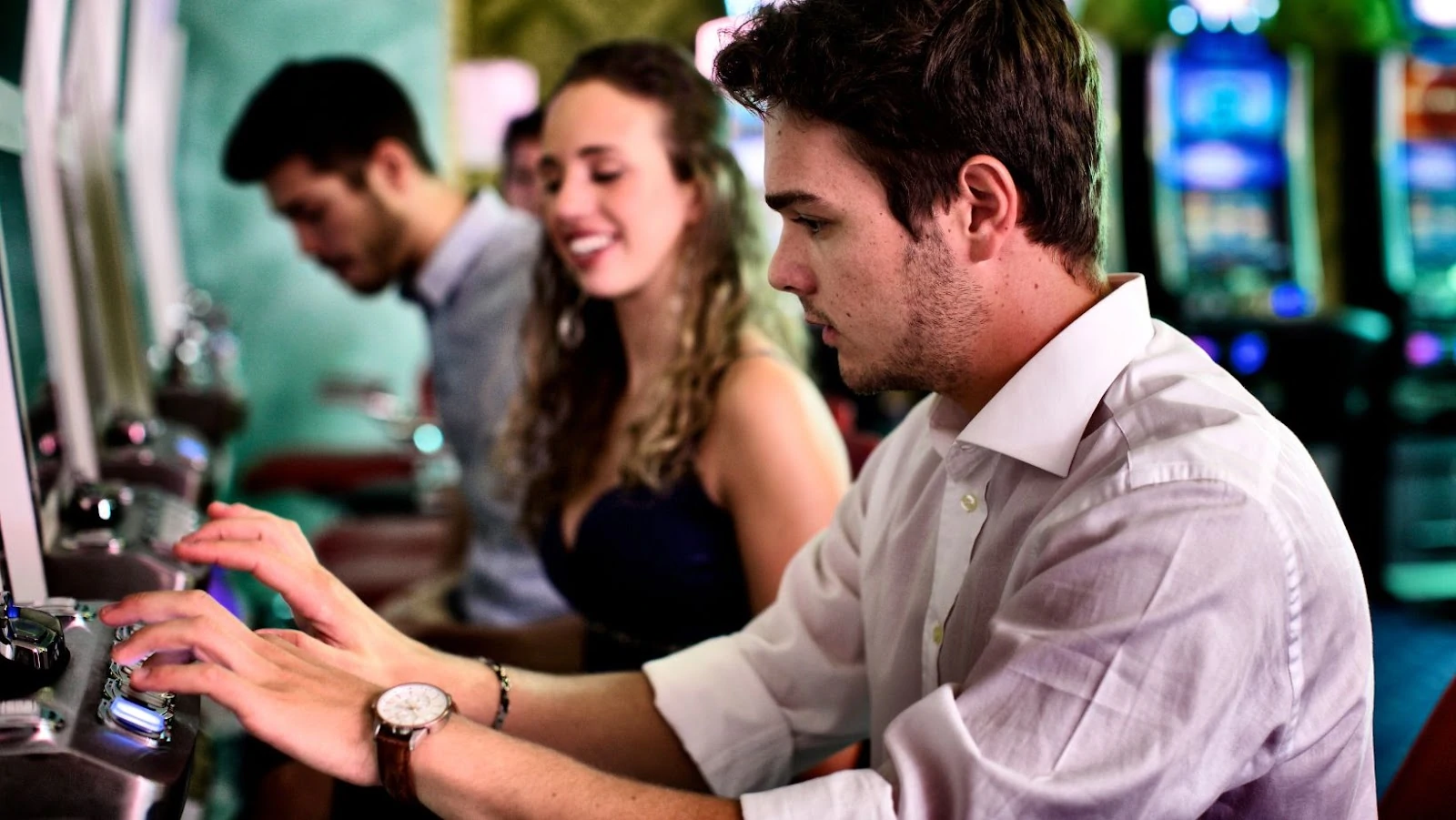 Football Slots, Aussie Rules Football Slots, Horse Racing Slots, and even a Rodeo Slot are just a few of the Sporting Slots on offer. With these slots, you will find numerous exciting features which will get the adrenaline running in your veins!
History
Players who choose online slots with a historical theme make up a substantial chunk of the industry. The historical events shown and discussed in works of art span a huge variety of genres and time periods. Creators of video games have designed titles that are evocative of antiquity, the Renaissance, and the Roman Empire through the use of minute elements. Each one of them has a different story to tell, one filled with gods, kings of long-lost civilizations, and legendary explorers. Participants have the opportunity to win prizes while also experiencing the thrill of stepping back in time. One such instance is the Wilhelm Tell slot. Inspiring this game was the life of mountaineer and marksman Wilhelm Tell.
Popular Themes
We should mention that there are a lot of other popular slot themes away from the example we've already outlined.
For example, you shouldn't pass up the opportunity to play crime-themed slot machines if you know you'll enjoy chasing after criminals or getting your heart racing catching one of the virtual bank robbers.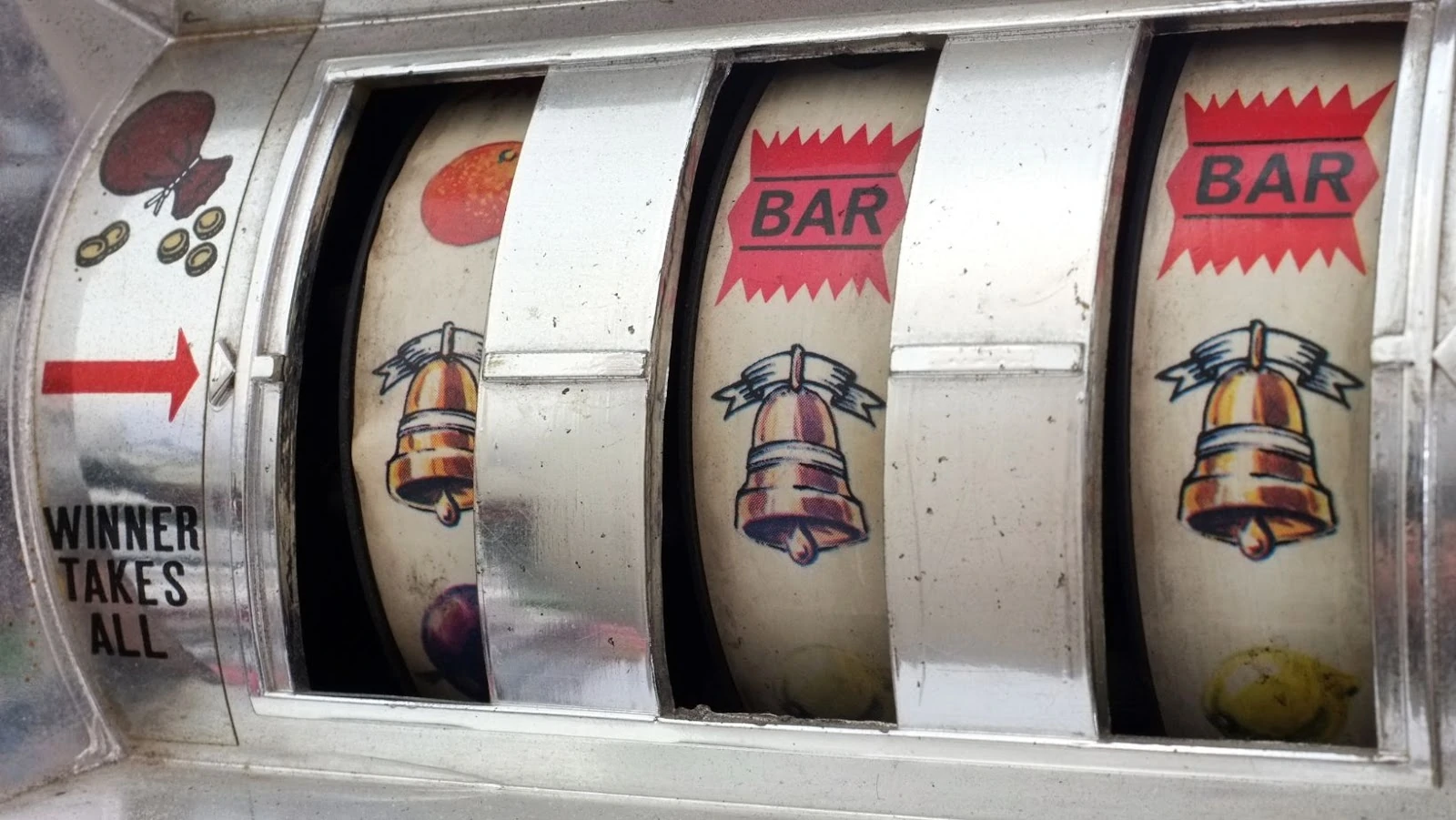 Alternatively, you can play some of the best slot games with an adventure theme that takes players on a thrilling, offbeat, and sometimes perilous voyage of chance.
There is a slot theme for everyone out there, just do your research and start playing!
Conclusion
Sports, history, movies, adventures, and more may all be found among the many themes available for slot games.
Enjoy some of the greatest movie-based slot games while seeing your favorite characters from Peaky Blinders or Star Trek on your screen in the action slots.