Bingo has always been a popular game in the UK. With the advancements in technology, this has continued to improve as people are able. Whether you're an avid real-life bingo player or prefer to play online bingo UK, plenty of tips, tricks, and strategies can apply to all of the different bingo game variants. Here, we're looking at the top three tips to improve your gameplay.
Choose Multiple Cards
Whether you're a beginner at bingo or an advanced player, choosing multiple cards can help to improve your chances of winning. Multiple cards give you better odds – for example, if you have one card in a game of 100, your odds of winning are 1/100. If you pick up five cards to play with, your odds improve to 5/100. It's important to remember, though, that if you have multiple cards, you need to be able to manage these.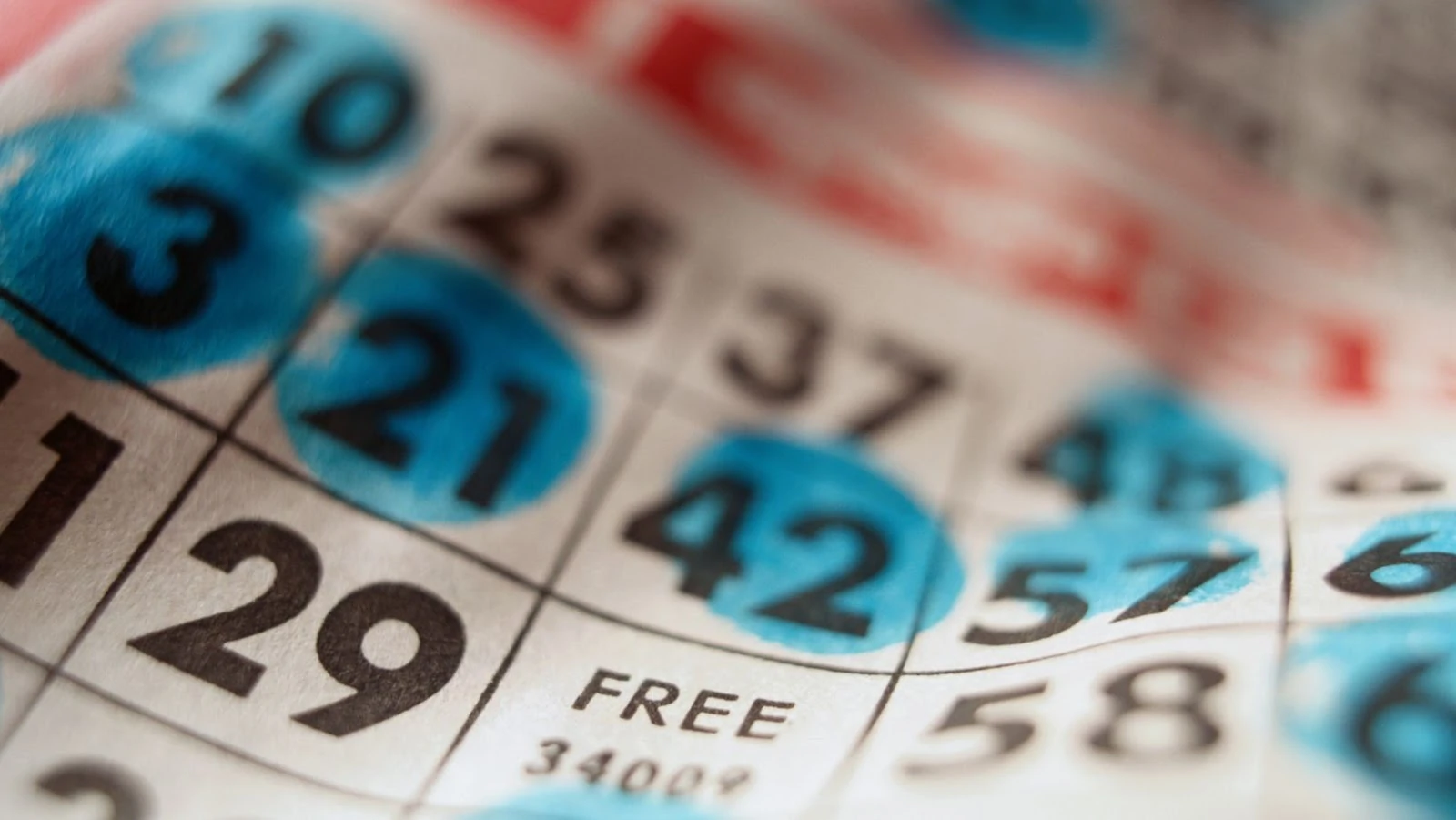 Therefore, if you're a beginner, you may not want to jump straight in with many cards. If you were to miss a number, particularly in speed bingo games like 30-ball bingo, you could end up losing the game even if you have a winning card, as you may miss the call-out.
Budget Wisely
Budgeting appropriately in bingo, your budget will likely extend even further. While some may say it's a game of chance, there are a few ways that you can improve your odds even further. Choosing games that have fewer players in can help to boost your odds as there are fewer competitors to beat. On top of this, managing your budget throughout the time that you want to play for can also help to extend your cash even further. Your luck may change, and you might hit a big win, but there's no guarantee that this will happen or a prediction of when. Keep an eye on how much you're spending and opt out of games where needed.
Try Using A Strategy
Using a strategy can help in bingo, even though the game is based mainly on luck. There are a few different strategies that could be used in a bingo game, such as: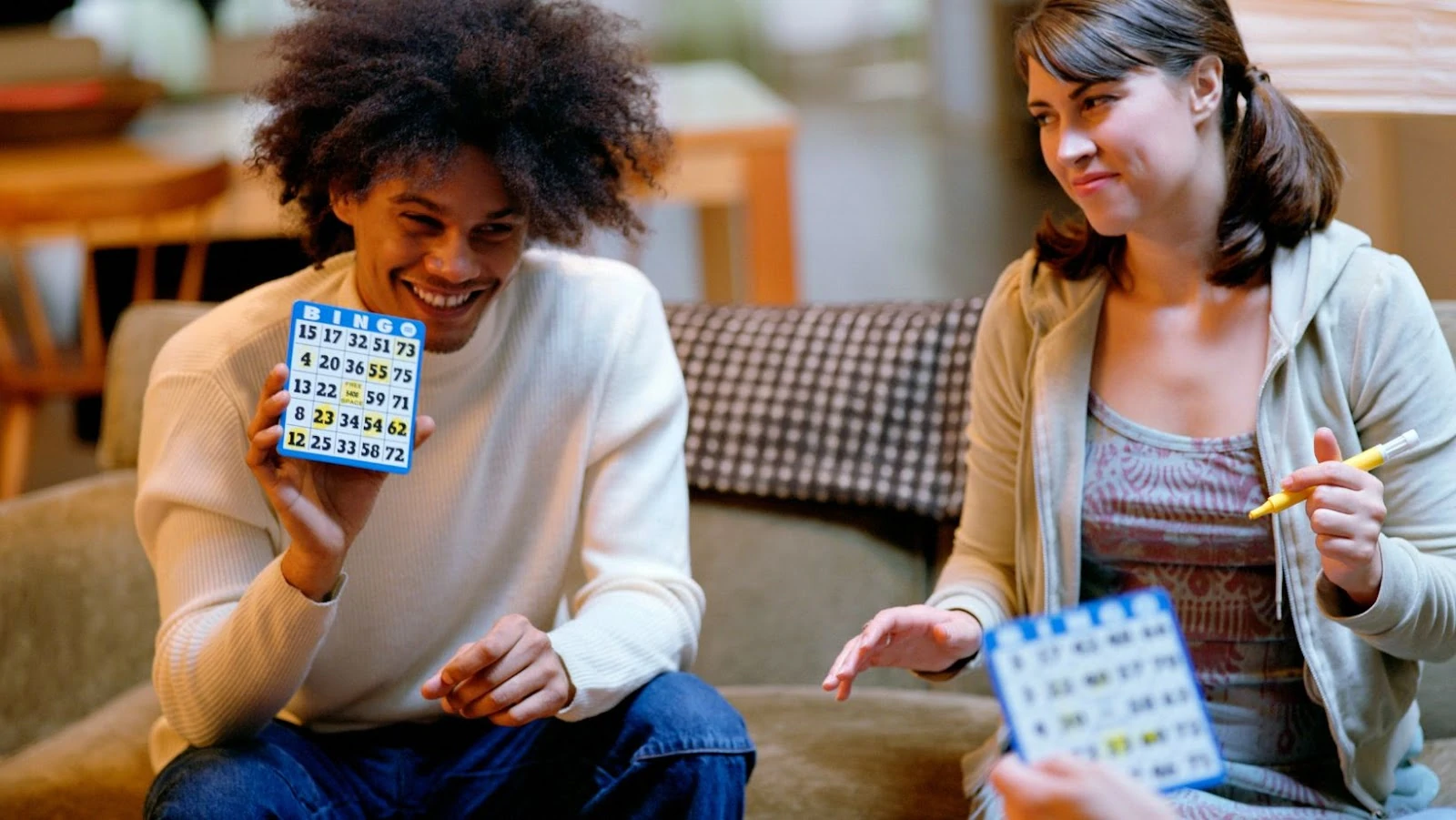 Tippett Strategy
A UK-based theory from statistician Leonard Tippett predicted that the more numbers that are called out in a game of bingo, particularly in 75-ball bingo, the higher the chances of that number being close to a median number. This means that after a few calls in the beginning, there's likely to be a group of numbers that are situated more in the middle. Therefore, your best bet is to pick a card with more median numbers than high or low.
Granville Strategy
This theory was born in the US, by Joseph Granville who was a stockbroker and financial writer. His theory was that even though random number generators are used online and also in real life bingo, patterns could be formed in a game of bingo. His belief was that the best cards in a game of bingo were the ones that contained as many numbers that didn't have the same last digit as possible.