Nowadays, there are lots of new games and lots of different studios that create them.
Several decades ago, we couldn't imagine it. Some games describe our life and world; others show us the imagined worlds that might come true. Some games influence our behavior, others create considerable interest in ourselves, some test our luck, and others professional skills. If you are willing to test your skills, you should try 20Bet. It can become something more than just a game.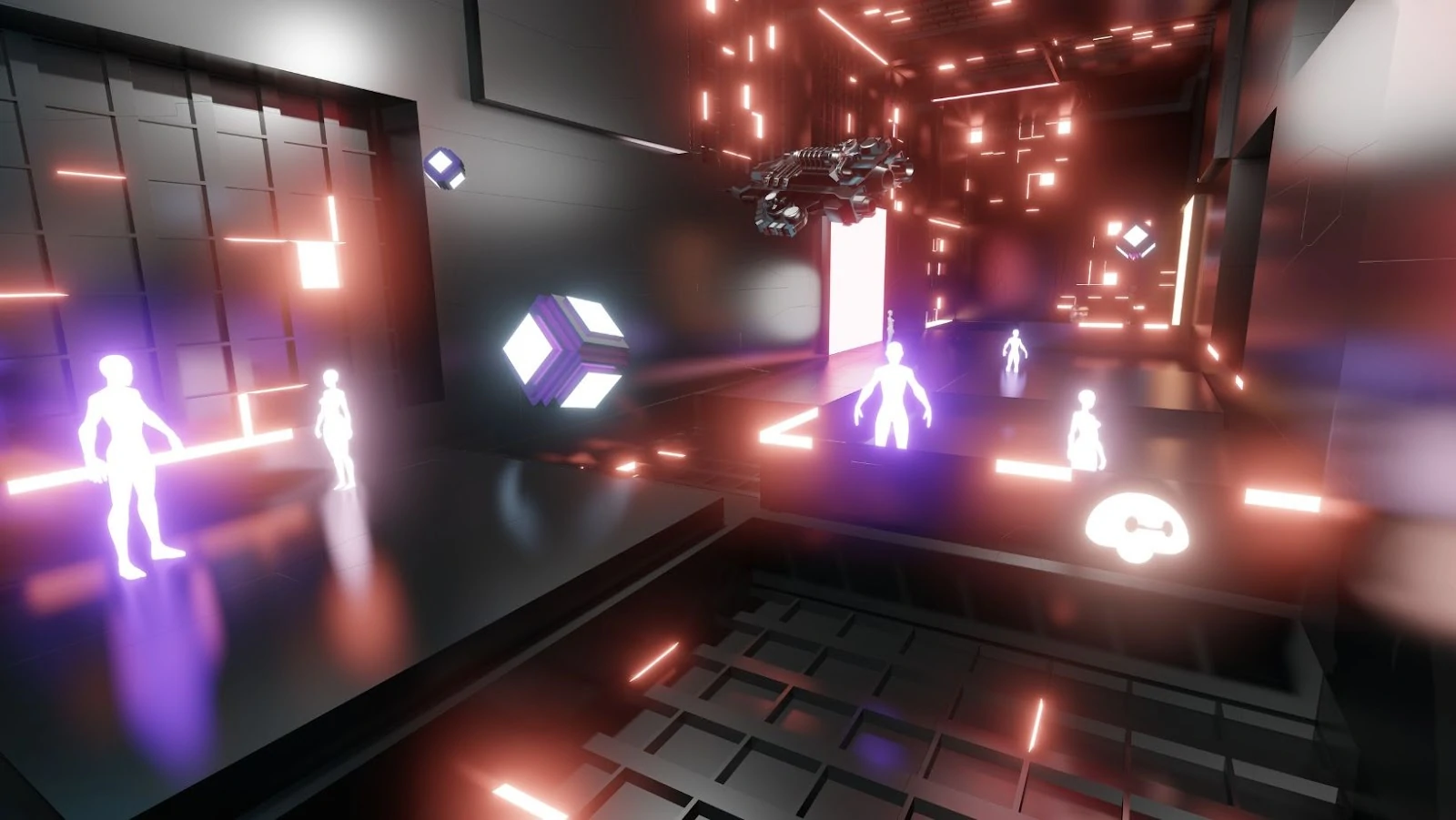 Overwatch 2
Overwatch 2 will have more support heroes without focusing on shooting skills. In the first part, there are several characters for every taste, but there are almost no heroes who are not required to aim very accurately. One is Mercy, and there will be even more in the future.
Lead character designer Geoff Goodman spoke about this. We want to ensure that there are more ways to show skill in a shooter than just shooting accurately. Mercy is a very early example of this.
It takes a high game skill to choose the correct position and start rebuilding the team in time. The group plans to add more such heroes as Mercy to Overwatch 2, who will have their line and fulfill each other in a team. In the future, the title may even have an option to ban some heroes for a match, but the choice is now being discussed.
Overwatch 2 will be released on the 4th of October for PC and Xbox.
Valorant
Riot games continue to release expensive and high-quality cinematics for their titles. This time Blur Studio has released a short film for the fifth season of Valorant. In it, three heroes fight mercenaries in a certain laboratory and then fall into a parallel universe. The video has a lot of jokes, cute moments, and high-quality animation.
Cinematic opens the fifth season of the competitive shooter. During it, the heroes will go to Omega Earth. In this universe, everything is completely different.
The game is available on pc.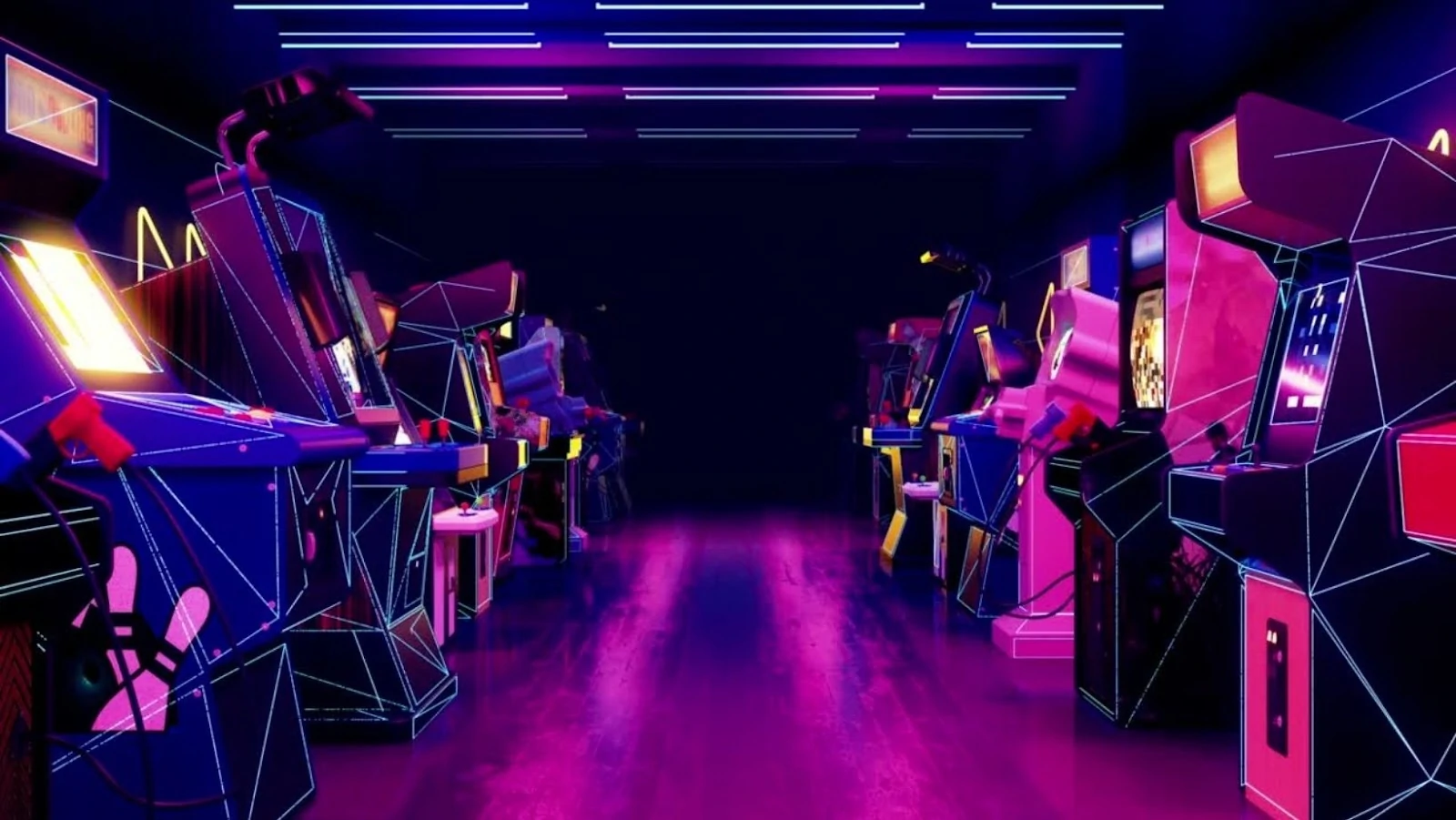 Lost in Play
Studio Happy Juice Games has published two trailers for the adventure quest Lost in Play. The colorful and lively first trailer looks like it's advertising a cartoon, not a game. The creators really wanted to create that feeling. The second trailer shows the actual gameplay, and the visuals are just impressive. It is similar to classic quests with collecting items and trying to apply them in the right places.
This game will find its gamers from young kids to adults as well. The release was prepared on the 10th of August.