Music is one of the best things that you can add to a well-crafted video. If you aim to get an emotional response from your viewers, adding music to your videos should be a no-brainer! Music in a video can also create a rhythm for different clips and make the story far more impactful for the audience.
Video editing can sometimes be a challenging task. Editors spend countless hours trying to create an appealing masterpiece by finding the perfect clips to use along with the appropriate types of transitions and the right kind of music to compliment the video.
Imagine how disheartening it would be if your "masterpiece" gets taken down from online platforms only because you used copyrighted music in the background. To avoid facing this problem in your video editing career, we have curated a list of the top 6 websites to find free, non-copyrighted music for your videos.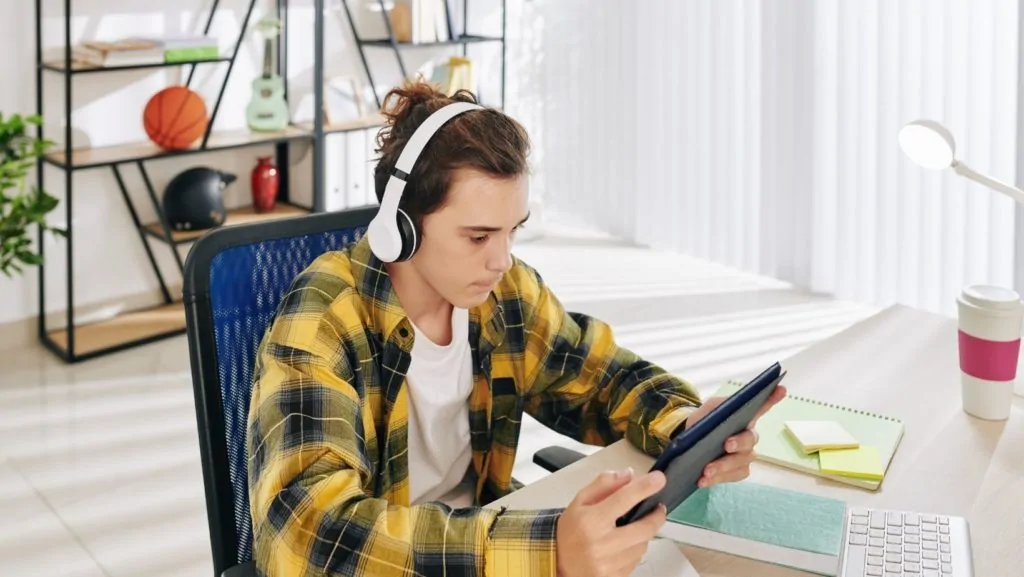 1. YouTube Music Library
If you are making a professional video, the chances of you uploading it to YouTube are also pretty high.
A YouTube account is all you need to access their gigantic library full of royalty-free music. The long list of music clips and sound effects can be easily filtered and searched for on the website.
If you wish to upload your video on YouTube, their in-house music library is the best choice to look for music. Doing this will help you avoid any copyright issues on the platform. Although, you should be aware that some of the clips might require attribution when including them in your videos.
2. Bensound
Bensound has premium quality music on its website. It offers several royalty-free music tracks for animations, slideshows, videos, and websites.
The platform comes with a user-friendly layout which makes it easy for you to navigate to the music of your choice. You can filter the music here by genre, mood, popularity, and date of upload, and the search function is also very effective on their website.
Initially, Bensound only consisted of tracks made by the artist Benjamin Tissot. The website has started including pieces made by other artists as well.
Bensound's music can be used as background music in your videos as long as you credit their website in the description. Although Bensound has a comparatively small library, the quality of the music here is world-class.
3. InVideo
If you're looking for free music for your videos and have also not decided upon a video editing tool yet, you're in luck! InVideo offers a wide range of free music for videos that are edited on their online video editor.
The collection covers many genres and moods, but the only condition is that you have to use the InVideo editor for editing. InVideo is one of the best professional video editors available, with a wide range of pre-recorded video templates that reduce your video editing tasks to a minimum.
4. Jamendo
Jamendo Music has an almost endless list of tracks for budding video editors like yourself. The website has seven unique search filters to help you find the perfect music clips for your masterpiece.
Even though Jamendo's licensing portal might seem enticing to you because it offers royalty-free music, the number of songs on Jamendo Music is far greater than its counterparts.
The downside of Jamendo Music is that many of the free tracks available there are not usable for commercial purposes, so you will have to check the details for each song individually to confirm if they are available for commercial use.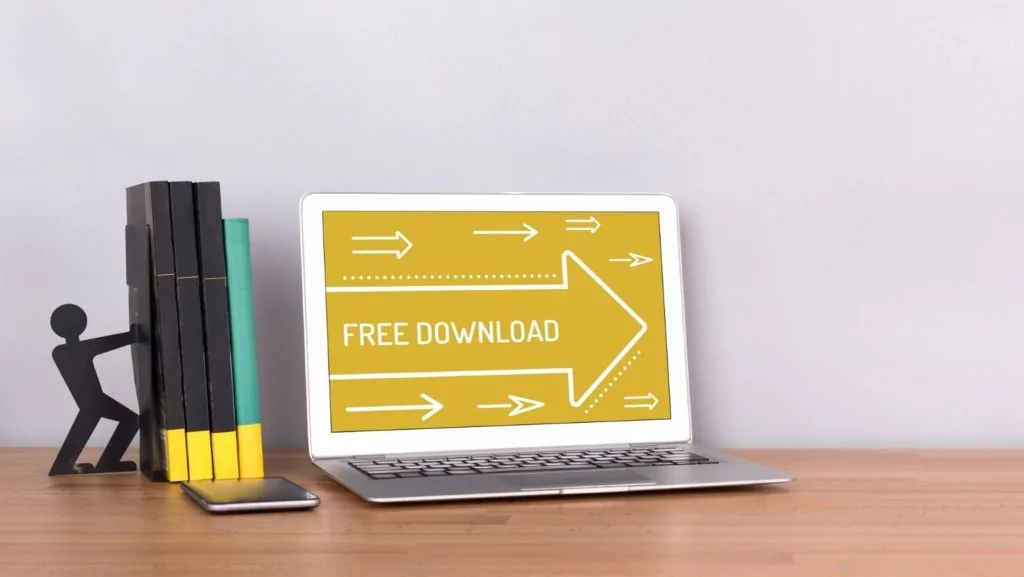 5. Free Music Archive
Free Music Archive, popularly known as FMA, is a public domain owned by the social networking service known as Tribe of Noise. Their towering library consists of tracks from several renowned artists from all around the world.
FMA is known for encouraging individual artists in the music industry by providing them a platform for their music to be heard. Although most tracks uploaded on FMA get licensed under Creative Commons, you should check the license information for the clip of your choice before you start planning your video with it.
When using music from FMA, remember to check the attribution requirements section on their website to be clear about their policies regarding licensing and commercial usage.
6. SoundCloud
SoundCloud is one of the most popular music-sharing websites out there.
If we talk about volume, SoundCloud probably has more music uploaded on their website than all the other websites mentioned here combined. With such a large library of music, not finding the perfect track for your videos seems impossible.
However, many of the tracks uploaded on SoundCloud are not licensed for commercial use. You should be careful when choosing a track for your video, as you might pick one that is copyrighted by the owner.
To help you find music faster on SoundCloud, you can filter your search to find Creative Commons licensed music only.
Tips to Find the Right Track
Now that you know where you can find music for your videos, here are some tips that will help you find the perfect music clips that will complement your videos and make them more impactful:
Find the Right Mood
Once you are certain of the narrative you want to convey, you must start thinking about which mood you want to set at which point in the story.
Videos have many moments where there are words spoken or actions done. You can use your music to define the mood in these moments.
Once you are clear about the mood you want to set in a particular scene, you can search for music in a relevant genre for that specific mood.
Pay Attention to the Demographics
Studying the type of people that make up a majority of your audience will help you choose music that is more likely to impress that specific demographic.
Doing this will lead to your videos getting a positive response from your target audience as the music used is widely liked by them.
Abide by Copyright Laws
You should respect the artists who upload music to the internet and not plagiarize their work in your videos. If you like a particular piece of music too much, consider reaching out to the artist to get permission or purchase the license to use them commercially in your videos.
If you use copyrighted music in your videos, your video can be taken down from the platform, and legal action can be taken against you for violating copyright laws.
Conclusion
Finding the right type of music for your videos in the middle of all the copyrighted content and the large number of options to choose from can be a daunting task.
Many editors believe the myth that they need advanced knowledge of copyright laws to be able to find royalty-free music for their videos. We hope this article has helped you find the perfect music clips to use in your next successful video.